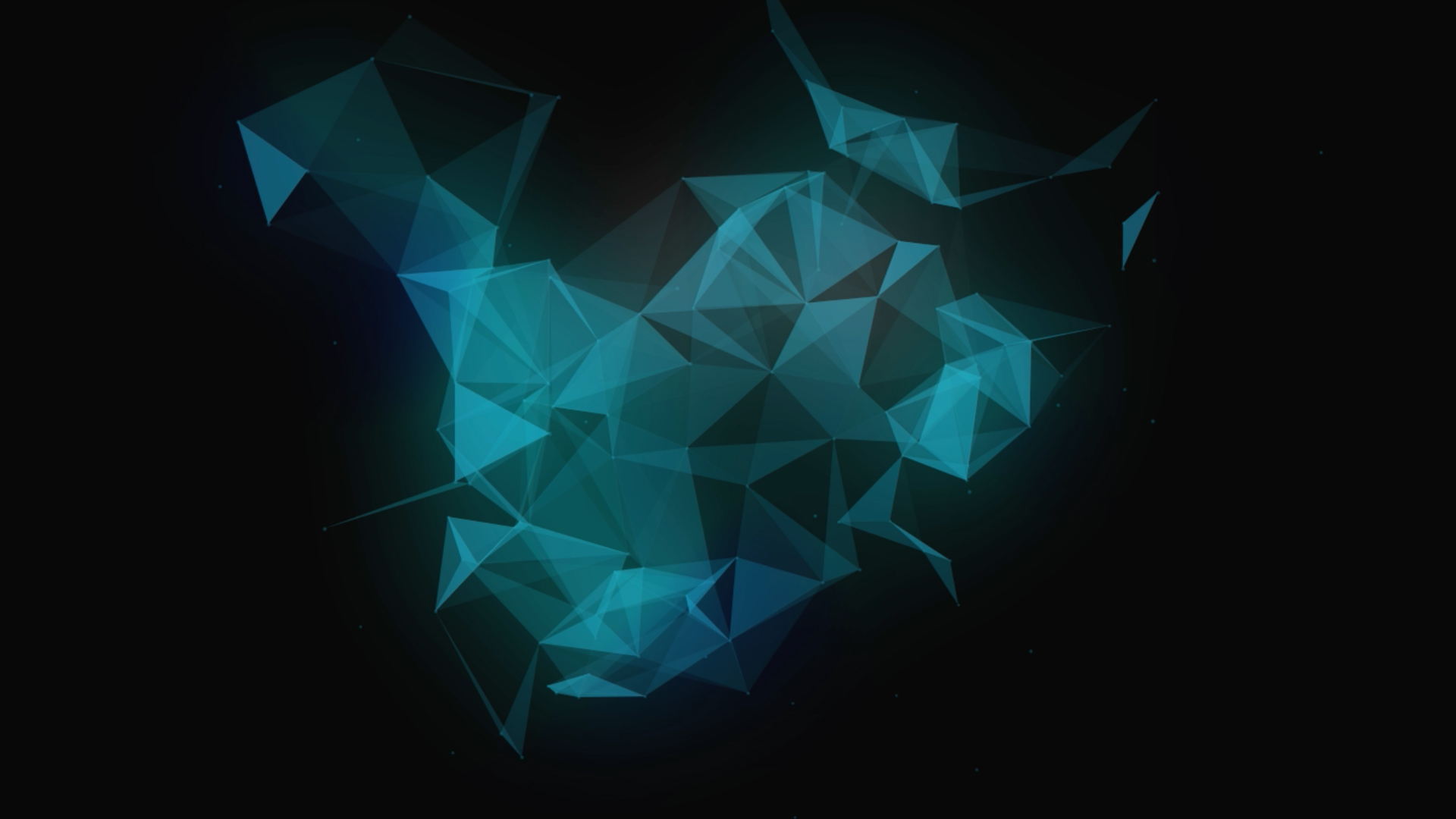 Craig Newton
Senior Legal Design Engineer
About me
I joined Transform's Innovation team in January 2019 with the role of Legal Technologist, having previously been a paralegal at the firm. I later joined the Legal Tech team in the role of Legal Tech Product Specialist for low-code / no-code tools. In November 2019 I moved into Transform's Legal Design team with the role of Legal Design Engineer.
I work on service design, product design, information design and continuous improvement projects by developing process maps, wireframes, prototypes and facilitating design sprint sessions. Throughout all of my work, users (internal and external) are always front and centre to make sure the user has everything they need to successfully reach their goal.
I am driven by the idea that nothing is perfect and everything can be improved to be more inclusive, accessible and enable a better experience for everyone in the chain. I am also motivated by the team around me and the diversity of thought that surrounds me.
From
Sunderland.
Fun fact
I wrote a full music album at 14 which was released when I was 16 and have written 3 more records which all remain unreleased.
Previously
Audio Engineer & Musician.
Best part of the job
The creative freedom and diversity of thought in the team.
Location
Newcastle
Team
Legal Design
Specialisms
Legal Design
Innovation
Legal Tech
Products
Contact
Email:
craig.newton@nortonrosefulbright.com
Tel:
+44 20 7444 5431
Mob:
+44 7597 393034
---
Meet more of our team