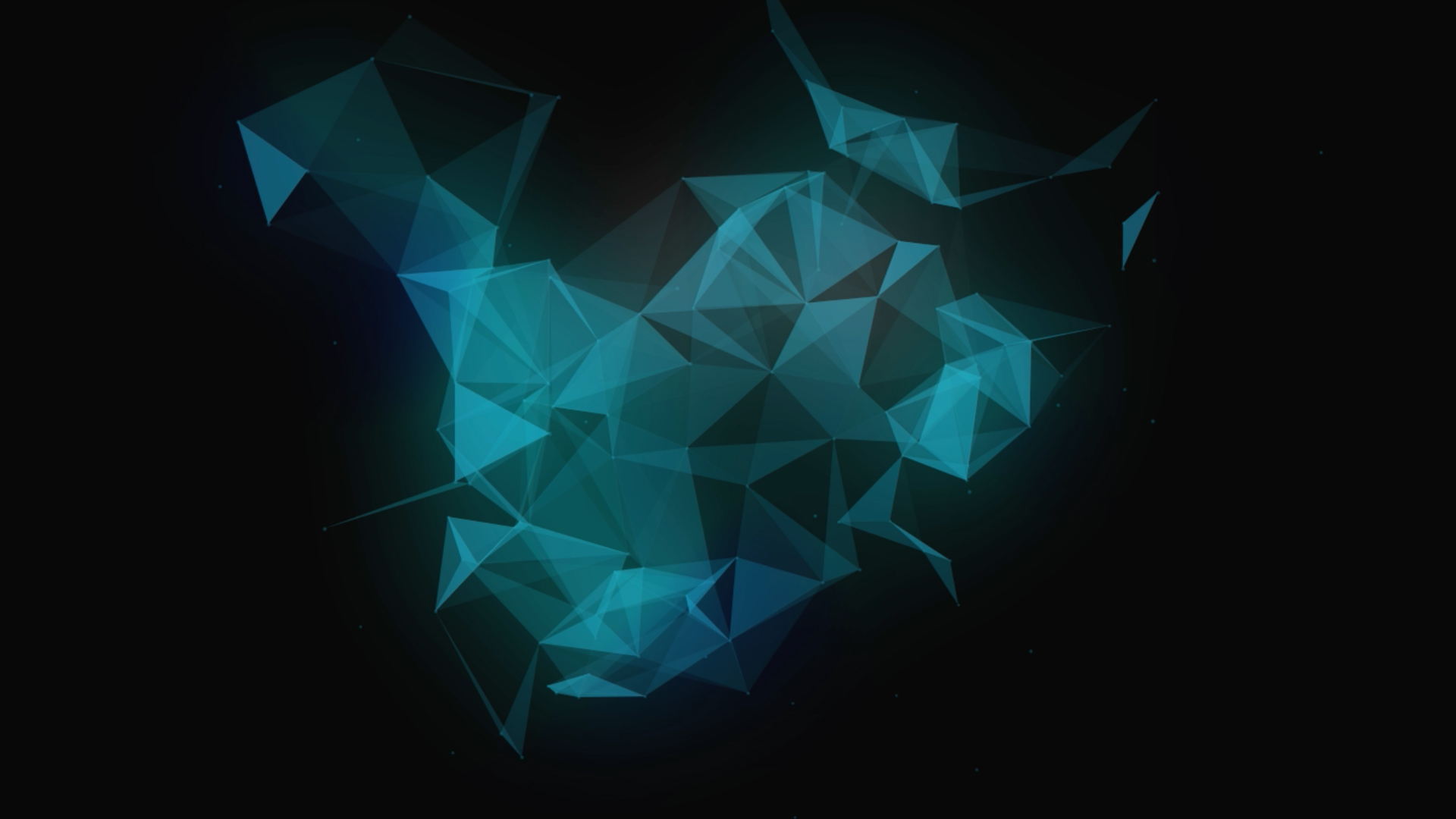 Darnelle DesVignes
Innovation Activator
About me
I joined Transform's US team in 2021 in the role of Innovation Activator. I work to clarify specific needs within legal services to pinpoint pain points and potential solutions for personnel from both the legal and client perspective. Within Practice Management, I am responsible for servicing the administrative needs within the Business Group that help the practice run better, faster, and smarter.

I am driven to find solutions that can maximize profit through new technologies and alter inefficient processes to minimize unnecessary burden to make success more attainable.
From
First generation Houstonian, descended from the island of Trinidad.
Fun fact
I've done more jigsaw puzzles than I can count.
Previously
Various business services roles within BigLaw and Higher Education. While in each role, I brought an emphasis on the importance and utilization of process improvement, system transformation and the use of data to make informed decisions.
Best part of the job
We are building the future.