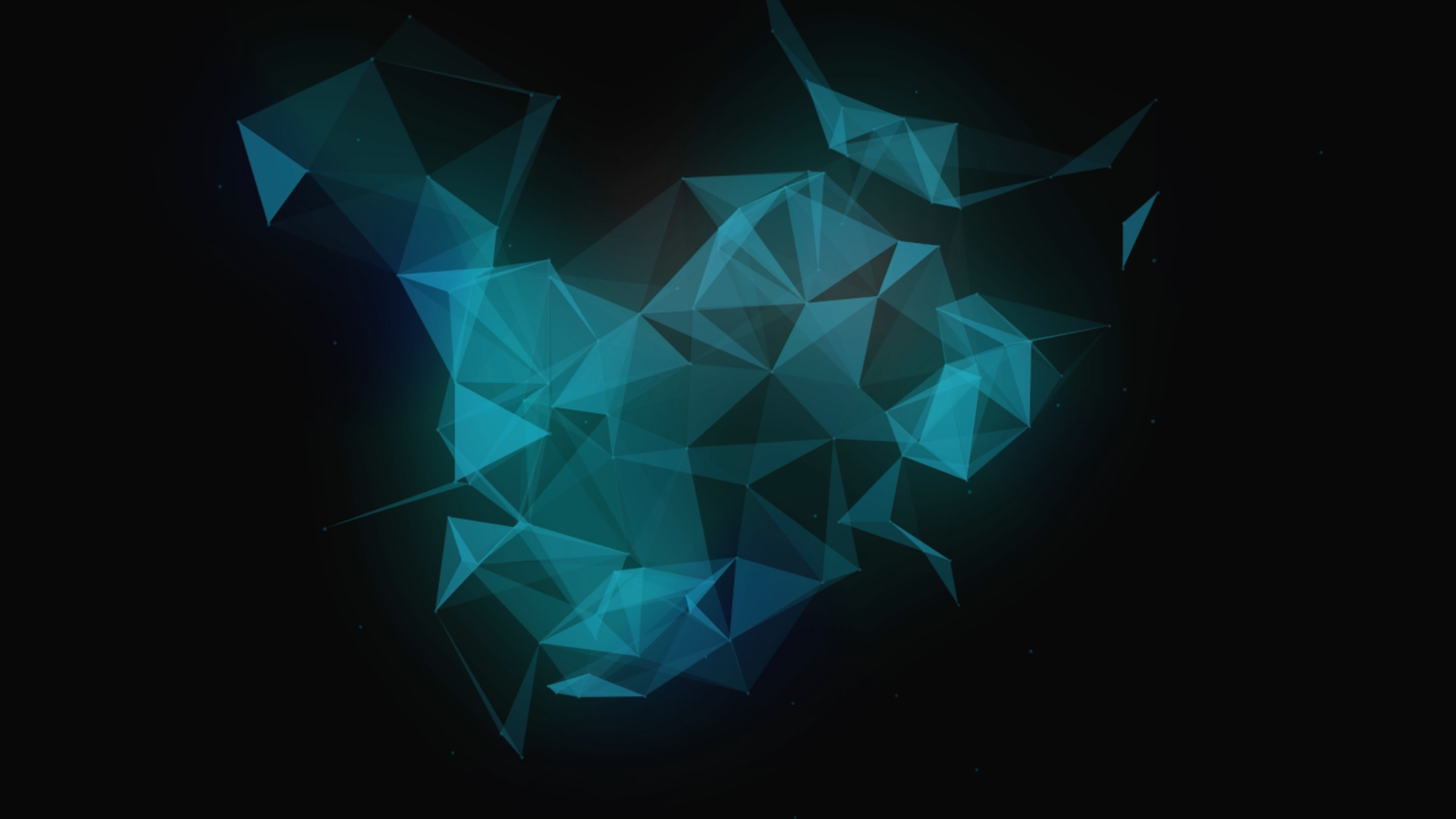 David Carter
Global Lead NRF Transform | Chief Product Officer
About me
I was a co-founder of NRF Transform and now co-ordinate the programme globally. In Europe, the Middle East and Asia, I lead the Legal Product and Consulting Department, and within that the Legal Products Team.
I trained with Norton Rose Fulbright in London and Hong Kong, and practiced as a project finance lawyer, focusing on infrastructure and mining. But I was always fascinated by how we did our work.
In 2016 I prepared a paper for the global executive, on how the firm did work and options for change. As a result, I was allowed to spend a day a week running pilot schemes. After 6 months I was asked to work on it full time, and in 2018 led the consolidation of several initiatives into NRF Transform. The programme now includes over 200 people globally, and last year delivered over 700 client matters.
A real challenge for us has been combining legal understanding, with the wide variety of other kinds of expertise we now have in the team. From solutions architecture to sales, from pricing to product management, from people focused on skills development or empathy in design, to developers and business analysts who seem to think in formal logic – I learn something from someone in the team, every day.
Most importantly, I find we can now solve problems that as firm we previously couldn't – and often no-one could. Clients come to us with problems they really care about. Finding new opportunities and ways to help them, is what gets me out of bed every morning.
As well as overseeing the wider programme, my personal focus is on Legal Products, particularly developing technology enabled solutions for problems across industries, or client types.
From
A lot of places – I grew up as an expat. But I went to a boarding school in Wiltshire, in the UK. I live in London.
Fun fact
In a university summer holiday, I cycled from London to Tehran (c.3,600 miles), on a bicycle I found in a local junk yard.
Previously
NRF Lifer in my legal career, before that briefly an officer in the British Army, wool importer, and farmer.
Best part of the job
Always new challenges, and great people to help solve them.
See also:
Kiran Radhakrishnan | Stephanie Hamon | Christy Bentz | Sukesh Kamra
Location
London
Team
Legal Products
Specialisms
Legal Products
Commercial Management
Legal Technology
Relevant Experience
Claims Management

Airline Claims

Cyber Breach Claims


Horizon Scanning




Global LIBOR Transition Project
Email:
david.carter@nortonrosefulbright.com
Tel:
+44 20 7444 2229
Mob:
+44 7821 636093
---
Meet more of our team