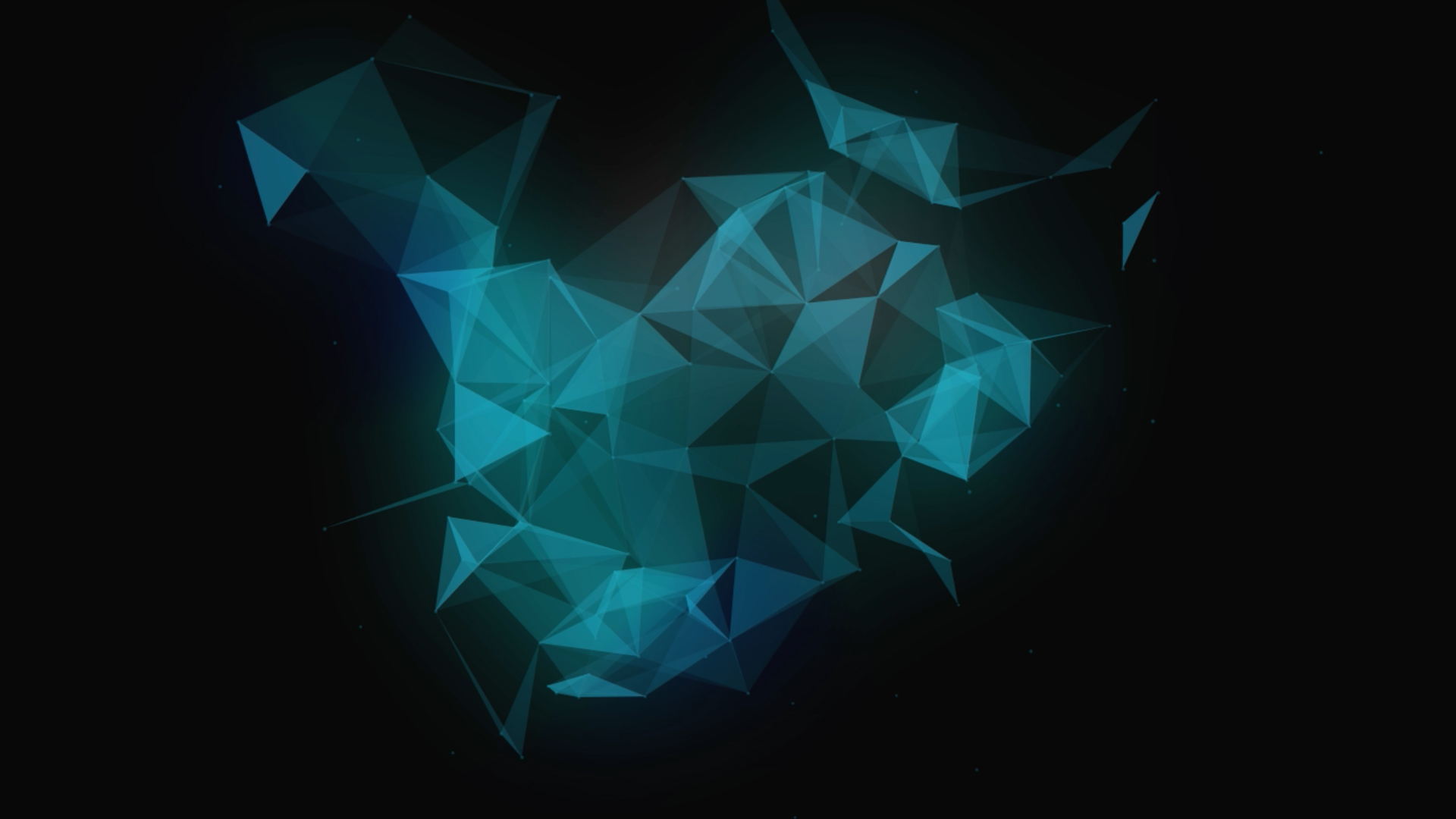 George Steven
Managing Consultant
About me
I joined Transform's Legal Operations Consulting team in 2021 as a Managing Consultant, specialising in document automation.
I am motivated by solving problems through automation technologies, especially document automation and the ecosystem that surrounds it. Having worked with HotDocs and most recently as the CTO of a document automation consultancy, I have been fortunate enough to have delivered document automation to general counsel, law firms (international and boutique), ALSP's and professional services organisations. My work covers the full lifecycle of partner management and client delivery.
From
A 'wee village' called Bannockburn near Stirling in Scotland.
Fun fact
I am a qualified rugby coach for kids and adults (and I won't tell you which are easier to work with!). Coaching beats waking up on a Sunday unable to move after a game on the Saturday.
Previously
Before joining NRF I have been fortunate enough to have worked for a consultancy practice, product vendors and general counsel delivering digital transformation. My roles have always been global and I feel privileged to have 'hit all the continents' on my travels with work. I started my technology journey in support roles, literally running cables and soldering them together. From there I moved more towards project delivery and consulting services.
I have worked in some very secure environments of law enforcement and intelligence communities, so there is much that I cannot say about the work I did for about 12 years! I then moved into legal technologies starting with search and discovery solutions before specialising in document automation solutions.
Best part of the job
Helping solve problems and remove pain points for internal stakeholders and their clients. Supporting, mentoring and helping anyone that needs assistance – I might not know the answer to the question, but will find out.
See also
Location
London
Team
Legal Technology Consulting
Specialisms
Commercial & Partner Management for Document Automation
Legal Technology
Document Automation
Email:
George.Steven@nortonrosefulbright.com
Tel:
+44 20 7444 2229
Mob:
+44 7821 636093
---
Meet more of our team