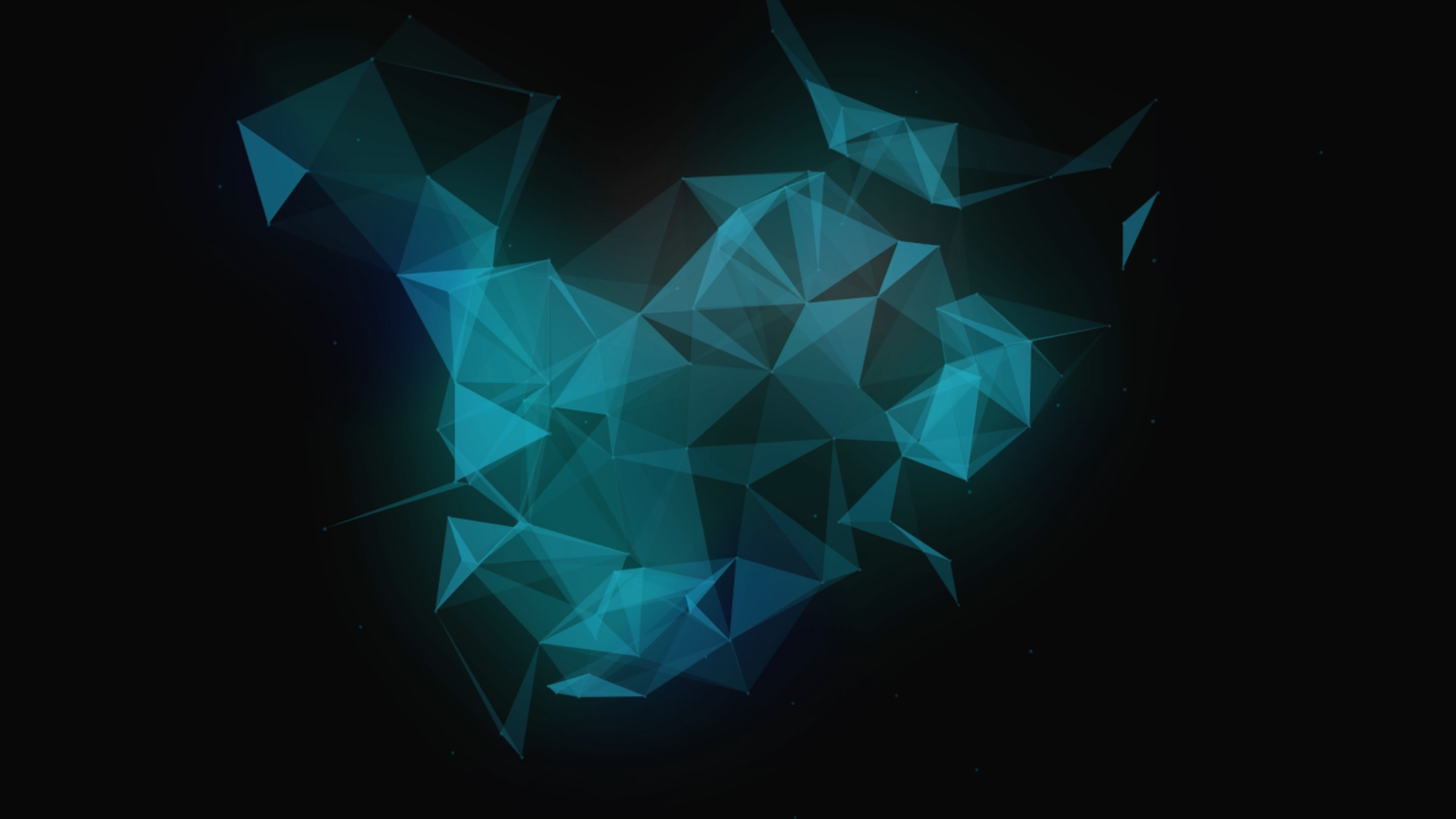 Holly Tunnah
Legal Technology Product Specialist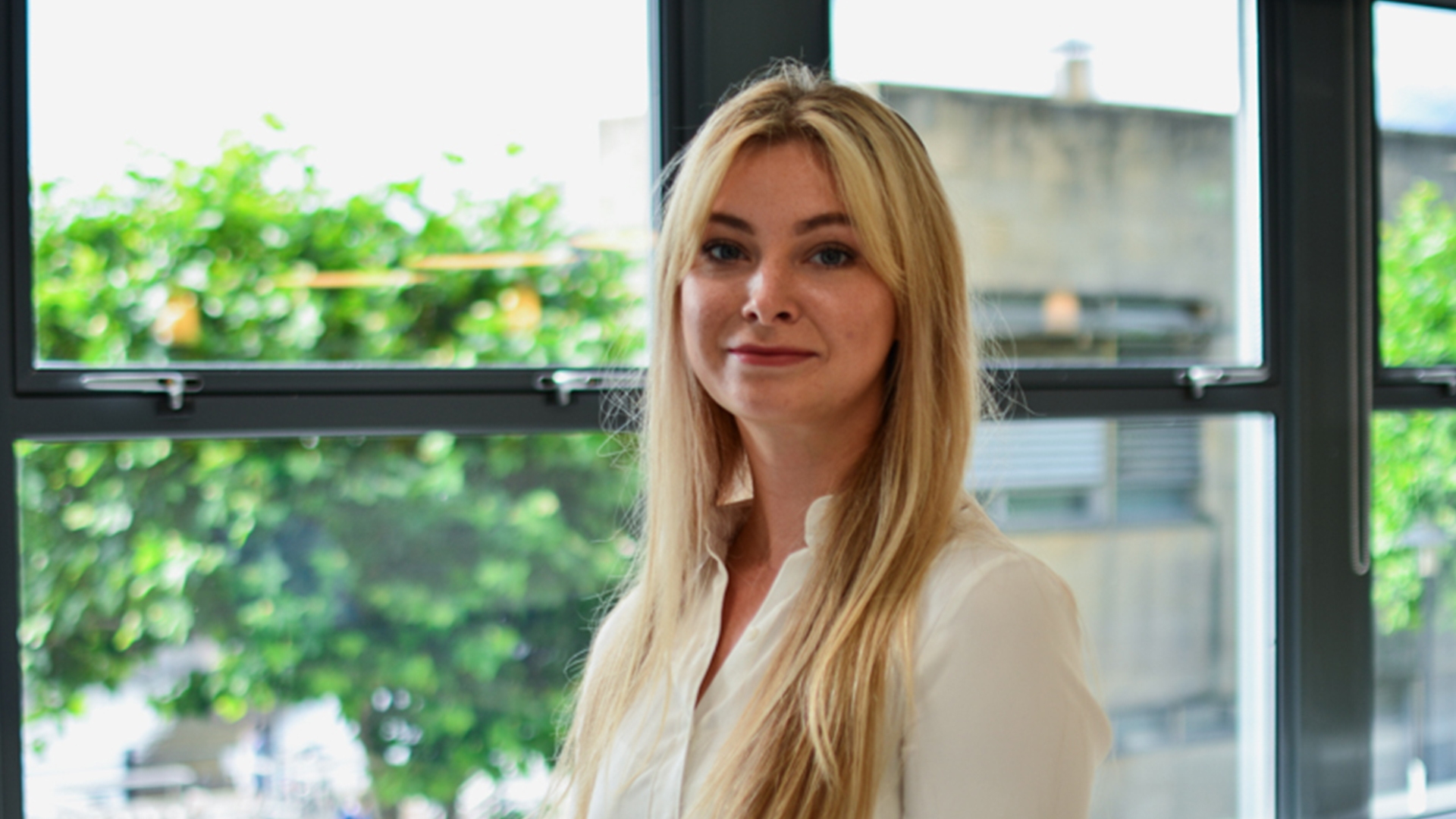 About me
I joined NRF almost four years ago as a Knowledge Paralegal in the Newcastle office. I worked mainly under the financial services and technology and innovation headlights, but also did some work for corporate and data protection. The technology and innovation research interested me most, which resulted in my involvement in the insurance department's own Parker chatbot. After this, I was involved in the IBOR solution testing, looking at AI tooling and working on the processes. It is this work that lead me to move into the Tech and Innovation team. I joined Transform in 2020 with the role of legal technology product specialist. Though – I will be leaving next year to study for the LPC, returning in August as a trainee solicitor.
I currently help to manage the EMEA Legal Technology toolkit, specialising in our AI tooling.
From
Saltburn By-The-Sea – North Yorkshire.
Fun fact
I am Head of Events, Ops and Development at the Newcastle Legal Hackers.
Previously
NRF lifer post-university.
Best part of the job
Seeing the end result of our hard work in action.
See also
Pat Cullen | Robbie Smith | Carrie Brogden
Location
Newcastle
Team
Legal Technology & Innovation
Specialisms
Legal Technology
Innovation
Relevant Experience
Global LIBOR Transition Project
Contact
Email:
Holly.Tunnah@nortonrosefulbright.com
Tel:
+44 20 7444 3999
---
Meet more of our team