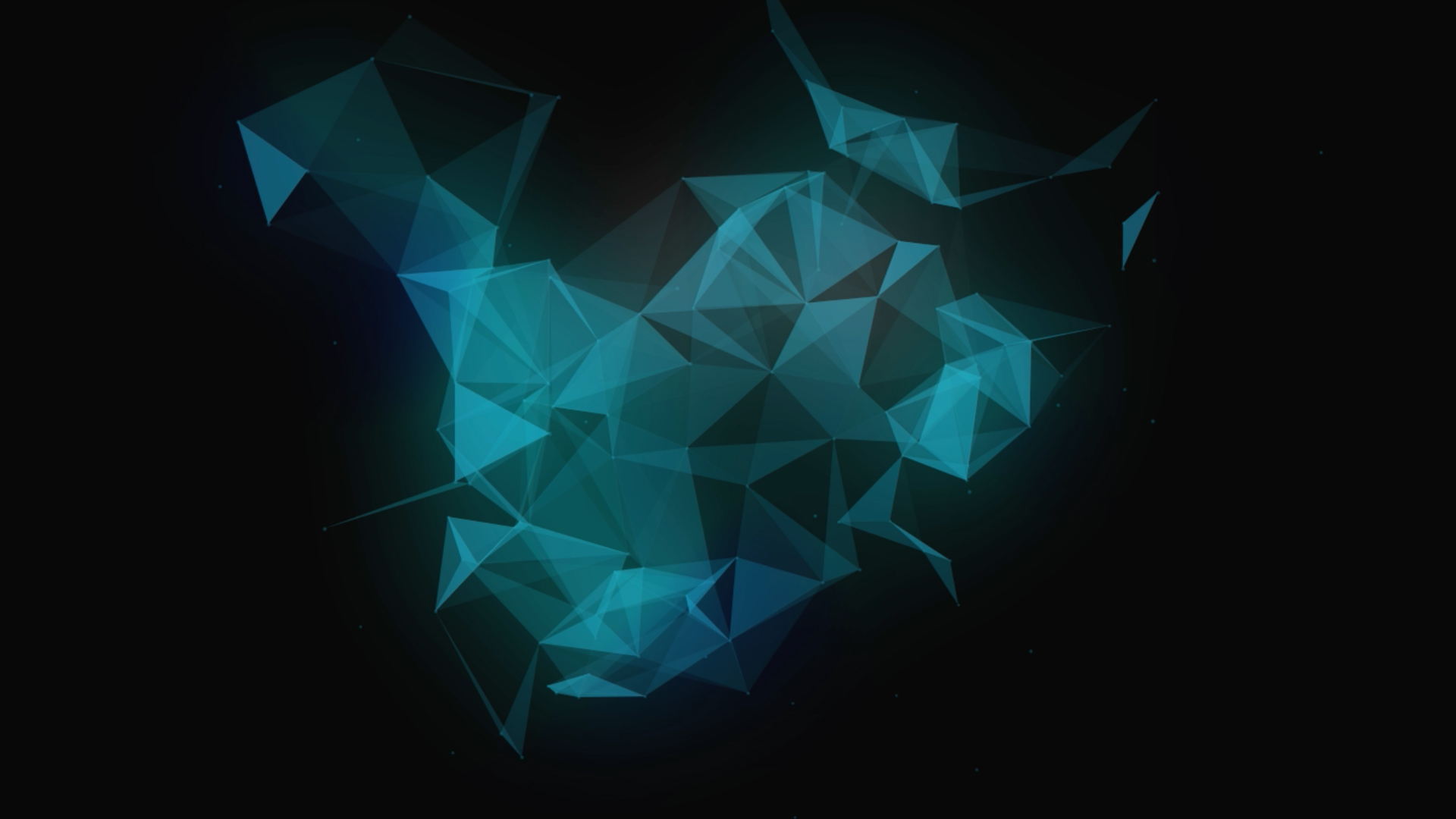 Isobel Wilson
Consultant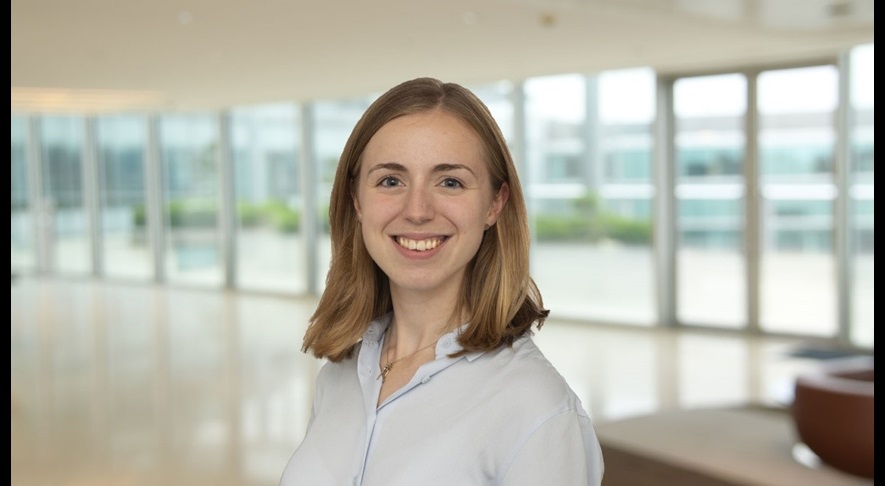 About me
I joined Transform in 2021, as a Business and Legal Operations Graduate, and have just started my first seat in the Commercial Management team.
Before joining the team, I studied Chemistry at the University of Oxford, and completed a research project on the production of biodegradable plastics, however after graduating I was looking for a different challenge. The chance to be involved in a fast-paced, multi-disciplinary team instantly appealed to me, along with the opportunity to find out more about the legal sector and the monumental shifts that are occurring within it.
From
London
Fun fact
I love snorkelling – the sight of turtles or sting rays cheers me up for the rest of the year!
Previously
NRF Lifer since university, but have previously been a tutor, worked in the public sector and for many years, a chocolate shop.
Best part of the job
The huge variety of tasks, new ideas and opportunities flying around the team every day.