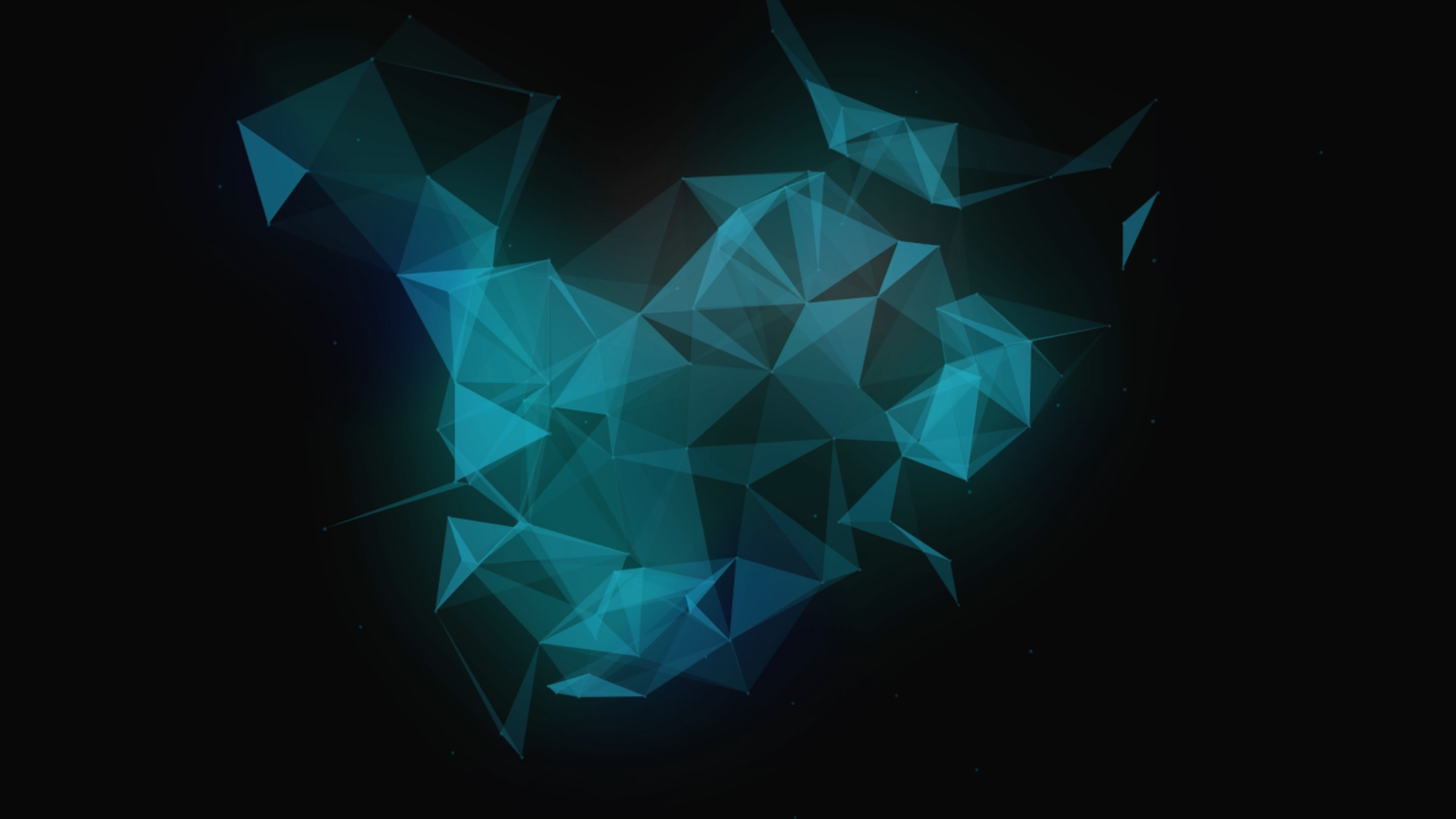 Jeremy Lash
Resource Manager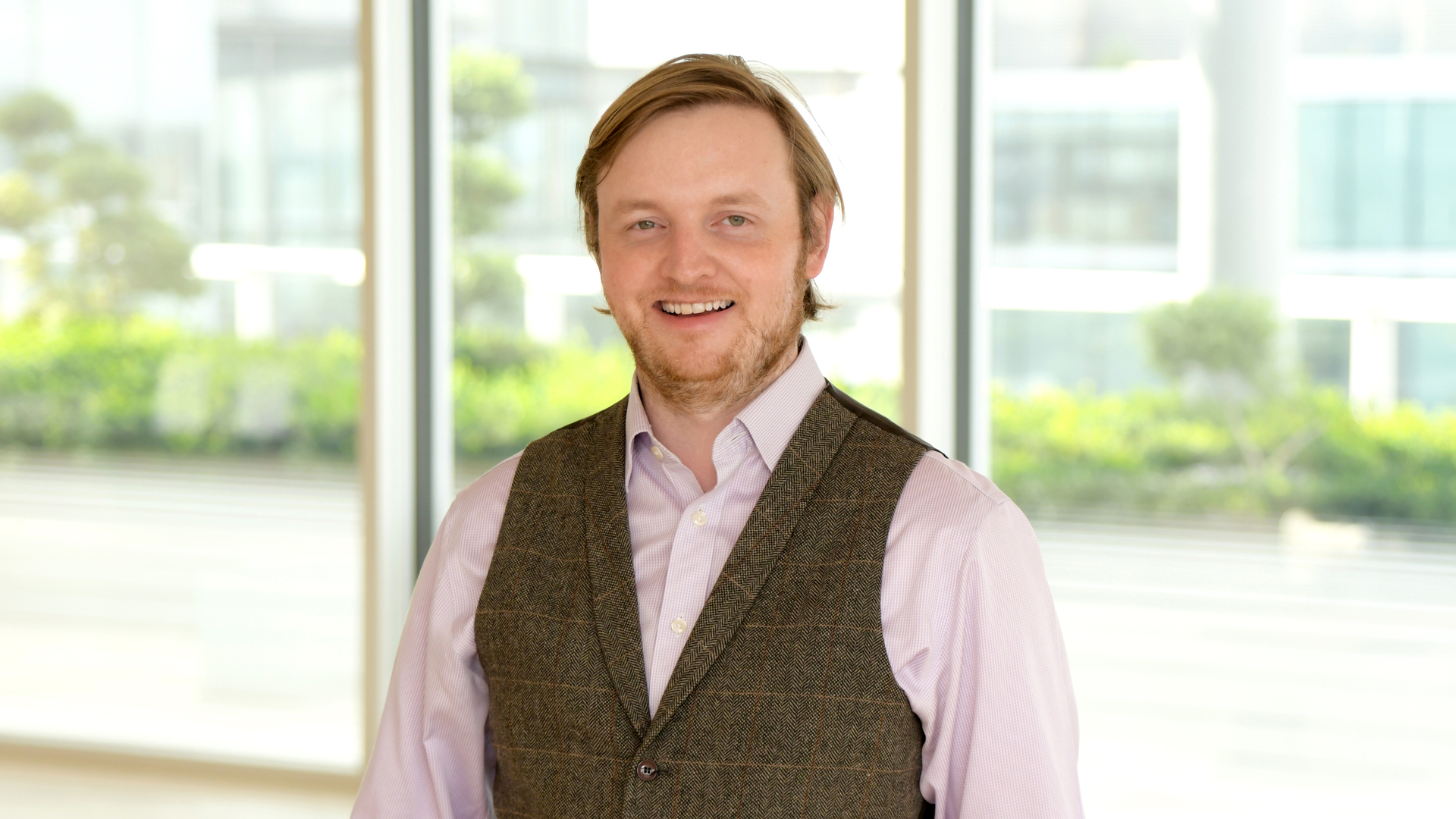 About me
I joined Transform's Resource Management team in 2018 with the role of Resource Manager, and have grown in the role – I started out looking after two major Banking teams and am now involved with looking after the Corporate Financial Services Team (CTFS) and one of the Singapore Banking teams.
I facilitate good working practice around task assignments – placing Associates onto Matters – and provide KPI and management data to the Partners across these teams, enabling them to make decisions around matter engagement, performance management and hiring decisions.
I am motivated by engaging with the fee earners – helping them succeed in their day to day tasks and acting as a cheerleader for them to the Partners, providing balance and support to help the leadership make informed decisions around how the team is functioning; how morale is across team-members; and ensuring fairness where possible across work allocations.
From
Exeter, Lincoln, Oslo, Aberdeenshire.
Fun fact
I completed the Devizes to Westminster Canoe race (127 miles) when I was 17.
Previously
Before NRF I worked as an RM for a small technology startup – and before that I was a longer term RM at professional services firm, working with various enterprise technologies. Way before THAT I served as an Officer in the British Army, with all the madness that entails!
Best part of the job
Talking to the fee earners and building a rapport with them.
See also
Location
London
Team
Resource Management
Specialisms
Staffing Work
Pricing Work
Project Management
Relevant Experience
Implementing a Resource Management System (Vantage)
Email:
jeremy.lash@nortonrosefulbright.com
Tel:
+44 20 7444 5180
Mob:
+44 7902 343423
---
Meet more of our team