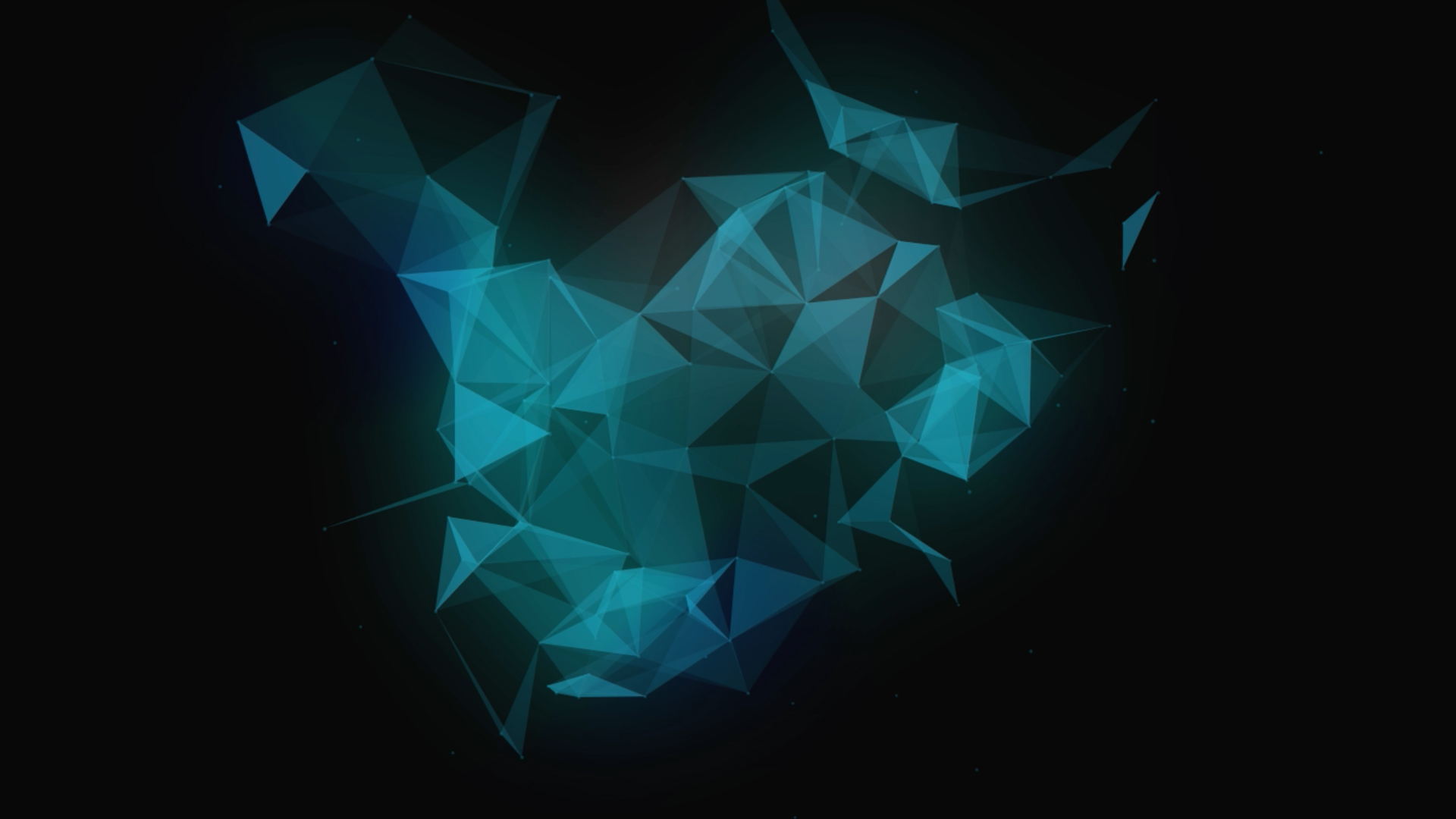 Jonny Marshall
Consultant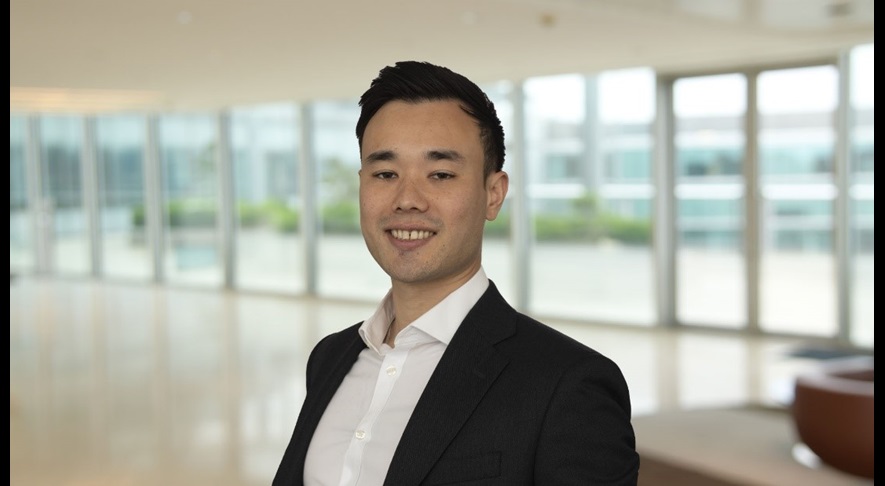 About me
I joined Transform's Legal Operations Consulting team in 2021 for my first seat as a Business and Legal Operations Graduate.
Before joining I studied an integrated Master's degree in Mechanical Engineering with Financial Management at the University of Strathclyde, where I developed a real interest in solving technical and commercial problems. During my degree I gained a passion for disruptive technology whilst developing Machine Learning and system automation projects and knew I wanted to work within an innovative space. Alongside my degree I enjoyed pursuing a number of entrepreneurial ventures including freelance photography, managing music events and a pub crawl!
It was the combination of technology with a business focus, which drew me to NRF Transform and it has more than lived up to my expectation so far!
From
Aberdeen (Scotland) and now living in London.
Fun fact
I have been personal photographer for a number of the UK's most well-known musicians!
Previously
During University I was a student brand manager at a global energy drinks company where I worked alongside some very interesting athlete/musician clientele! After graduating I worked at a leading offshore energy contractor as a commercial graduate, where I managed pipe manufacturing operations amongst other things.
Best part of the job
Within my short time in Legal Operations Consulting, what I have enjoyed most has been hearing from client's first-hand, regarding the operational challenges they face and how Transform is able to help them achieve their strategic goals. I've found this to be a rewarding process, as I enjoy driving efficiencies and solving problems!