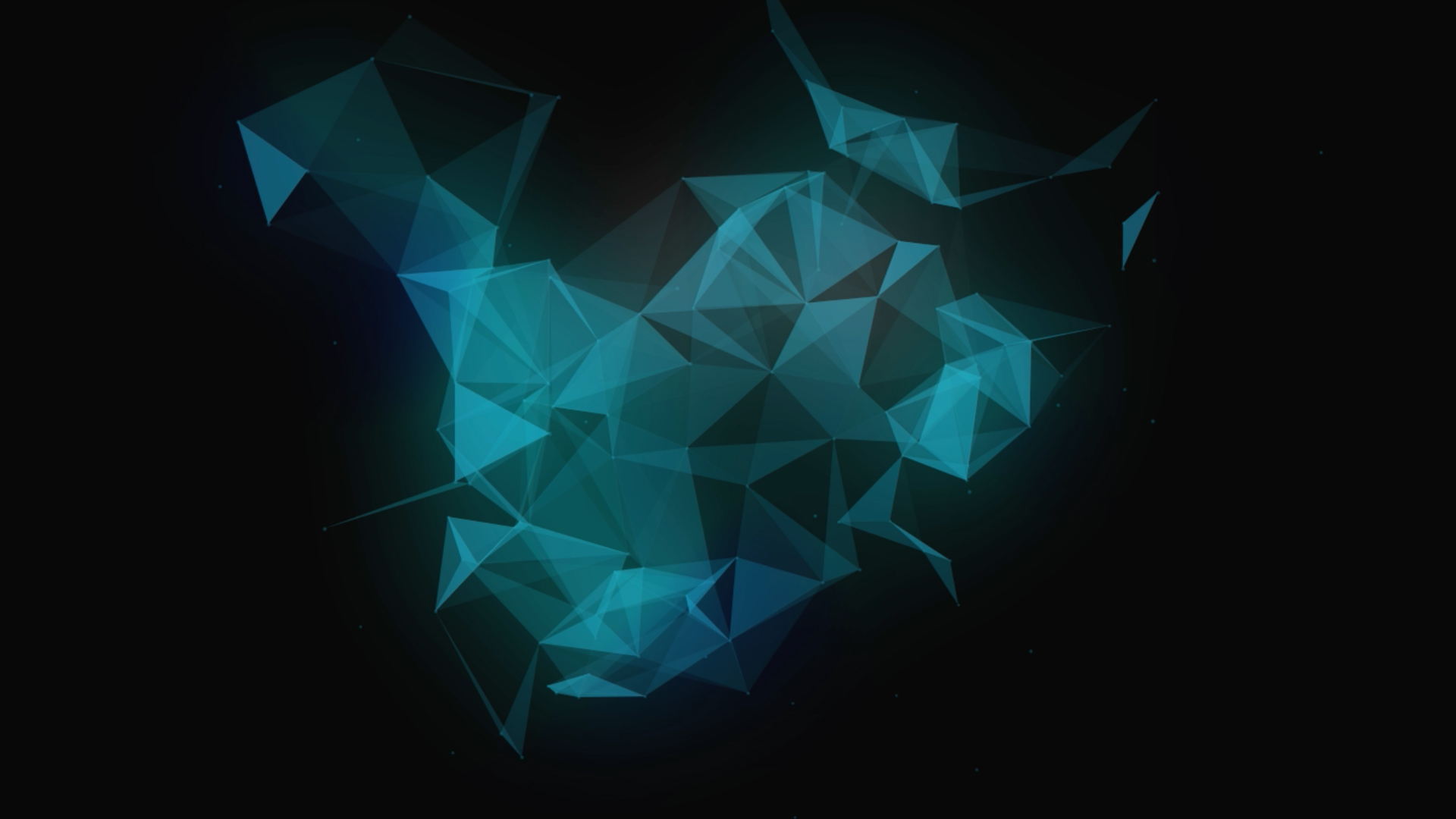 Judy Harvie
Director, Library Services
About me
I've worked in law firm libraries since 1983 and became Director of Library Services in Canada for Norton Rose Fulbright in 2013. Changes in legal research tools and technologies have been ongoing, challenging, sometimes frustrating but always fascinating. Working with our lawyers, students and business services teams means learning something new each day. The pandemic has meant new ways of servicing and training our users in a remote environment as well as maintaining our relationships and understanding practice requirements in new ways. Leading the Canadian library team and working with Knowledge is a privilege and a pleasure that has allowed for tremendous growth both personally and professionally.
From
Red Deer, Alberta – a prairie girl. I currently live on 4 ½ acres outside of Calgary Alberta, an hour from the mountains.
Fun fact
I've sung all my life and studied classical voice performance in university along with studies in German at the Goethe Institute in Germany.
Previously
At various libraries or archives, or in research positions. For one co-op position in undergrad I worked as an assistant archivist at the Department of National Defence in Ottawa!
Best part of the job
When I was a reference librarian and manager it was the most fun training and working with the students who grew up to become treasured partners. As a director, it is my wonderful team and colleagues globally.
See also