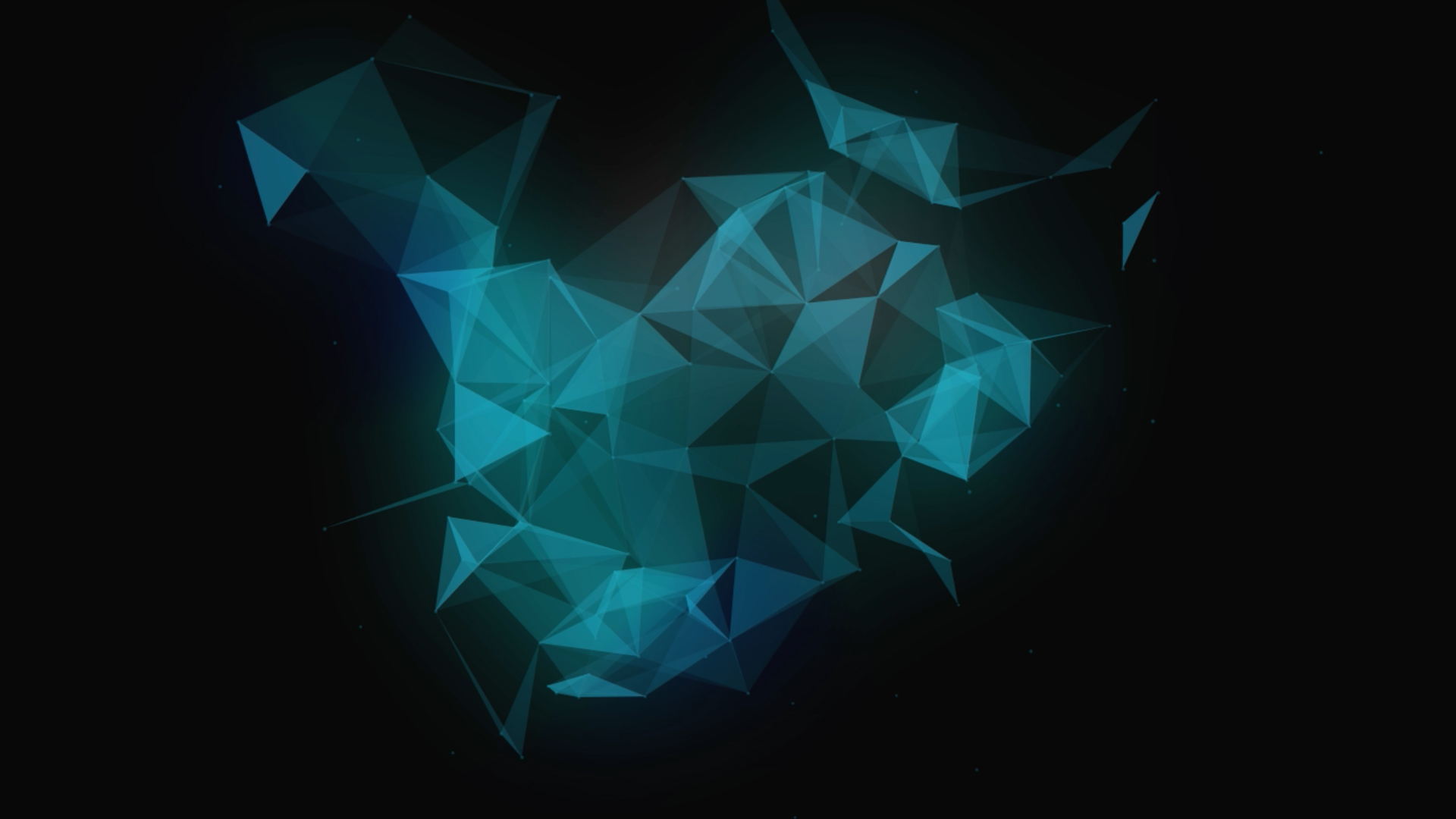 Kane Laurence
Director of Commercial Finance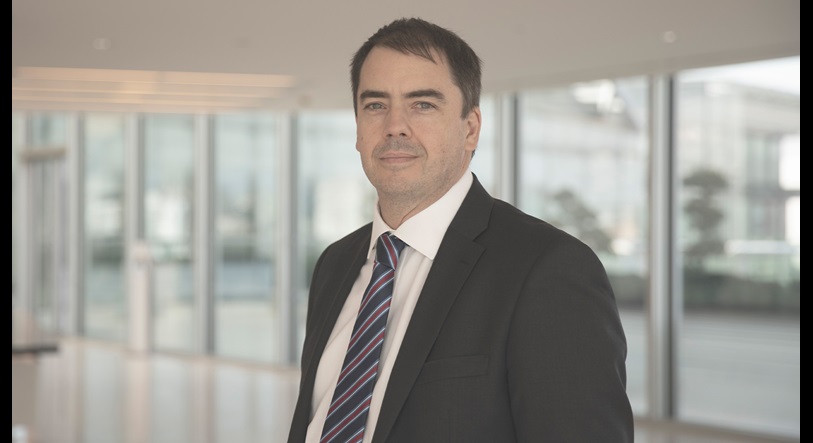 About me
I am a Chartered Accountant and have spent the majority of my career working in professional services firms, having qualified in a New Zealand where I specialised in business advisory and tax.
In 2007 I relocated to London and decided to move away from public practice, taking on a variety of contract roles initially to broaden my experience. It was my time working at a competitor law firm during the global financial crisis which made me realise the enormous opportunities available for commercially minded finance professionals in a sector which lacked proactive (and innovative) financial management.
I joined NRF in September 2020 and became part of the Transform senior leadership group in January 2021 when I assumed responsibility for the Pricing team. I enjoy looking for opportunities to cross-sell work between Transform and my wider function. While strong financial leadership is one of the cornerstones to business success, Commercial Finance often play a sounding board role, giving our stakeholders the confidence to move forward with a new idea or offering.
Although my role at NRF is centred on firmwide financial management, I am an experienced legal pricing professional being one of a small number of individuals across the sector which were focused on this discipline back in 2008. I enjoy engaging with NRF Pricing team to contribute ideas as we work across the firm, helping ensure that we put our best foot forward to clients.
From
New Zealand originally, but since 2007 I have been based predominately in South West London
Fun fact
During a short stint working in Guinea in 2011, I was accosted by government security for failing to produce my passport during a short walk to get lunch. A combination of my non-existent French language skills and a burly ex American footballer colleague managed to buy enough time to request in-house Rio Tinto security to come to the rescue.
Previously
Before joining NRF I was at another international law firm for 4 ½ years as Head of Financial Planning and Decision Support, where I was fortunate to play a key role in the largest legal merger in UK history.
Best part of the job
Working with talented and motivated teams and individuals to bring creative solutions to business challenges. There is a genuine desire to "make things better" at NRF which filters down from the very top of the firm.
See also