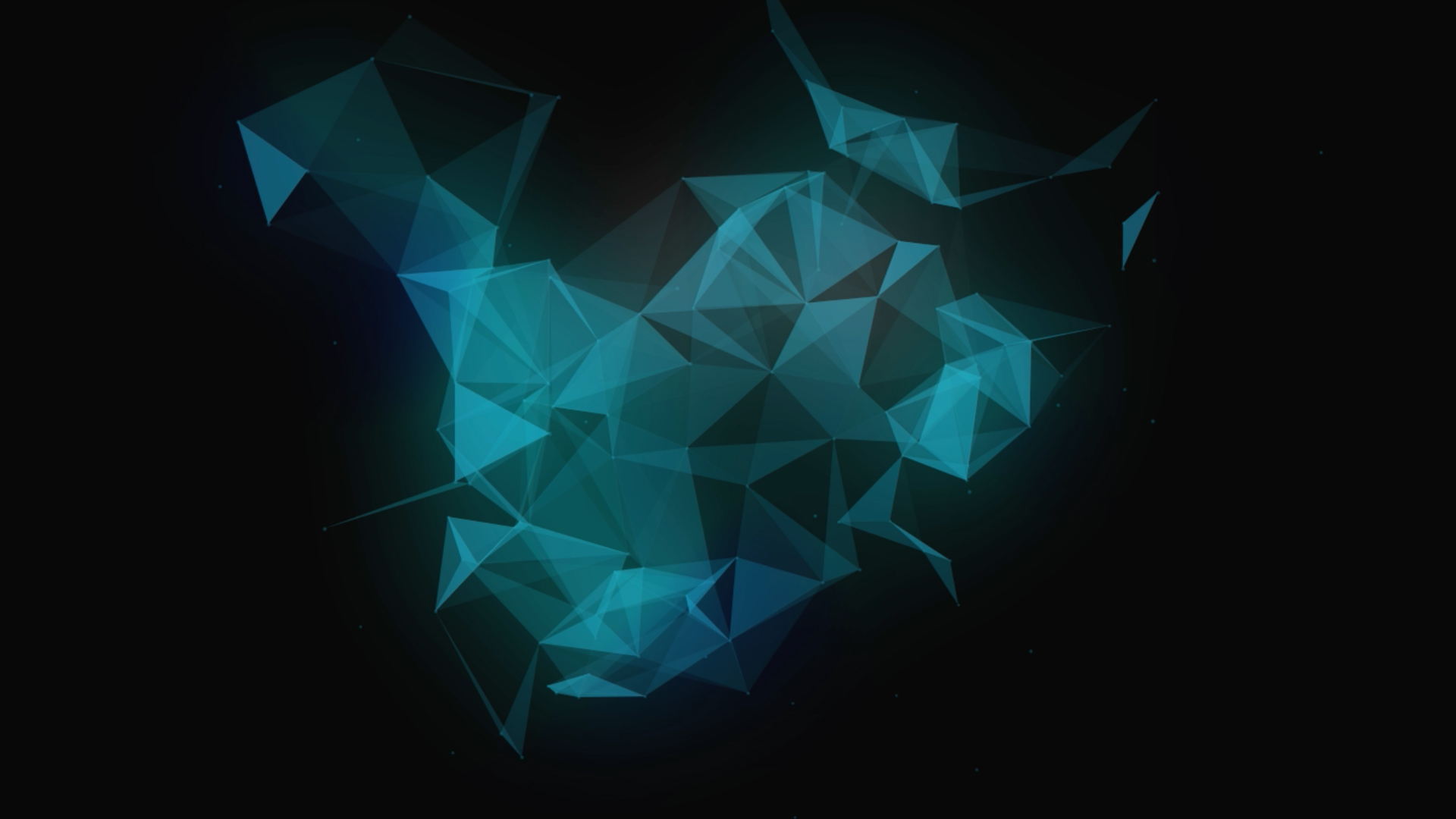 Karin Barker
Senior Manager, Business Process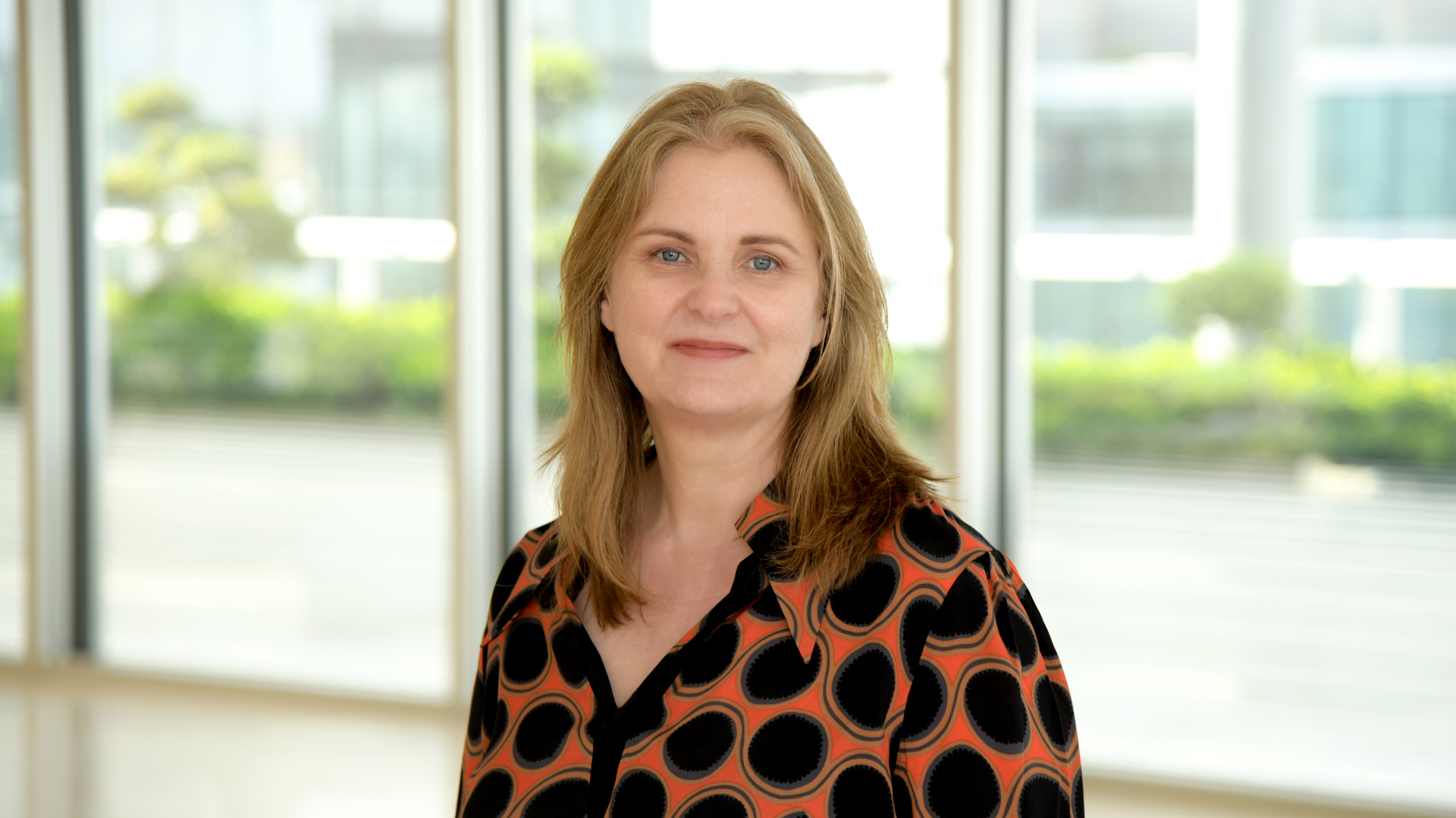 About me
I joined Transform's Applied Tech team 3 years ago as a Business Analyst.
The Applied Tech team is very agile and lots of us have multiple skills, so we generally pitch in and help each other wherever we can in order to get the best result.
The work involves: helping with client pitches, working with clients (both internal & external) to design solutions and working with the technical teams to realise the solutions in an agile way, and most importantly working with clients to embed the solutions and make sure they are delivering what is expected and more.
Quite a lot of the solutions are for short to medium projects and we design them to be as re-usable as possible so that we can respond quickly to a new client need.
We are always looking for ways to make ourselves more efficient to speed up our design, build and deployment for clients.
From
Yorkshire, but lived in London for the last 5 years.
Fun fact
I'm very hands-on and when I bought my first car, an old mini, I serviced it myself and spent one summer rebuilding the engine.
Previously
I have been a contract Business Analyst since 1999, working with lots of great companies and teams in different sectors such as Banking, Manufacturing, Marketing and Government departments to deliver change.
Best part of the job
When I make changes that people love.
See also
Location
London
Team
Applied Technology
Specialisms
Legal Products
Legal Technology
Relevant Experience
Claims Management

Airline Claims

Global LIBOR Transition Project

Deliver&Capture
Docusign
Contact
Email:
karin.barker@nortonrosefulbright.com
Mob:
+44 7402 85031
---
Meet more of our team