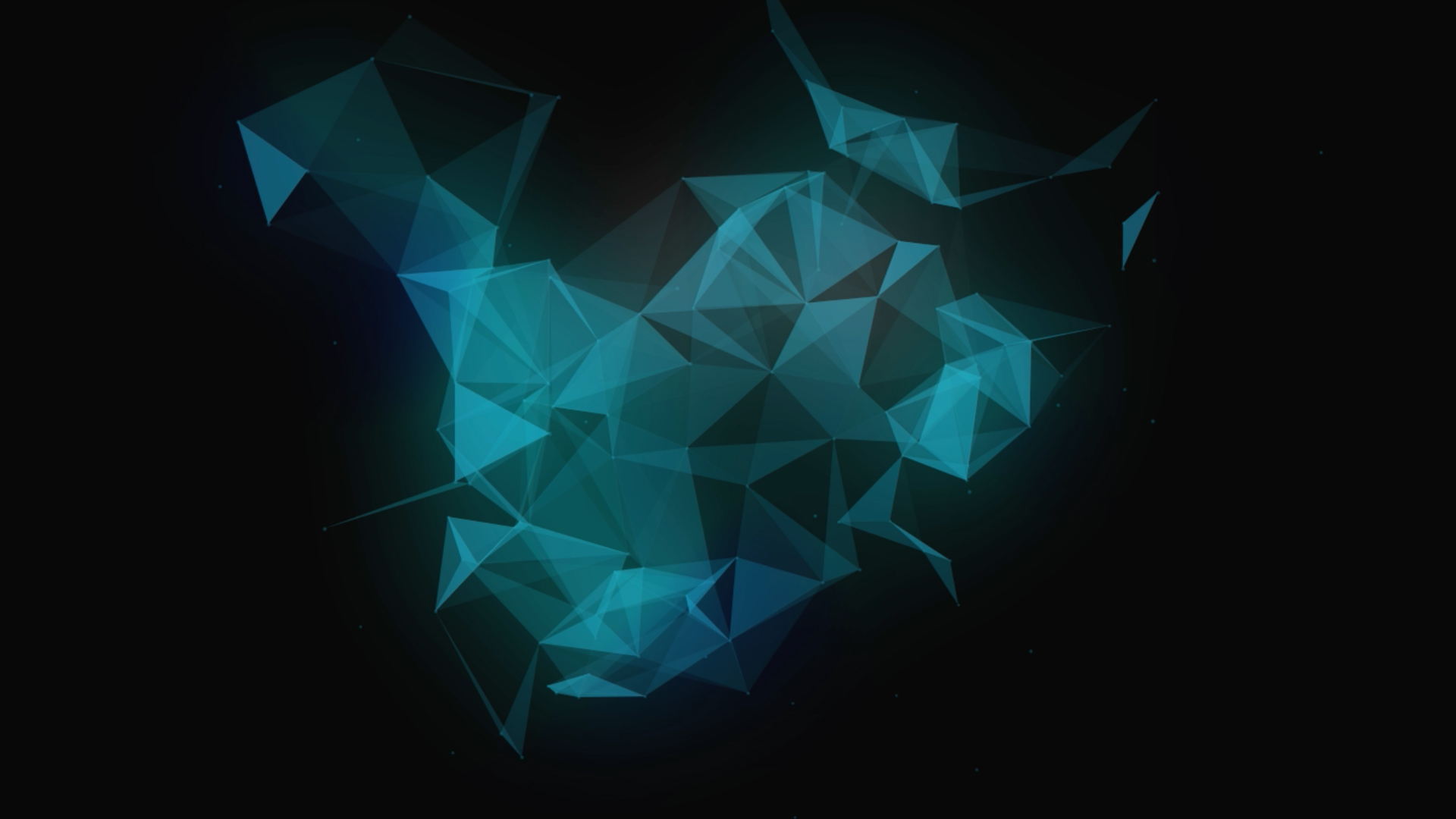 Melissa Henderson
Supervising Paralegal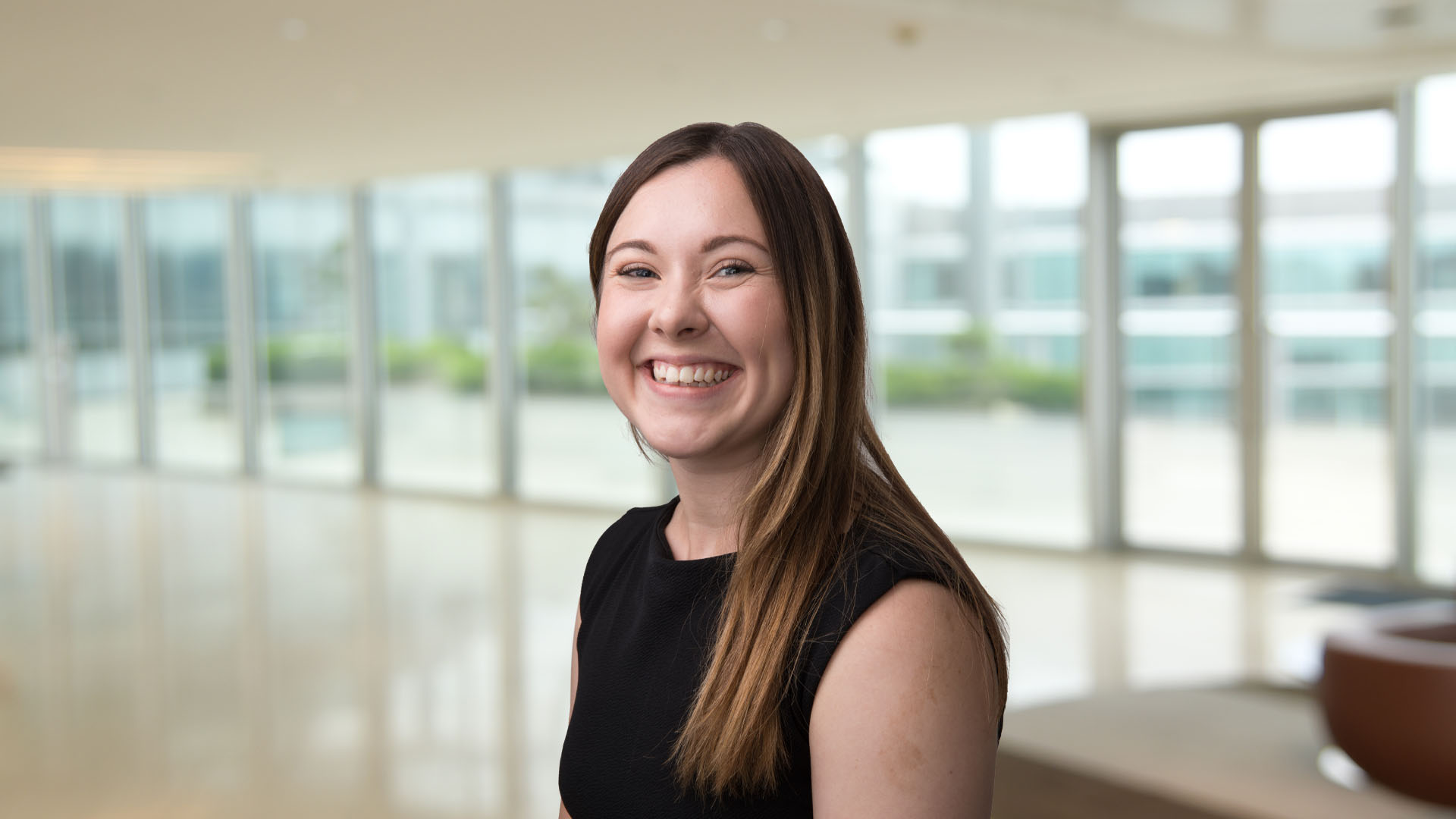 About me
I joined Newcastle's paralegal team in 2018 in the role of Legal Process and Technology Paralegal, and have since been promoted to Senior Paralegal and now my current role, Supervising Paralegal.
I assist the Hub's Senior Manager and other Supervising Paralegals with resourcing matters within the paralegal team, and maintain an oversight of all work undertaken within the Legal Services Team (LST). This involves oversight of a matter from scoping stage, through to the final stages of closing.
I work across a range of matters within the Hub, including leading large scale eDisclosure reviews and managing fast paced project financings. My current focus is assisting the wider Transform team with our various LIBOR Transition matters and preparing for the repapering stage of the process. Working across so many matters has allowed me to develop strong relationships with teams across various offices, build on my management skills, and develop a strong legal knowledge base.
From
County Durham
Fun fact
I'm a competitive powerlifter, who has competed in various National competitions.
Previously
Norton Rose Fulbright lifer since graduating from University, however worked in various North East legal roles throughout University.
Best part of the job
The opportunity to always work on a variety of challenges across the firm, and contribute to evolving processes.
See also
Tom Logan | Dan Newcombe | Kiran Radhakrishnan | Rishi Kohli