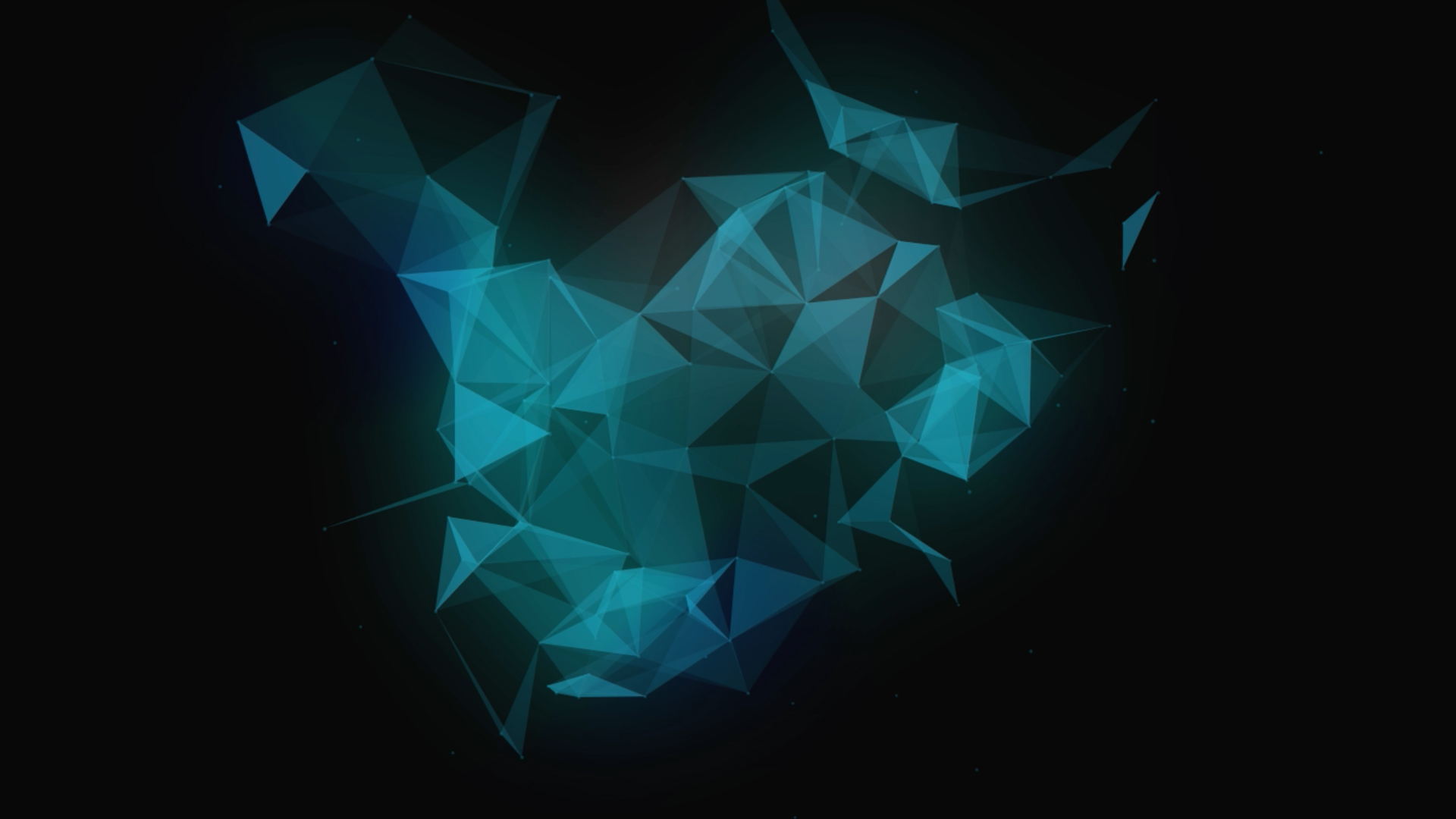 Phil Ling
Senior Pricing Manager
About me
I joined Transform's Pricing team in July 2019 as a Senior Pricing Manager.
The Pricing function at NRF is really interesting as you need to be very strong commercially, agile and prepared to price traditional legal services to legal products and processes. The pricing models and approaches can be from traditional time and material to risk sharing, fixed price and subscription models. Very few companies require as much pricing flexibility as a global law firm such as NRF, because of the vast offering the firm provides.
We spend an equal amount of time providing internal training to fee earners on pricing, value communication, levers of profitability, fee options to drive choice and other commercial excellence topics. With almost 1,000 fee earners to support the education piece is an important part of improving commercial performance, as well as a very enjoyable part of the role!
From
Warwick, but now live in Wimbledon.
Fun fact
I was part of a Government team which recommended, on Economic grounds, for Britain to bid for the 2020 Olympic games and not for 2012…. Luckily we were ignored!
Previously
I've done commercial and pricing roles in a variety of sectors from Telco, Banking and Business Intelligence to Consulting.
Best part of the job
Every day is different, we're working on a range of offering and commercial set ups with a great team of legal and business professionals.
See also
Location
London
Team
Pricing
Specialisms
Relevant Experience
Email:
Phil.ling@nortonrosefulbright.com
Tel:
+44 20 7444 2659
Mob:
+44 7784 036029
---
Meet more of our team