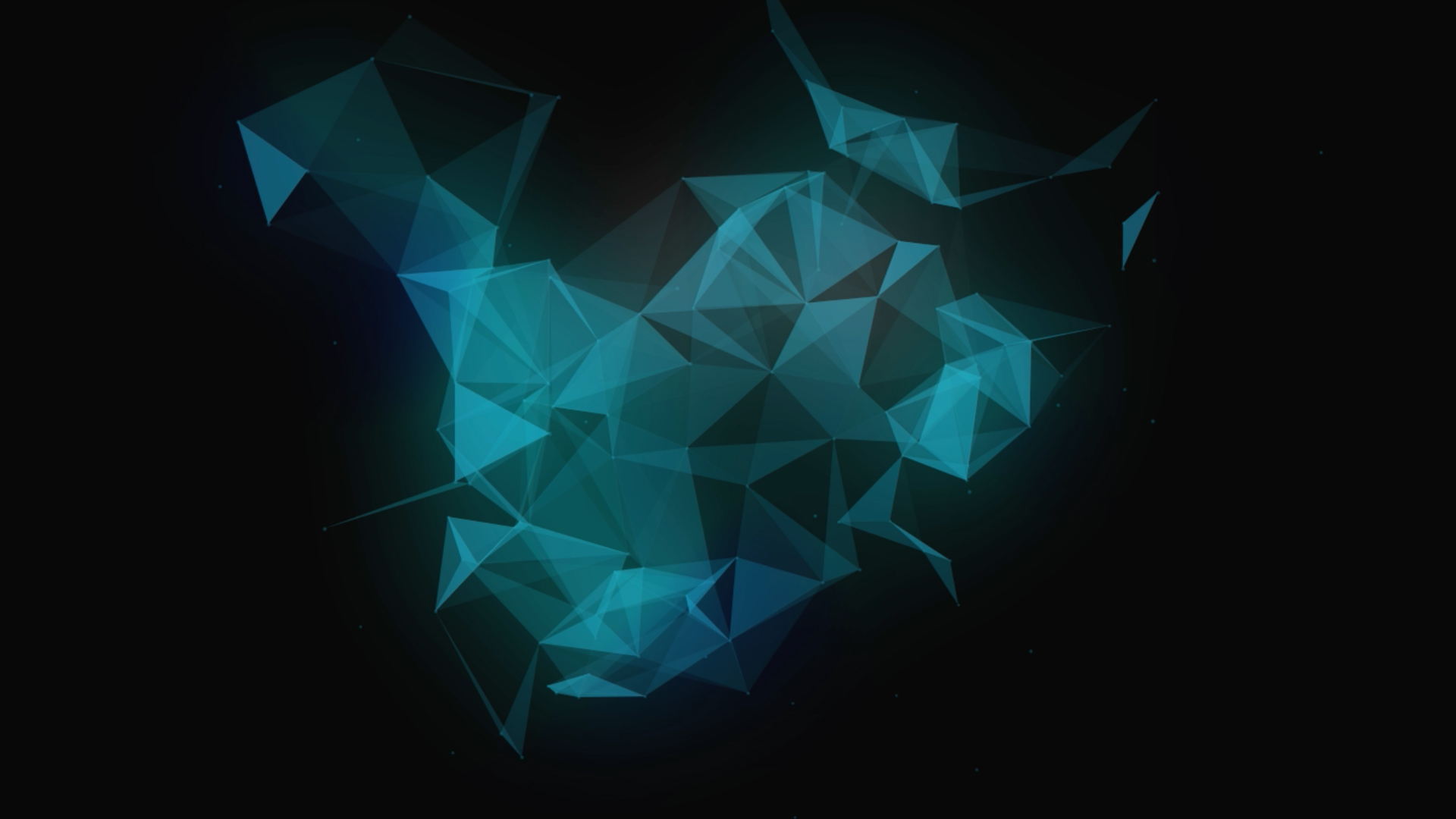 Phoebe Wood
Business and Legal Operations Graduate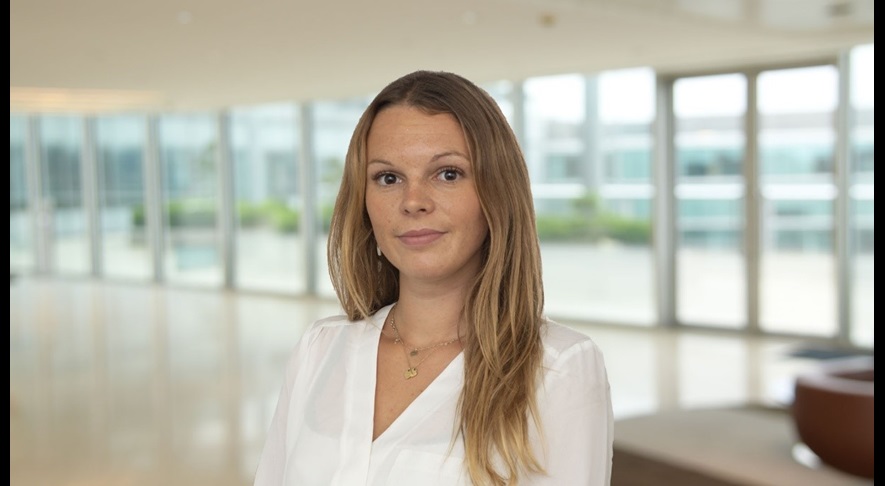 About me
I joined Transform's Legal Products team in 2021 with the role of Business and Legal Operations Graduate. I assist with work on client sales and providing market resource. I am motivated by collaborative, interdisciplinary work and the opportunity to think creatively about how to improve the delivery of legal services.
From
London
Fun fact
Whilst on my gap year I sky dived in New Zealand from 17,500 ft.
Previously
NRF is my first job in the legal sector but formerly I have done a range of jobs, from waitressing to tutoring to gymnastics coaching!
Best part of the job
Being able to work with a huge range of people from different backgrounds; on my intake of the graduate scheme alone we studied a range of subjects, including law, engineering and history.
See also
Isobel Wilson | Samuel Matravers | Jonny Marshall | Xinyue Pan