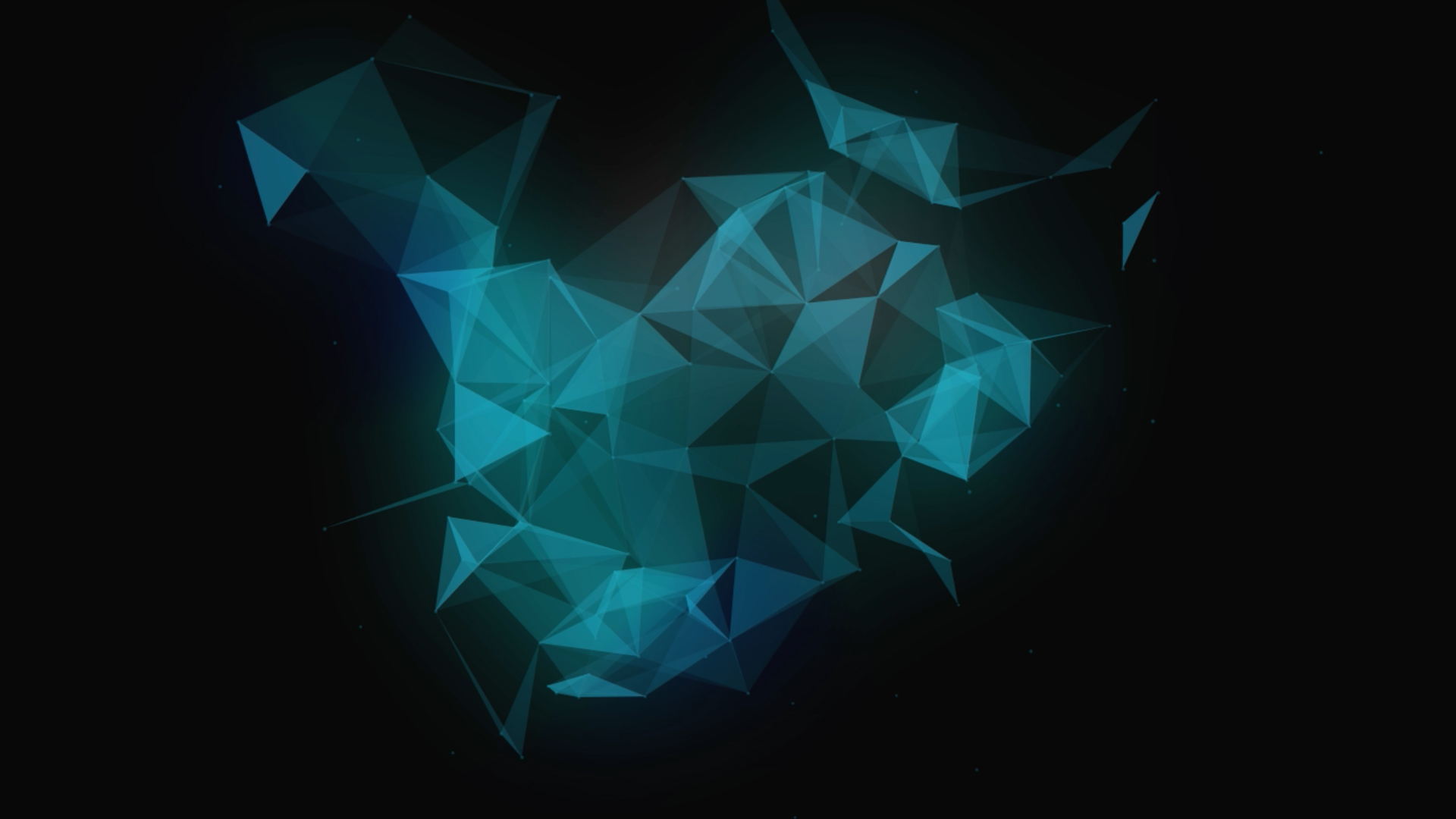 Ricky Lewis
Managing Consultant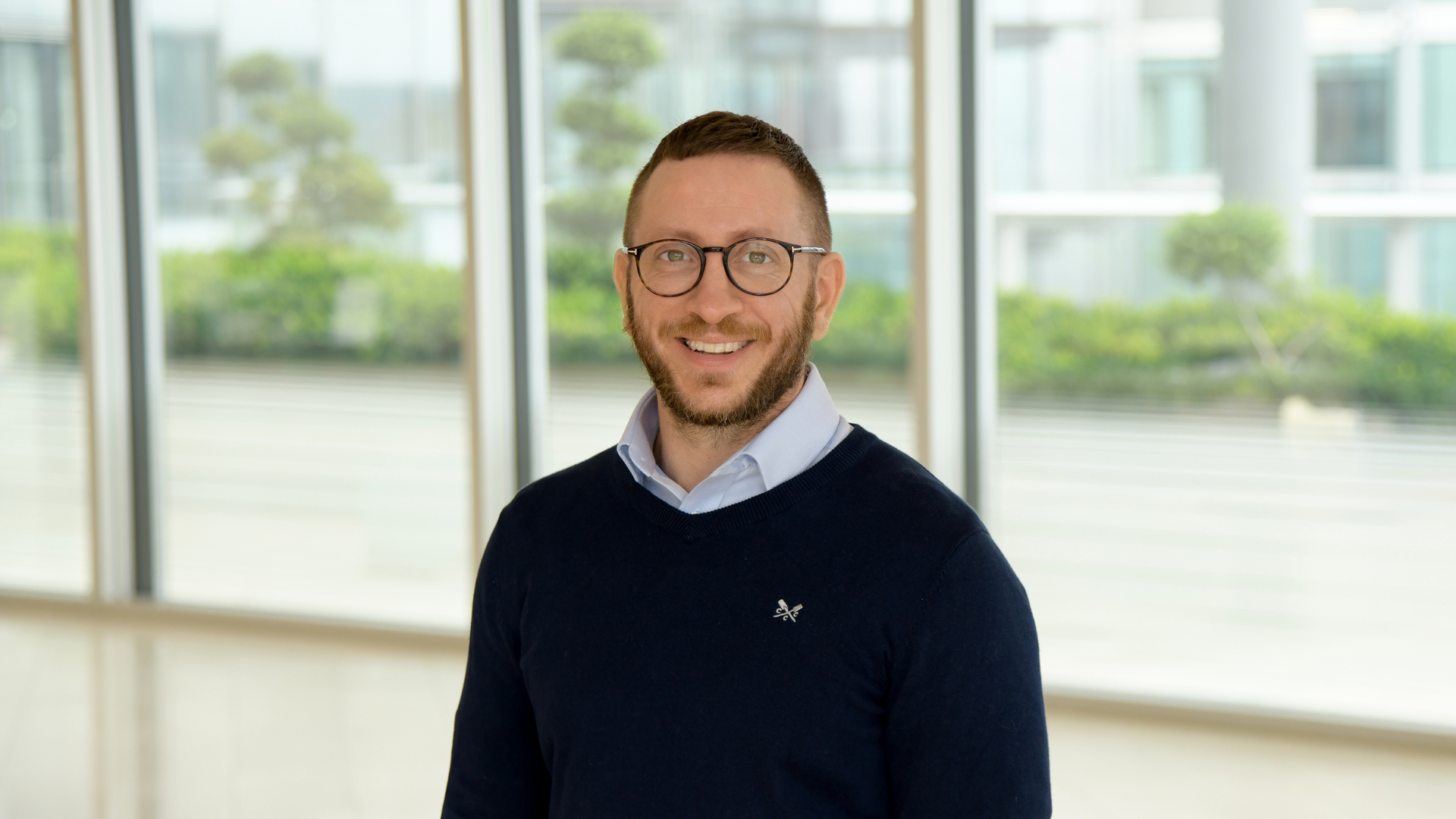 About me
I started my career working in a Big 4 firm, moving to one of the largest law firms in Australia to pursue my career in Project Management. I have worked in various large global organisations before settling back into legal in 2017, when I joined NRF.
I joined Transform's Legal Products team in 2019 with the role of IBOR Programme Manager, and have since moved into the joint role of Managing Consultant in the Legal Operations Consulting team.
For our IBOR Transition programme of work, I facilitate the delivery of IBOR transition projects with multiple global clients, providing support to our team of professional banking lawyers and driving the delivery of process based work as executed by our Newcastle Hub.
I also work with our Legal Operations Consulting team to support in the supply of advice and solutions to meet our clients' needs for Legal Technology.
I am motivated by my desire to deliver quality and valuable service to our clients, with an outcomes focused approach.
From
Perth, Western Australia
Fun fact
I grew up in Australia until in my late 20's I moved to South America. I lived in Buenos Aires, Argentina for 4 years, after initially moving for 2 months to study Spanish. I have called London home since 2012.
Previously
I have worked in various roles across different industries including Management Consulting, Construction, Media, Finance and Legal. My background is founded in IT Project Management.
Best part of the job
The team I work with – everyone's always ready and willing to go above and beyond to help get the job done. The ability to move onto different projects and ventures and the variety this brings to your working life is a huge plus.
See also
Location
London
Team
Legal Products, Legal Operations Consulting
Specialisms
Legal Products
Legal Technology
Legal Operations Consulting
Relevant Experience
Contact
Email:
ricky.lewis@nortonrosefulbright.com
Tel:
+44 20 7444 2837
---
Meet more of our team