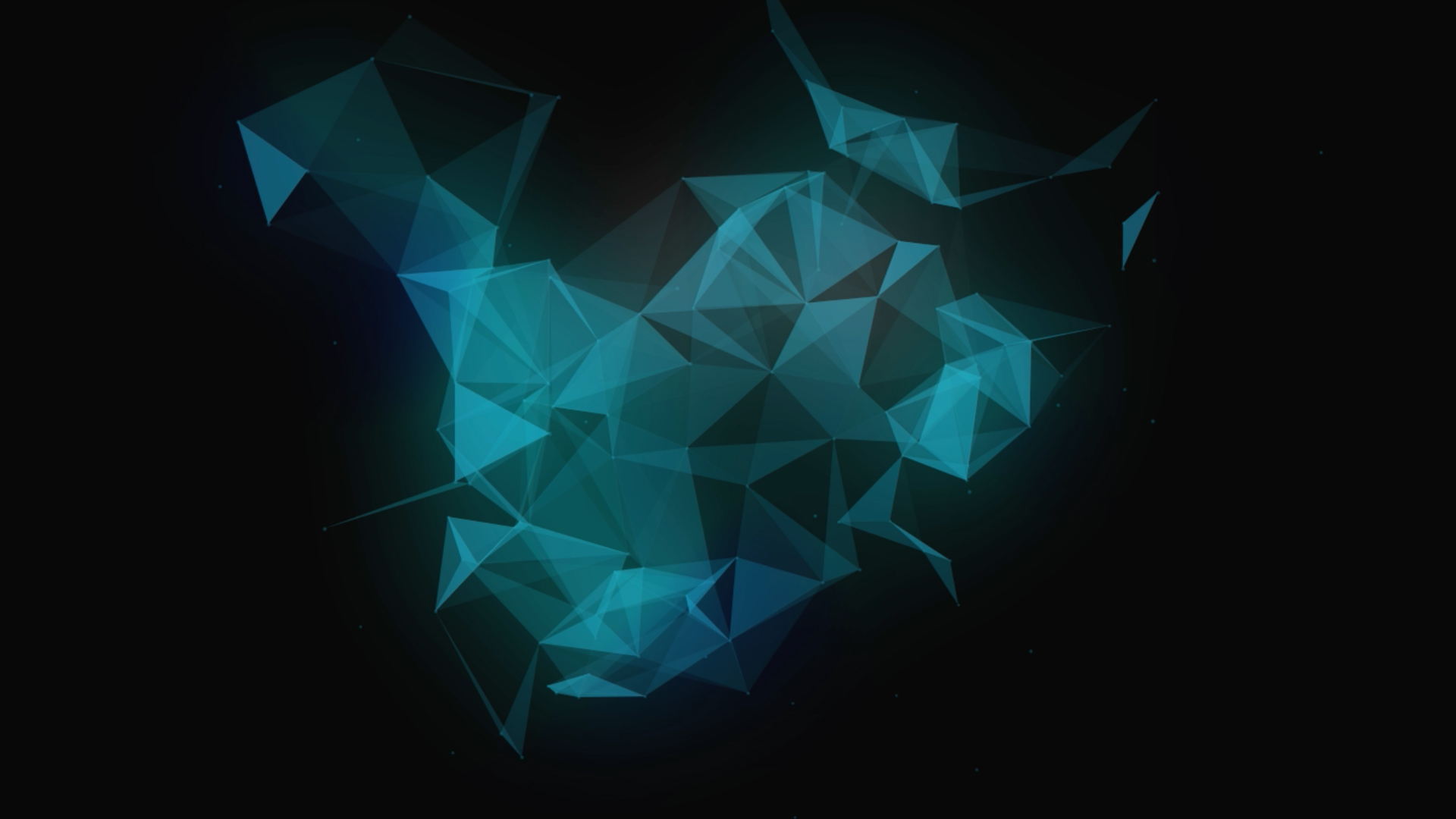 Samuel Matravers
Consultant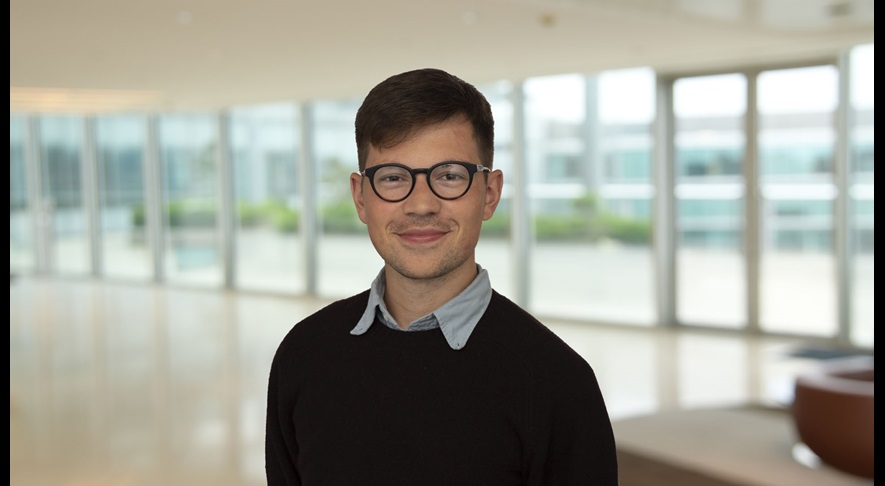 About me
I joined Transform's Legal Project Management team in 2021 as a Business and Legal Operations Graduate (BLOG). I studied Law at the University of Bristol, graduating in the summer of 2021. At university, I completed a summer internship at a law firm, which really opened my eyes to the world of legal technology and is the main reason I applied to the BLOG scheme, rather than following the traditional route into a training contract. I've also always enjoyed using technology, so the scheme seemed like a perfect fit.
From
A small village in Somerset but have recently moved to London so I'm still adjusting to life in a large city!
Fun fact
I used to play video games professionally, and have won a few small competitions in several games.
Previously
I joined NRF straight after my degree, but I worked at a law firm during my final year of university and had a summer internship working for a major national railway project.
Best part of the job
While I have not been here long, the people in Transform are all very welcoming and friendly which is great.
Location
London
Team
Transform General
Specialisms
Legal Project Management (Learning and Development)
Contact
Email:
samuel.matravers@nortonrosefulbright.com
Tel:
+44 20 7444 5847
---
Meet more of our team