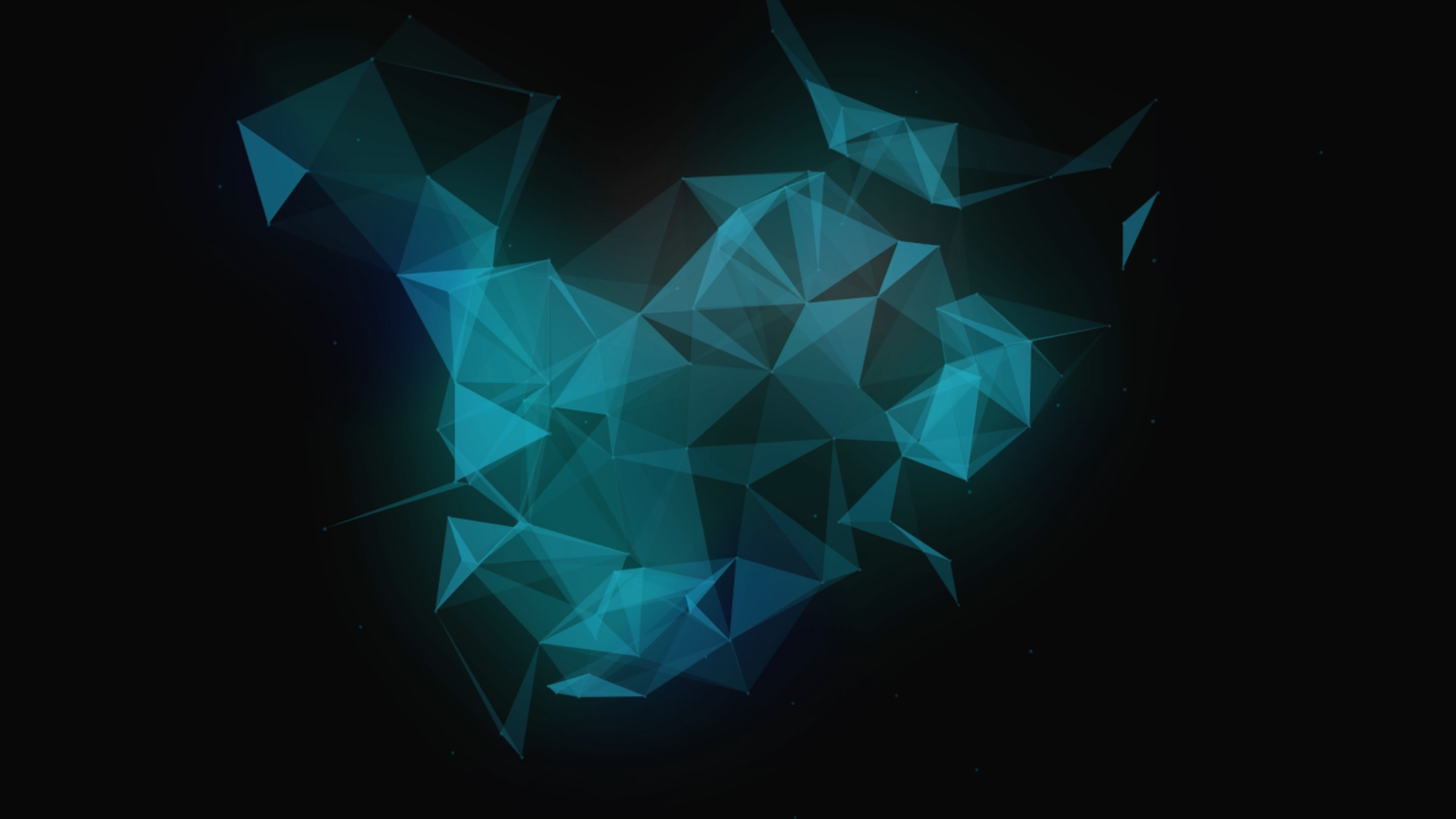 Sara Fitzpatrick
Resource Manager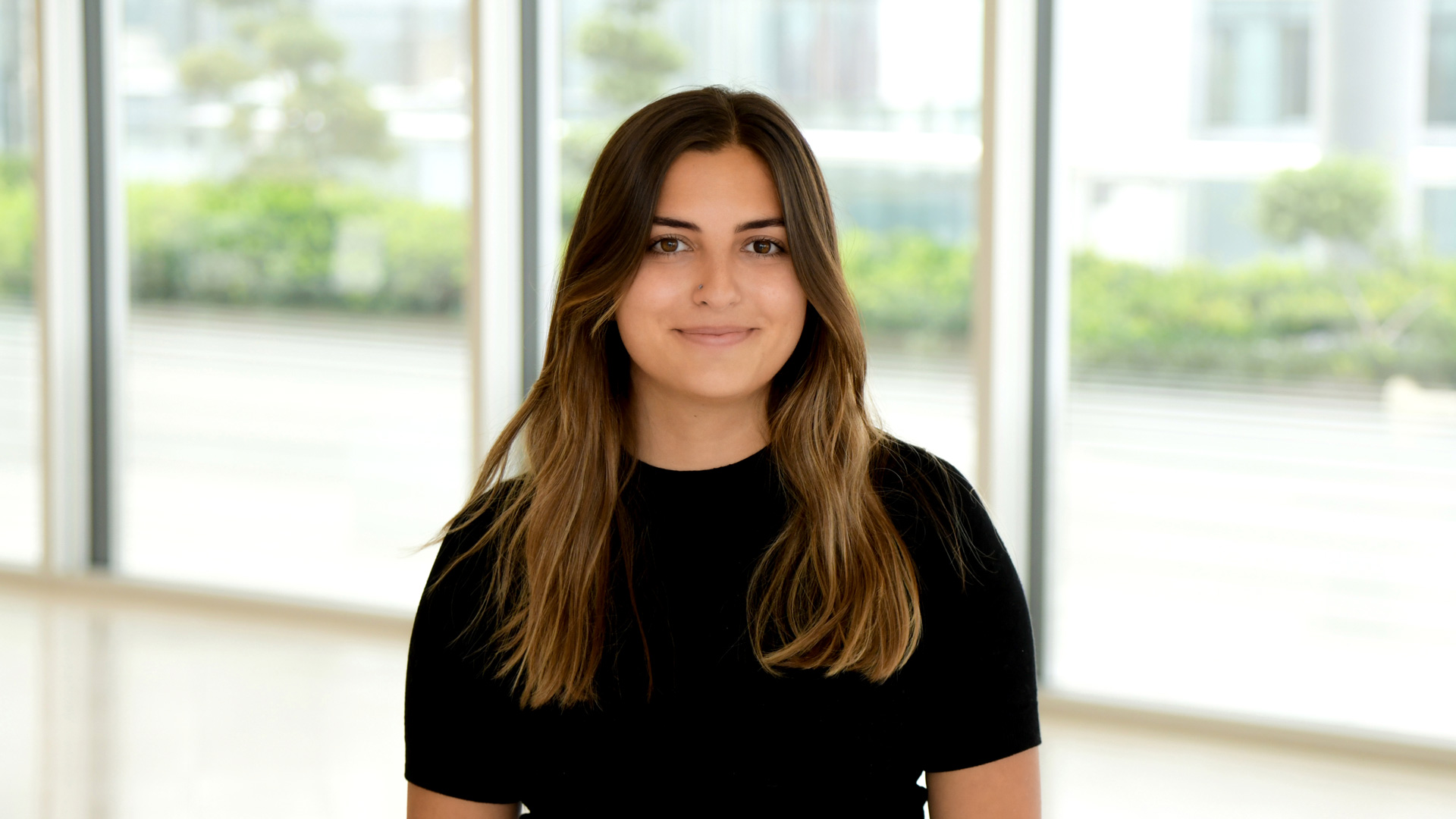 About me
I joined Transform's Resource Management team in July 2021 with the role of Resource Manager working with the Banking Practice Group.
Although I am quite new to the firm, I have been a Resource Manager for over 5 years in different professional services environments. At NRF I will be working with the Banking practice group and supporting them with the Market Groups strategy. I really enjoy being a problem solver for the Partners and Fee Earners when it comes to resourcing matters and providing new solutions that may not have been thought of before.
From
Half Portuguese and half British, but grew up moving between different countries as an ex pat.
Fun fact
I speak 3 languages and have lived in 8 different countries!
Previously
I started my working life as a legal recruiter before moving into Resource Management at a professional services firm and later, a law firm.
Best part of the job
Having a close-knit Resourcing team to rely on and being able to work closely and get to know people in different roles across the business.
See also