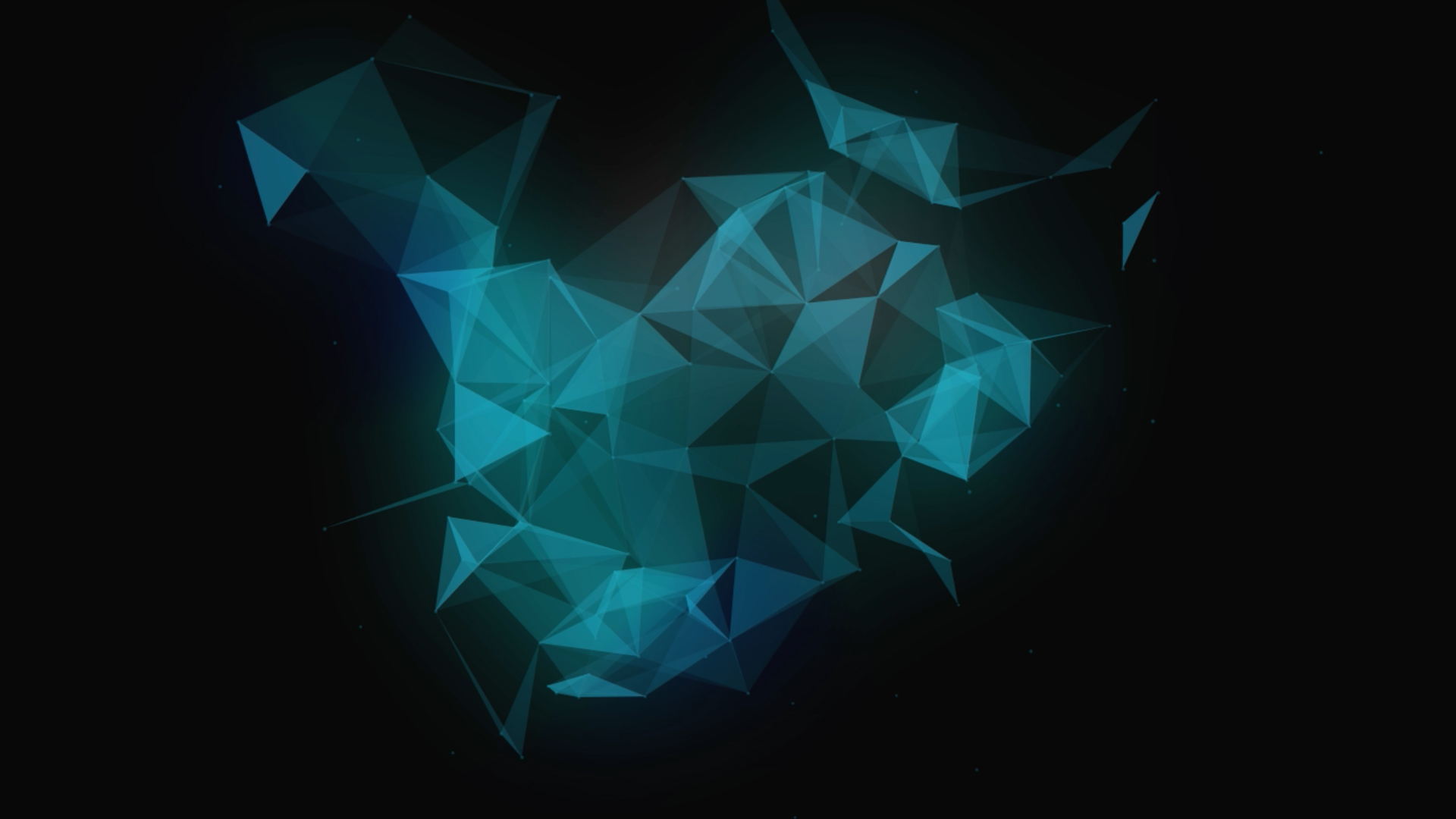 Sarah Burley
Transform Consultant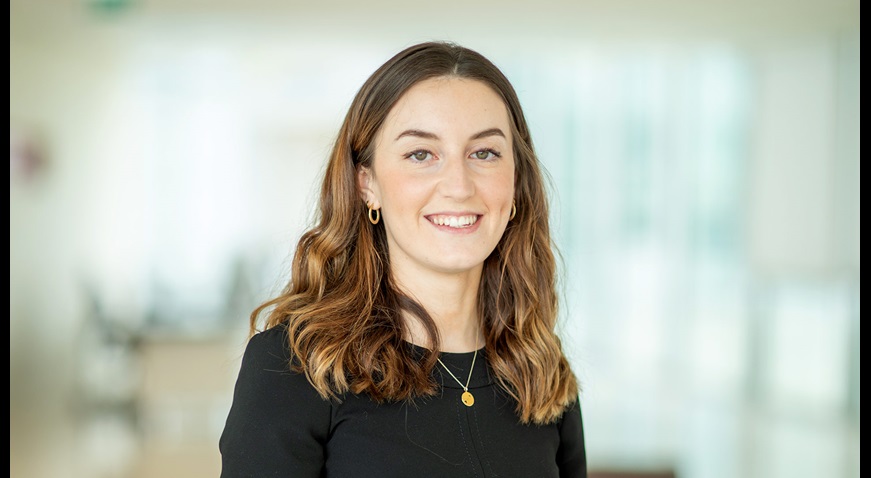 About me
I joined Transform in 2019 as a Business and Legal Operations Graduate and recently qualified as a Transform Consultant. In this role, I work on a wide range of projects with our fantastic multidisciplinary teams.
Before joining the team, I studied Neuroscience at University College London then did a Graduate Diploma in Law at the University of Law. I was looking for a job with a blend of technology, law and business where I could apply my scientific skill set. After listening to Jeremy Coleman (our Head of Innovation) speak about NRF Transform at a legal tech talk, this piqued my interest and… the rest is history!
From
A quintessentially British town called Stamford in Lincolnshire, UK. I now live in London.
Fun fact
I've dived with sharks in the Galapagos.
Previously
Brief stint at a medical communications & education company, a biomedical scholarship and many bartending and waitressing jobs prior to that.
Best part of the job
Anyone can suggest an idea and take it forward (plus the London office views and canteen!)
See also
Location
London
Team
Transform General
Specialisms
Applied Technology
Legal Operations Consulting
Commercial Management
Resource Management
Relevant Experience
News/Events
Contact
Email:
sarah.burley@nortonrosefulbright.com
Tel:
+44 20 7444 3384
Mob:
+44 7851 244314
---
Meet more of our team