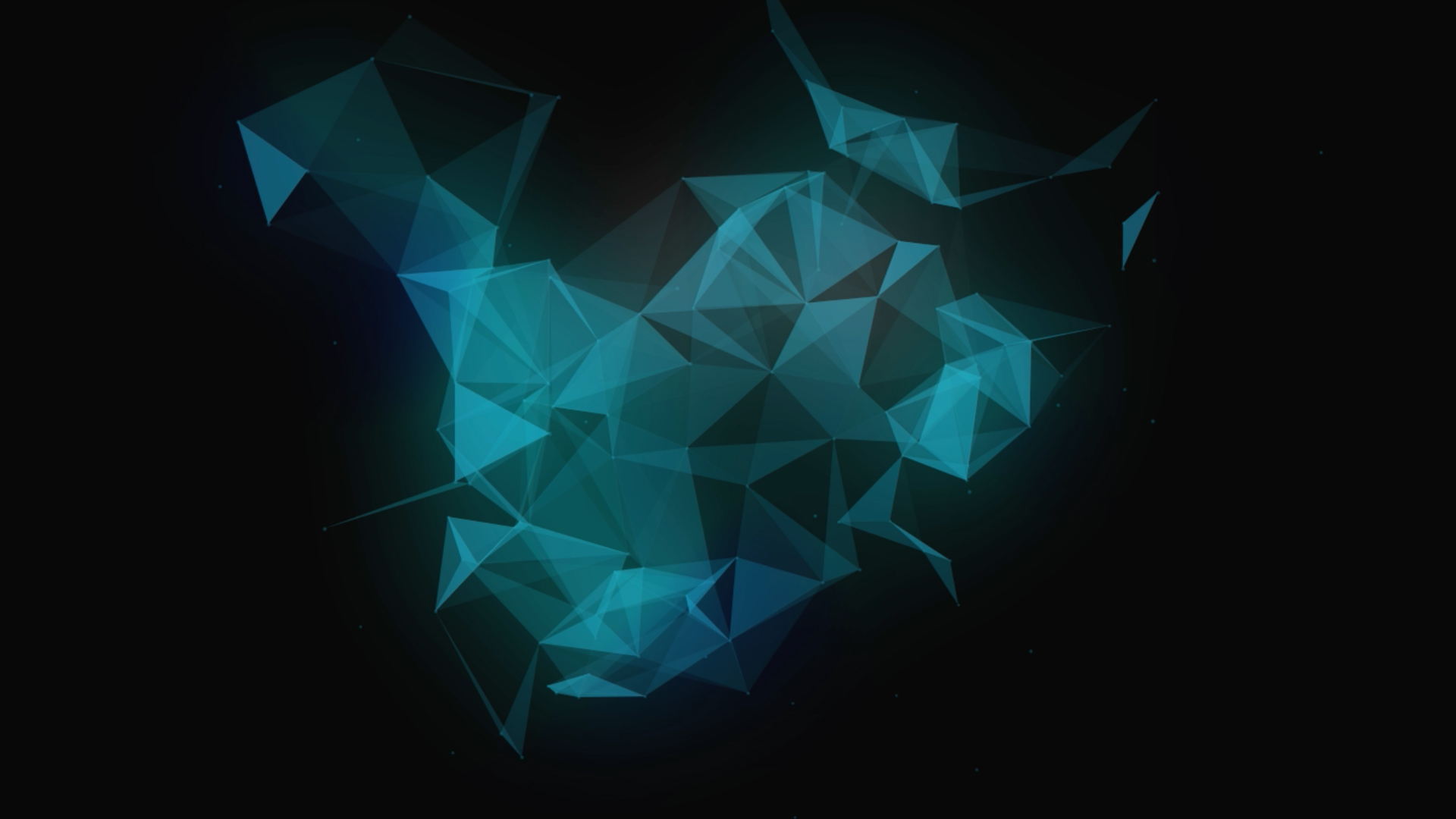 Simon Schmeing
Transform Manager
About me
I joined Transform's Innovation, Design & Technology team in 2021 with the role of Transform Manager in Singapore.
The work I do is wide ranging, as I am the face of the Transform team in Singapore and thus their first point of contact for anything related to the Transform program.
The current priorities are Innovation, Design & Technology. This includes legal tech implementation, discussing product and process optimisation ideas with local Partners and Associates, liaising with the Transform team in London and our Newcastle Hub to drive change in the delivery of legal services, and forging valuable relationships with the legal tech community in Singapore.
After studying Financial Economics and working in the Financial Services sector for multiple years, I moved to the Legal sector to drive innovation in a sector perceived as more traditional than innovative.
Changing mind-sets, and experiencing and shaping a tectonic change in how we deliver legal services to clients are great motivators. I am driven by approaching legal problems and processes from a new perspective and finding ways to make legal better for everyone. It brings me great joy and fulfilment that I learn new things every day in my role from pain-points experienced by our clients or our internal teams that we can help resolve, to new developments in the legal tech space that can revolutionise how we work in the future.
I truly believe that the future is bright for legal services and that the changes to legal services that we are currently experiencing are only the beginning.
From
Born in Germany, now living in Singapore.
Fun fact
I was a lifeguard and swimming coach for many years and coached several people to become regional and state champions in Germany.
Previously
Before joining Norton Rose Fulbright's Transform team, I worked in a similar capacity for a large law firm in London and Singapore. There, I specialised in legal project management, technology implementation, process improvement, and legal products. At the beginning of my career, I was a Data Analyst and Project Manager for a software company in London and a Consultant in the Regulatory Strategy & Transformation team at a professional services firm in Germany.
Best part of the job
I enjoy the variety of work, approaching challenges from a new perspective, and knowing that we, as a team, can truly make a difference in how Norton Rose Fulbright and our clients approach legal services.
See also
Location
Singapore
Team
Management and Business Support
Specialisms
Legal Tech
Innovation
Legal Design
Legal Products
Legal Technology Consulting
Automation
Contact
Email:
simon.schmeing@nortonrosefulbright.com
---
Meet more of our team