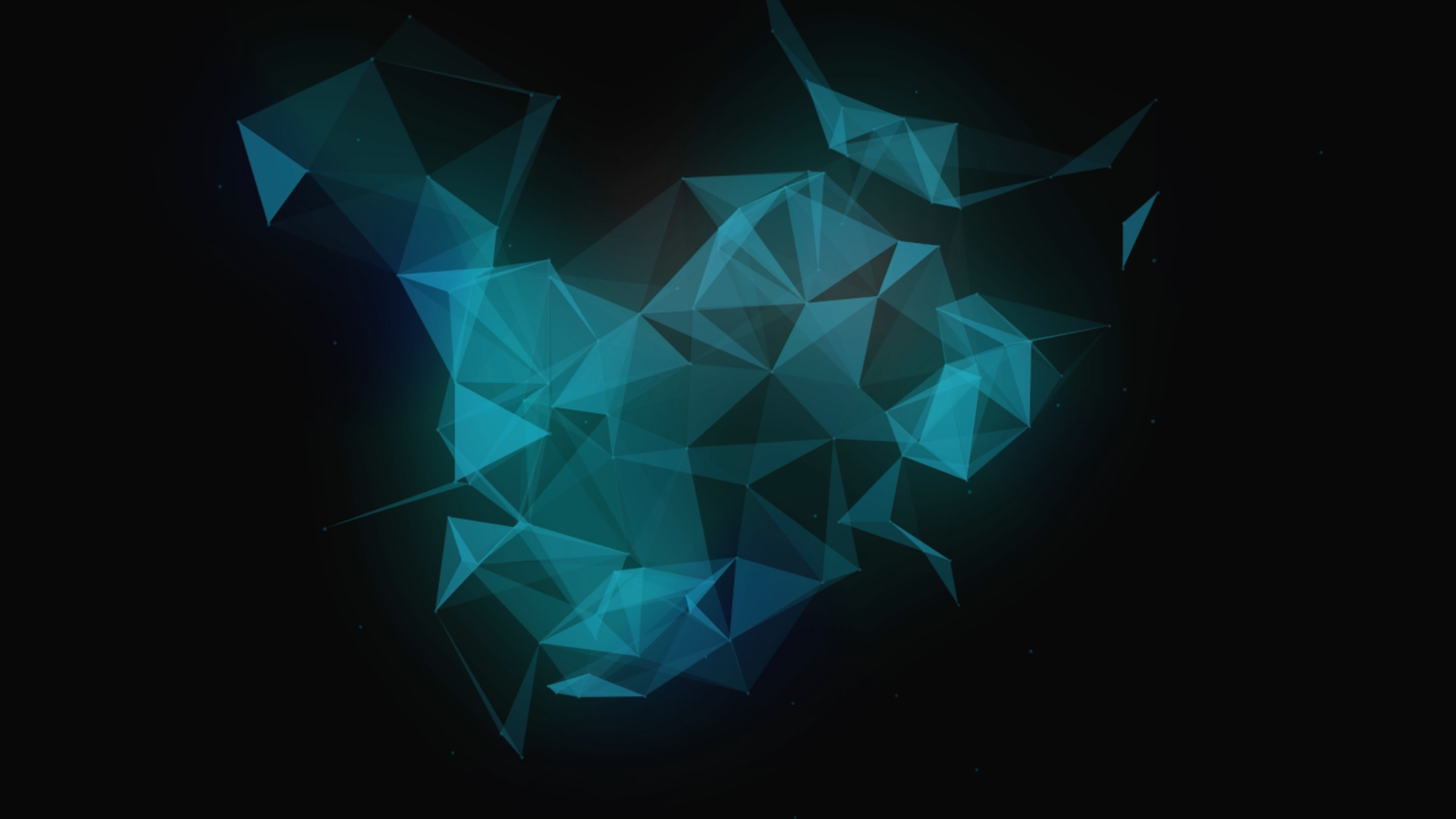 Stuart Emery
Solutions Developer
About me
I joined NRF Transform's Applied Technology team in 2019 with the role of Business Solutions Developer. My title has since changed to Solutions Developer.
I mainly focus on the code and tech in my role; it's great to be a part of the cutting edge of legal technology.
From
Chester-le-Street, County Durham, UK.
Fun fact
I turned down a management position in retail to become an IT assistant, less than a year later I was running the IT department.
Previously
Before joining I was a freelancer and contractor working on a wide range of products for many different companies.
Best part of the job
Working with a talented team, meeting tight deadlines and delivering award winning products.
See also