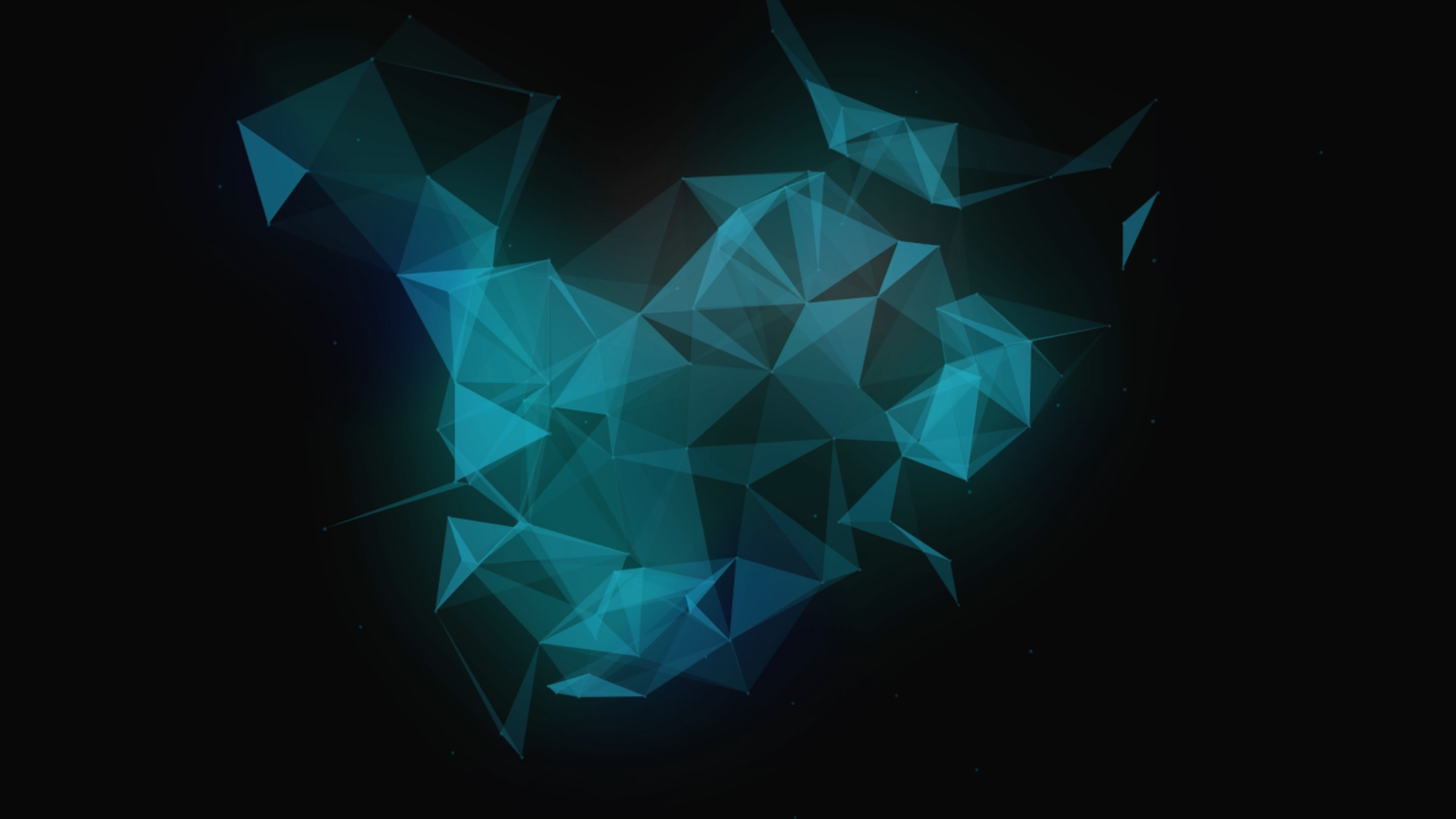 Sukesh Kamra
Canada Lead NRF Transform | National Director, Knowledge and Innovation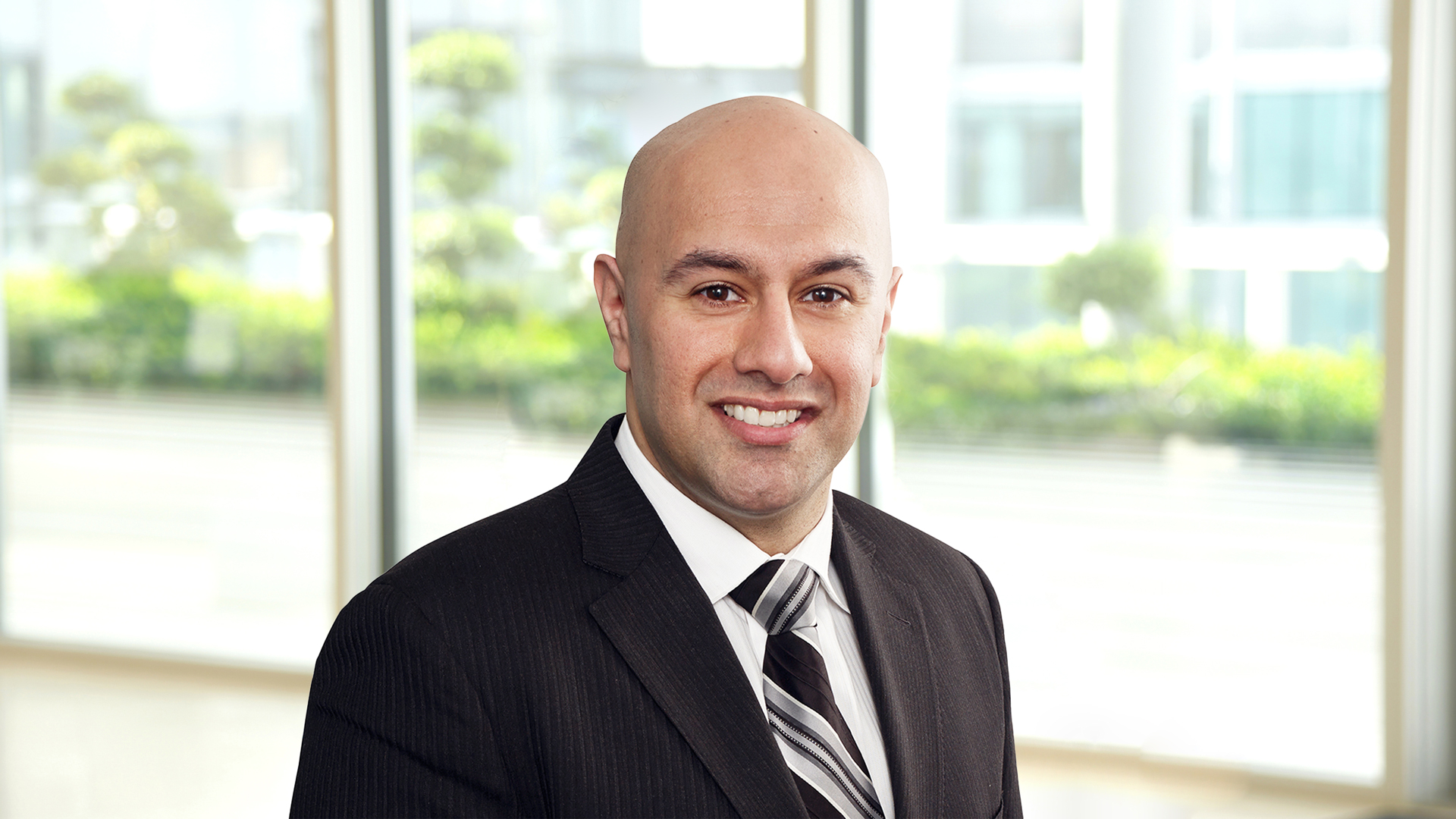 About me
I joined Transform with a focus on changing lawyer mind-sets. Getting our legal community to think and work differently by creating business solutions for clients that address specific pain points is critical. This often means a change in process, a push towards diverse skillsets and the leveraging of advanced forms of technology to scale solutions.
I'm motivated by those who develop innovative frameworks and approaches to the delivery of legal services and products. I chair our Canadian Innovation Investment Steering Committee where we evaluate ideas that our people come up with. I'm always amazed at the quality of those ideas and how many of them get executed and implemented at our firm.
I also believe strongly in mental health and diversity. I'm a certified mental health first aid officer and feel that it's our duty to help others suffering from mental health. I also sit on our Canadian Race Equity Council and belong to our Canadian Origins Network because diversity in the legal profession and in the innovation community makes us stronger, gives a voice to different perspectives and encourages a sense of belonging.
From
Born in colourful India, grew up in beautiful Montreal and live in cosmopolitan Toronto.
Fun fact
Two fun facts. I met my wife at a furniture store where I didn't buy any furniture. I went to the wrong job interview, got the job and am still here 18 years later.
Previously
Two large and prestigious law firms in Canada.
Best part of the job
My team. Our people.
See also
Christy Bentz | Jeremy Coleman | David Carter | Kiran Radhakrishnan | Stéphanie Hamon | Al Hounsell
Location
Toronto
Team
Knowledge & Innovation
Specialisms
Legal Products
Legal Technology
Relevant Experience
Insights
News/Events
Email:
sukesh.kamra@nortonrosefulbright.com
---
Meet more of our team