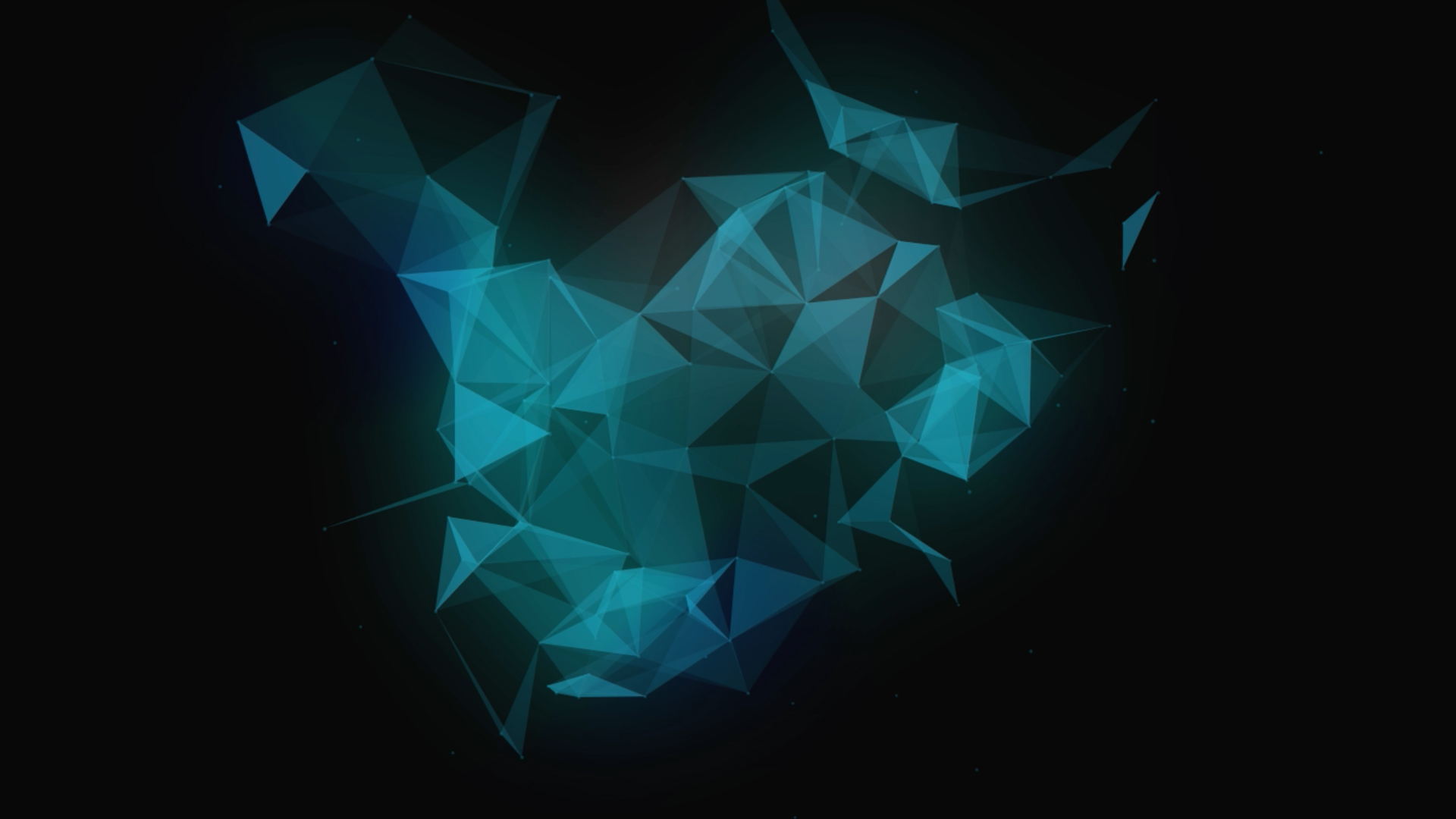 Tom Logan
Supervising Paralegal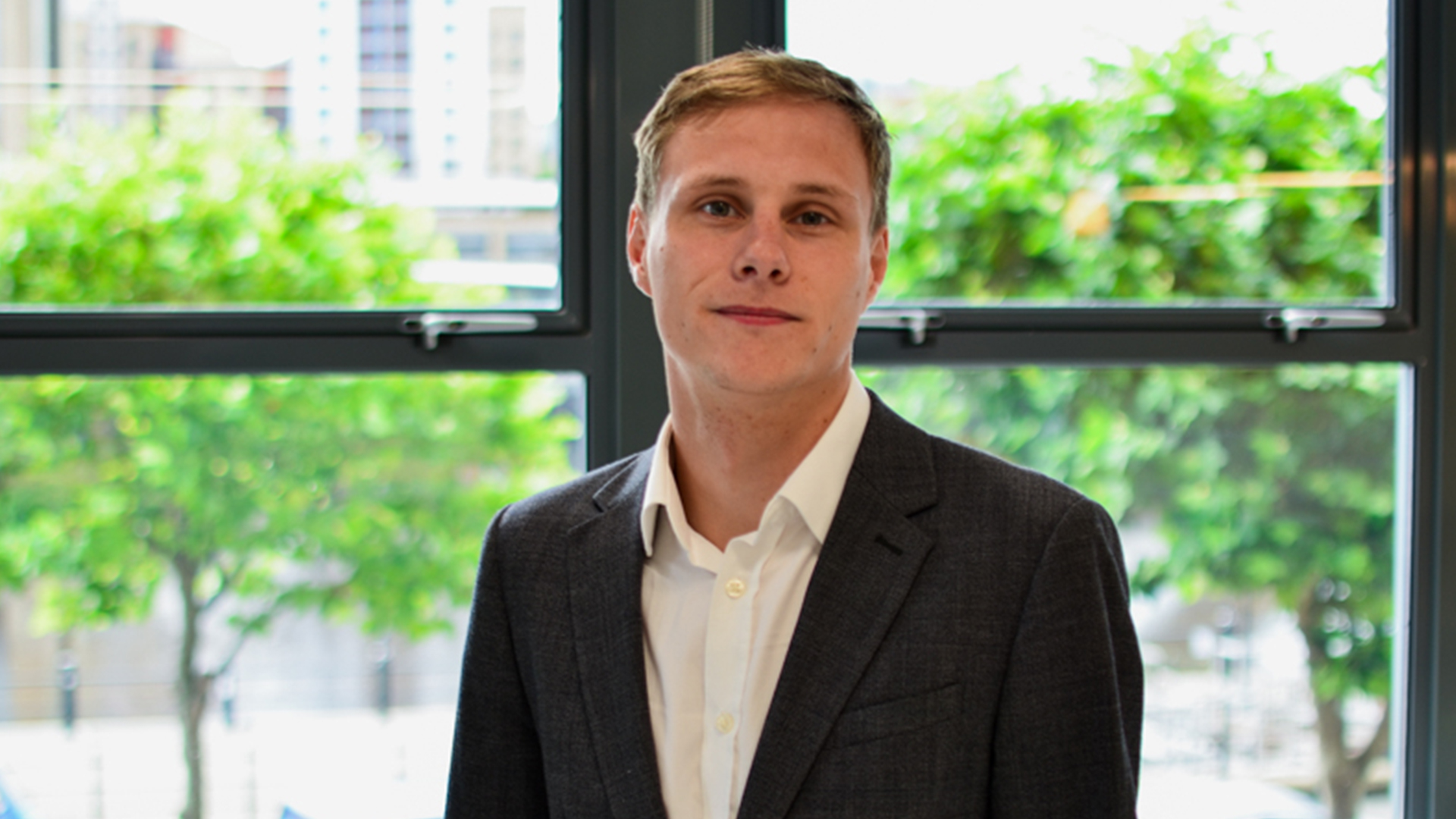 About me
I joined Transform's Legal Services team in 2019 as a Paralegal and have since been promoted to the role of Supervising Paralegal.
As a paralegal I work with a large range of teams from officers all around the company and so the matters I assist with do vary quite significantly. In addition to the variety of work, due to the team's proximity with the Legal Tech & Innovation and the Legal Design teams, it often means I am involved in the application of novel solutions to the legal work we conduct adding a further dimension to the role.
As a supervisor, I assist with the day-to-day management of the Legal Services teams; resourcing the different requests that we receive and heading some of the larger projects.
From
Born in Hertfordshire but moved to Yorkshire at a young age.
Fun fact
I am half Kiwi.
Previously
After I graduated, my first legal role was as a paralegal in a High Street firm in Newcastle - working in the Wills and Probate practice.
Best part of the job
The variety of matters makes each day interesting.
Location
Newcastle
Team
Newcastle Legal Services Team
Specialisms
Aircraft Delivery
Conditions Precedent
DocuSign
24/7 Cyber Breach Response
Contact
Email:
tom.logan@nortonrosefulbright.com
Tel:
+44 20 7444 3092
---
Meet more of our team