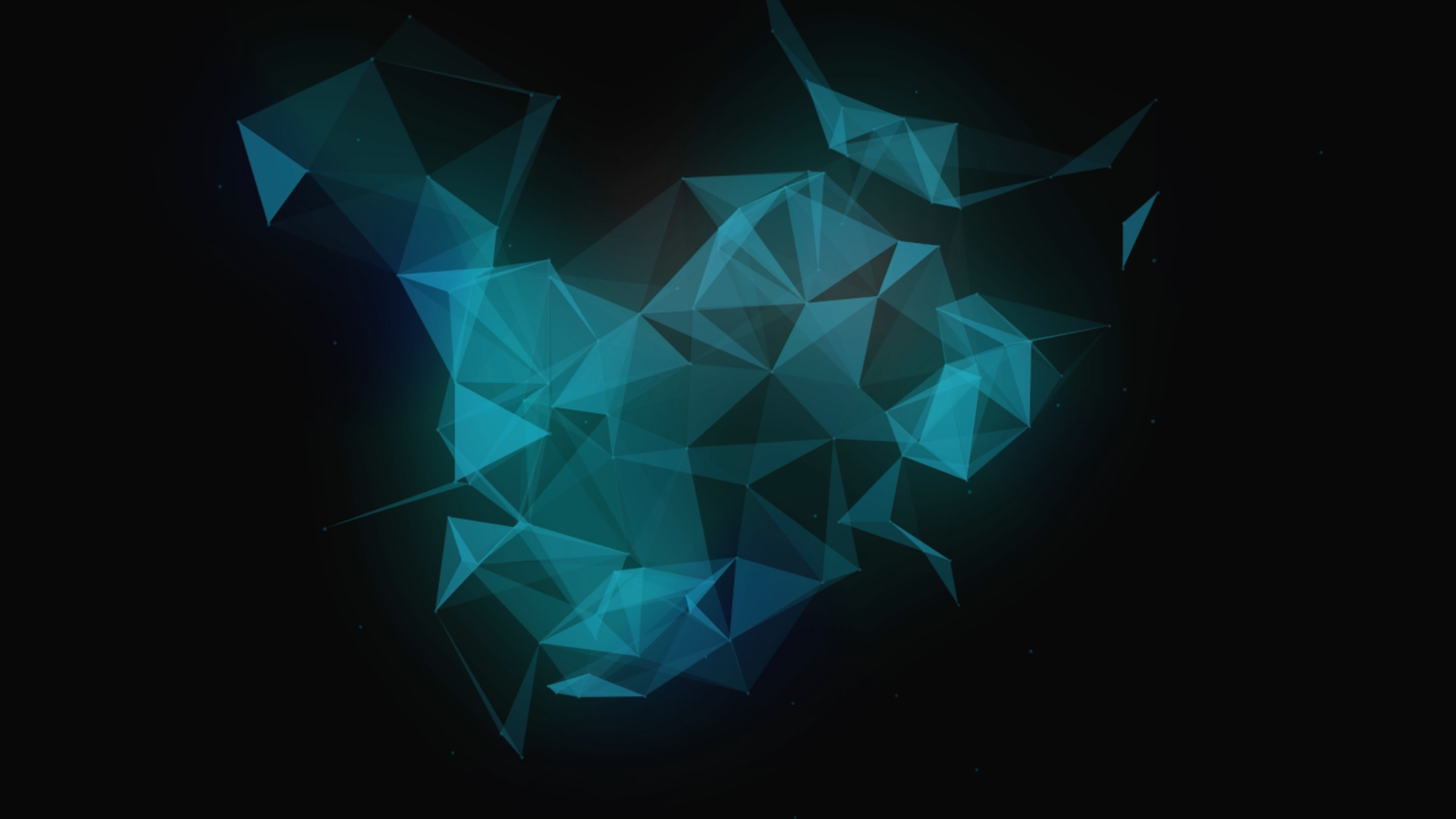 Vicky Murphy
Pricing Manager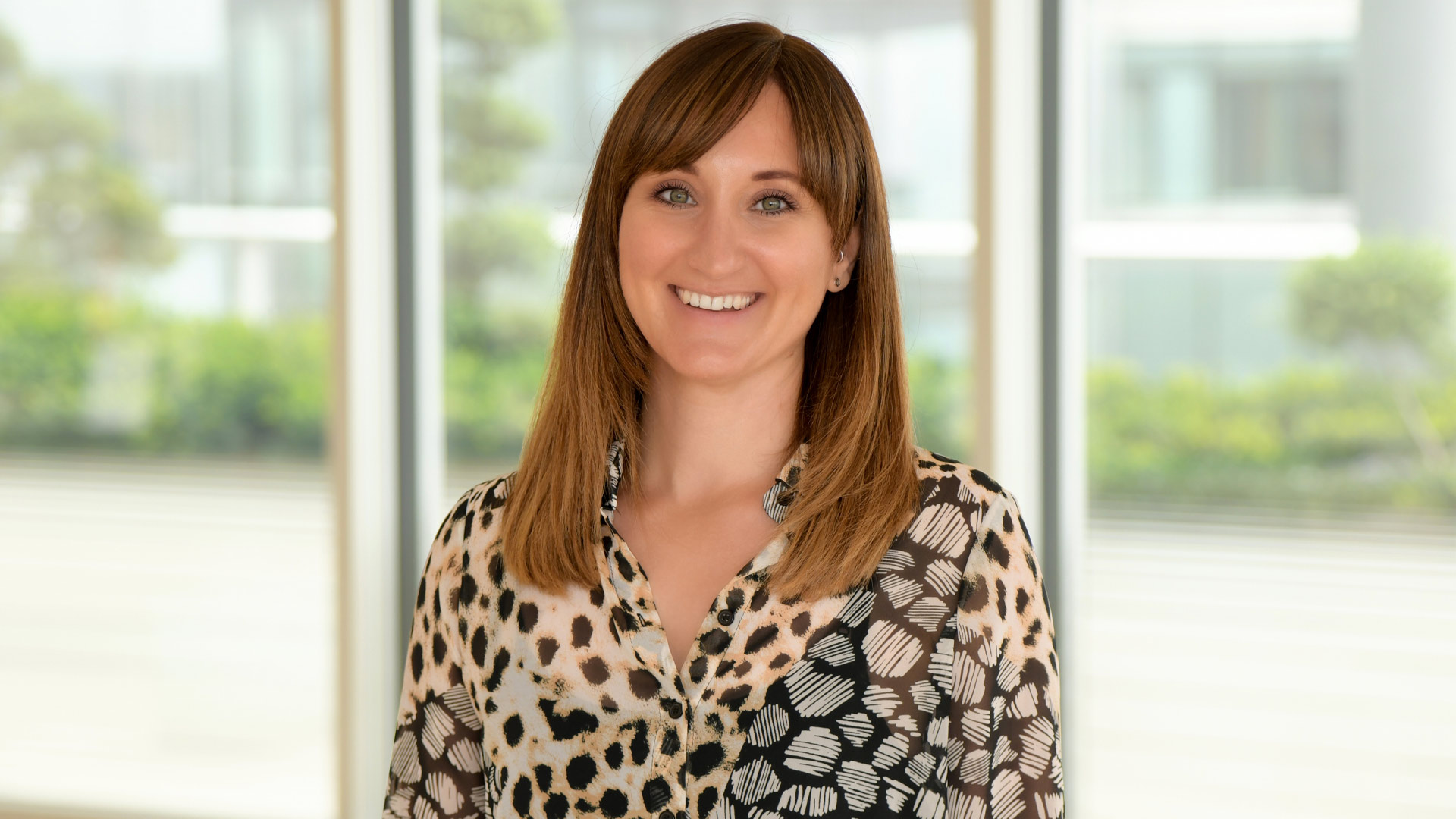 About me
I joined NRF Transform's Pricing team in 2020 as a Pricing Manager.
During my early career within finance, I quickly learnt that I thoroughly enjoyed working with the wider stakeholders of a business and supporting on key commercial decisions. After landing my first role within the legal sector, I soon became gripped by the legal world. Using my experience of finance business partnering, I soon became immersed in all things involving retaining and winning new work.
As part of the NRF EMEA pricing team, I support our Partners and fee earners on establishing the best pricing solution for both the client and the firm, lead and support on projects to improve our commercial offerings and roll out training to our fee earners on pricing and commercial acumen. Pricing is so much more than just numbers!
From
The great northern city of Manchester but have recently relocated to London.
Fun fact
I've been riding horses since I was 5 years old and have competed nationally in horse shows. My sister still competes nationally and I often spend my weekends getting up super early to travel to support her.
Previously
Prior to NRF, I worked for a national law firm in a Commercial finance and Pricing role. The majority of my career includes various Finance roles within the Property Management/Construction sector.
Best part of the job
Being part of a diverse and supportive team where collaboration is encouraged and all voices and opinions are heard.
See also