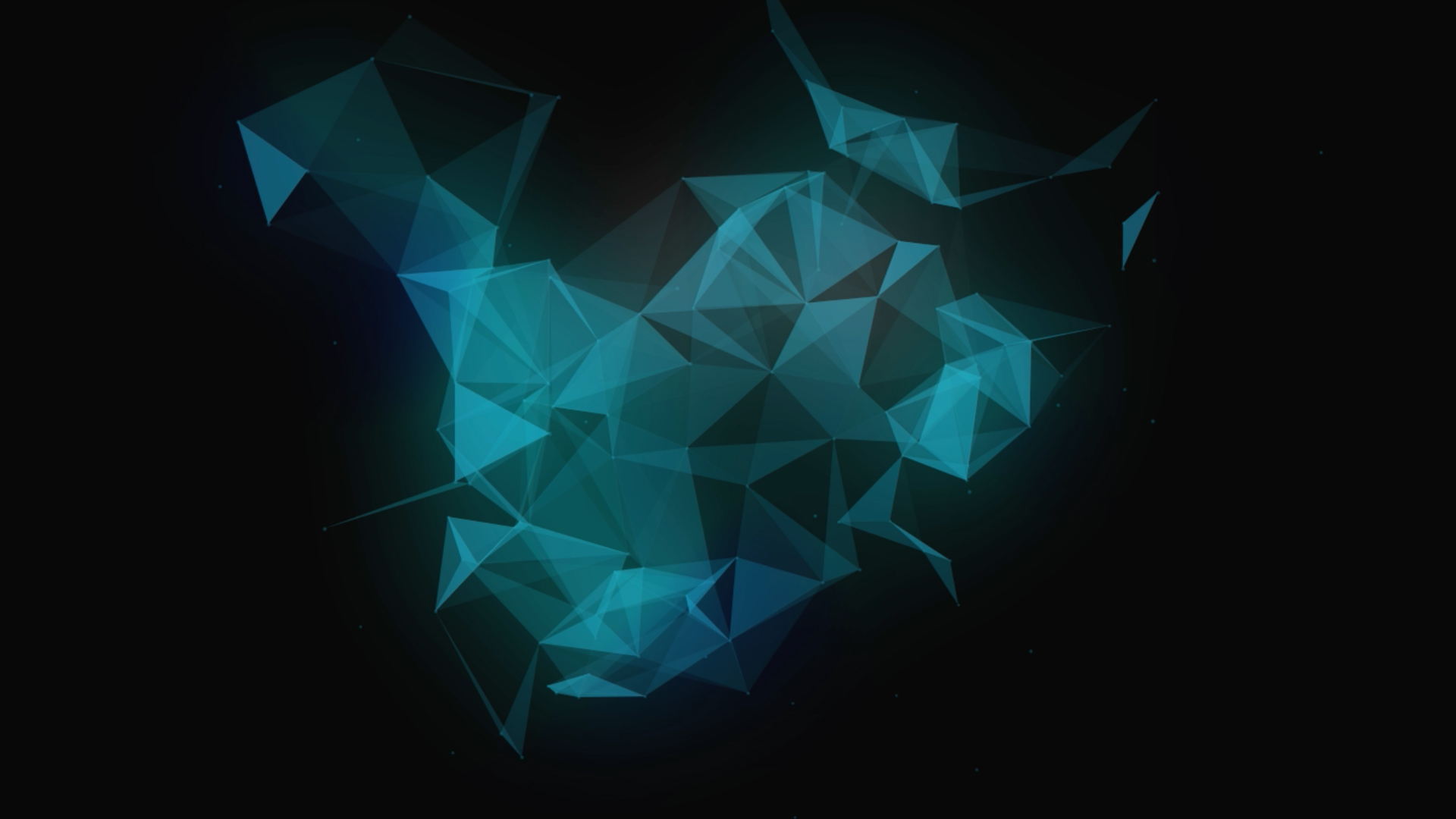 Victoria Baranow
Product Manager, Regulatory Compliance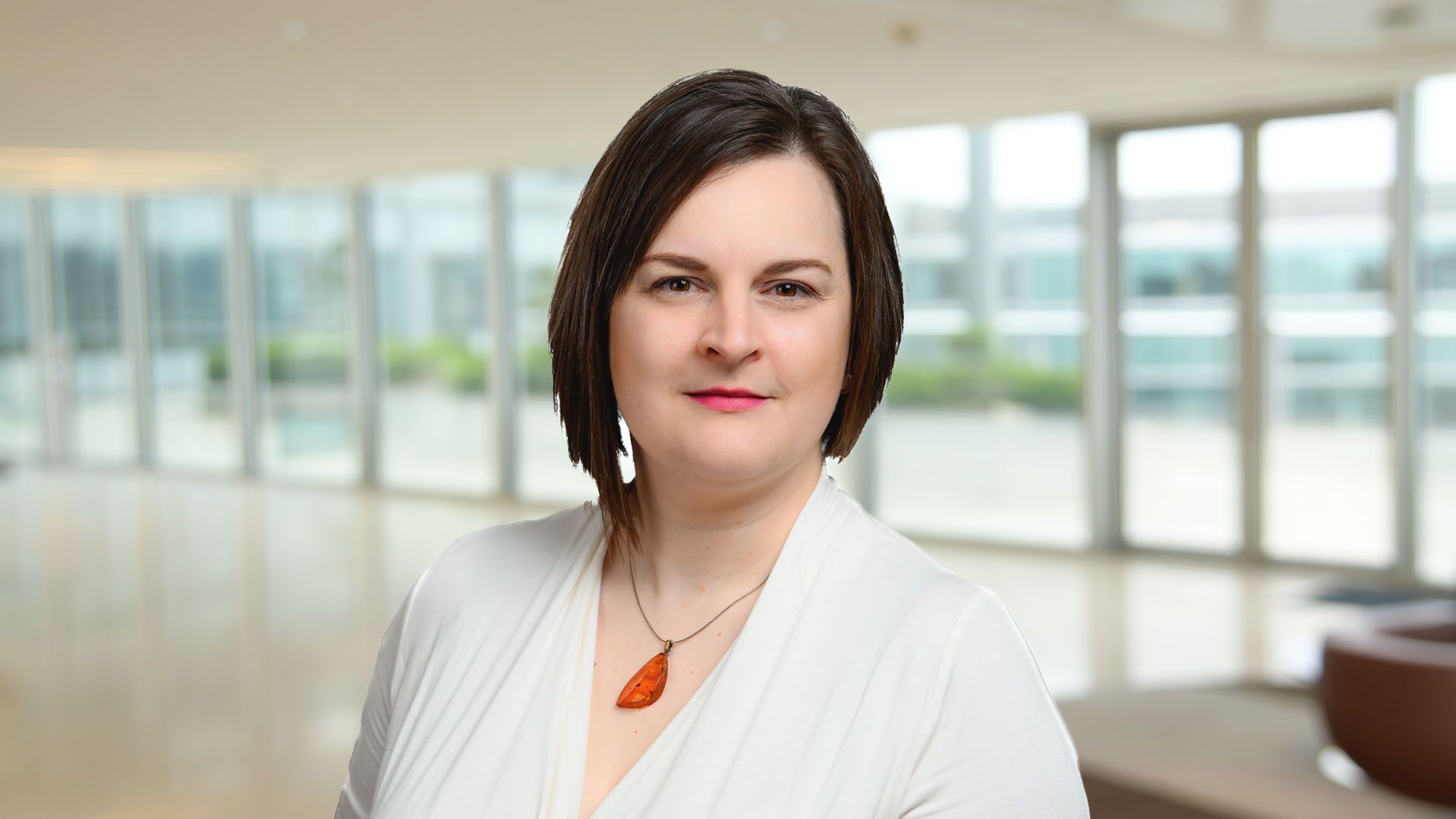 About me
I joined Transform's Library's Services team in 2013 with the role of Research Librarian, and have since moved into the role of Product Manager, Regulatory Compliance. I work on an extensive global regulatory compliance project for one of the firm's enterprise clients in the financial services sector, which is providing a bespoke product consisting of a library of regulatory requirements. The project, beyond the day to day managing and tracking of the global work, also requires the management of technology elements and facilitation between our platform and the client's platform, and the various users of these platforms.
My role involves integrating various workflows and efficiencies across many processes and stakeholders in the project, both on the side of the client and those providing the legal content. In my work I am driven by a desire to find new ways of working and presenting information within and about our product as part of constant process improvement, whether by harnessing technology to eliminate barriers to more efficient work allowing us to focus our time on more meaningful output, or by improving our data communications from reporting to better documentation for institutional knowledge retention.
Overall, I seek win-win solutions that can better our own work product deliverables and improve the process experience for ourselves, our local counsel firms on the project, and especially for our client.
From
I grew up in North Bay, Ontario, moved to Ottawa for undergrad, and then Toronto for graduate school (a Master of Arts and subsequently a Master of Information). I now live in Hamilton, Ontario. In the course of my university studies I also spent an exchange semester abroad at Royal Holloway, University of London, and a summer learning the Russian language at the Saint Petersburg State University in Russia.
Fun fact
I have walked up the steps of the CN Tower (once the world's tallest free-standing structure) in Toronto 5 times for charity. I am not sure I could do it again any time soon though, I am out of practice!
Previously
At various libraries or archives, or in research positions. For one co-op position in undergrad I worked as an assistant archivist at the Department of National Defence in Ottawa!
Best part of the job
The team I work with every day. We're quite tight knit and everyone is great at keeping a sense of humour even when we're under a deadline.
See also
Location
Toronto
Team
Regulatory Compliance
Specialisms
Project Management
Regulatory Compliance Management
Contact
Email:
victoria.baranow@nortonrosefulbright.com
Tel:
+1 416 216 3988
---
Meet more of our team