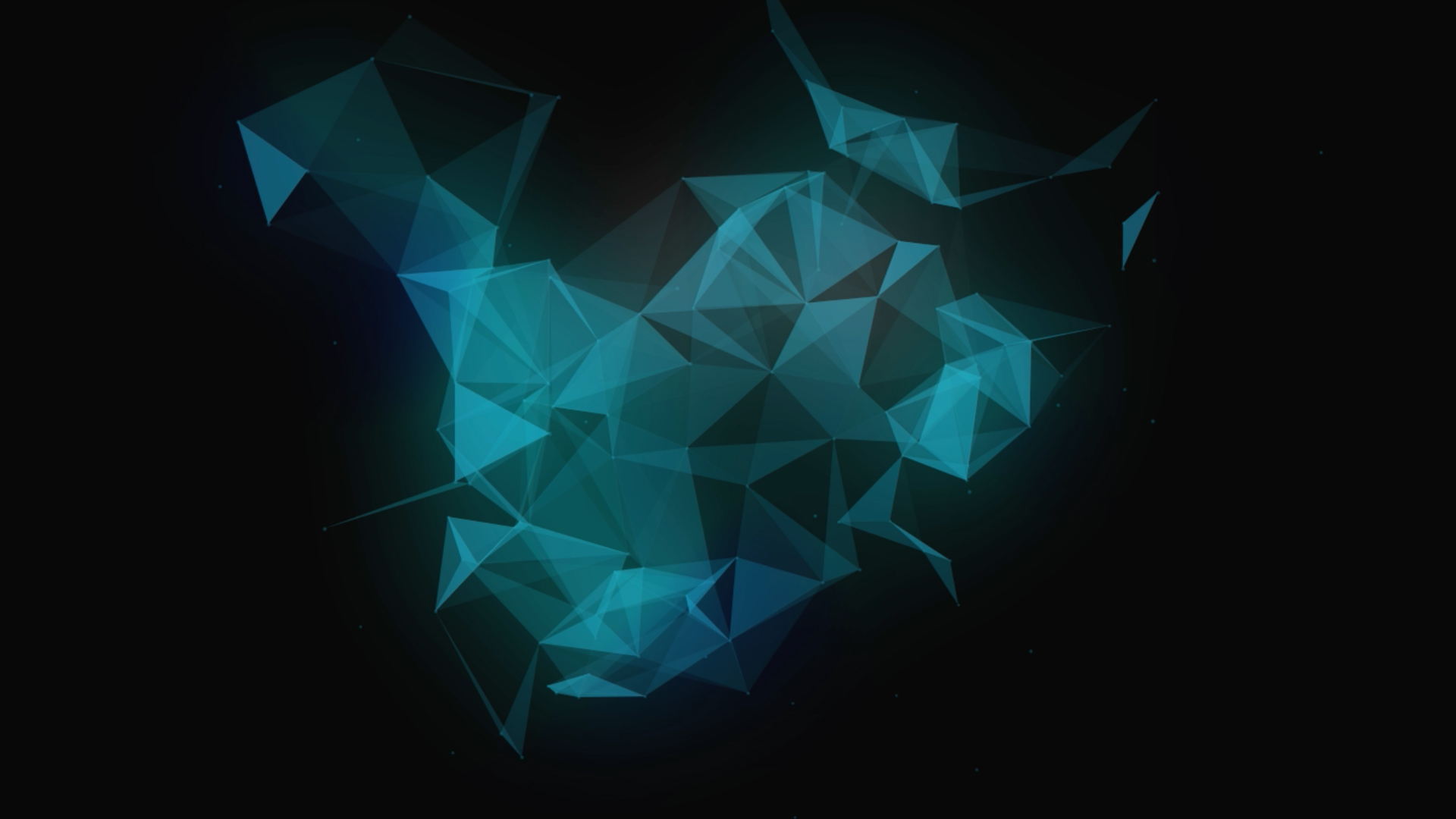 Xinyue Pan
Business and Legal Operations Graduate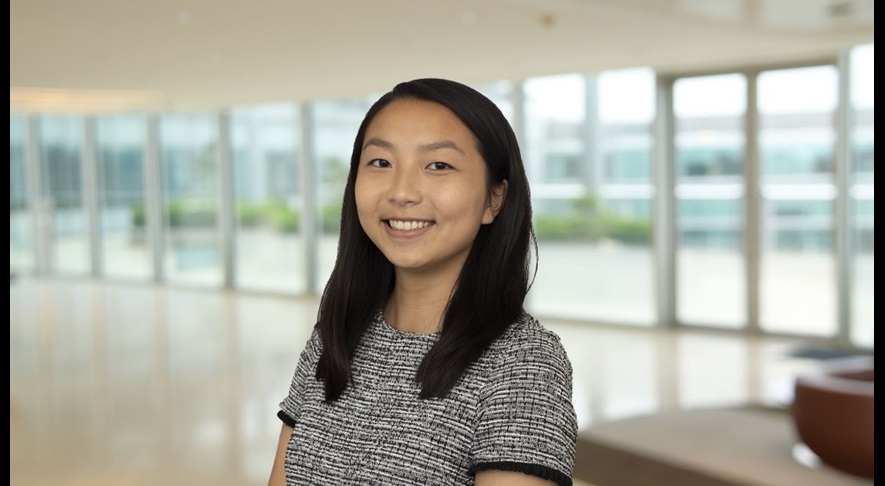 About me
After completing my law degree at University of Bristol in 2017, I moved to Beijing to study Mandarin at Peking University. During the holidays, I undertook internships at international law firms to gain more experience working in the legal industry. However, it was not until I returned to London and started my role as a Knowledge Paralegal that I began to appreciate law firms as a businesses and was able to see it from a Business Services perspective.
During my time as a Paralegal, I enjoyed working on firm-wide projects that had a legal technology or innovation aspect. This led me to apply for NRF's Business and Legal Operations Graduate Scheme. I was drawn to the fast-paced, ever-evolving Transform team as it offered an opportunity to gain a wealth of skills ranging from project management and business analysis to design thinking. More broadly, I also quite liked the idea of not knowing exactly where I'll be in 10 years as the legal landscape continues to evolve - that is both an exciting and challenging prospect!
From
Born in Beijing but grew up mainly in south-east London and now based north of the river.
Fun fact
I enjoy reading and making food zines.
Previously
Before joining NRF, I worked as a Knowledge Paralegal at an international law firm.
Best part of the job
The rotational scheme provides structure but also offers the flexibility to carve your own path. There is exposure to a breadth of work and most importantly, the people are supportive and possess an open-minded attitude.
See also
Samuel Matravers | Phoebe Wood | Isobel Wilson | Jonny Marshall