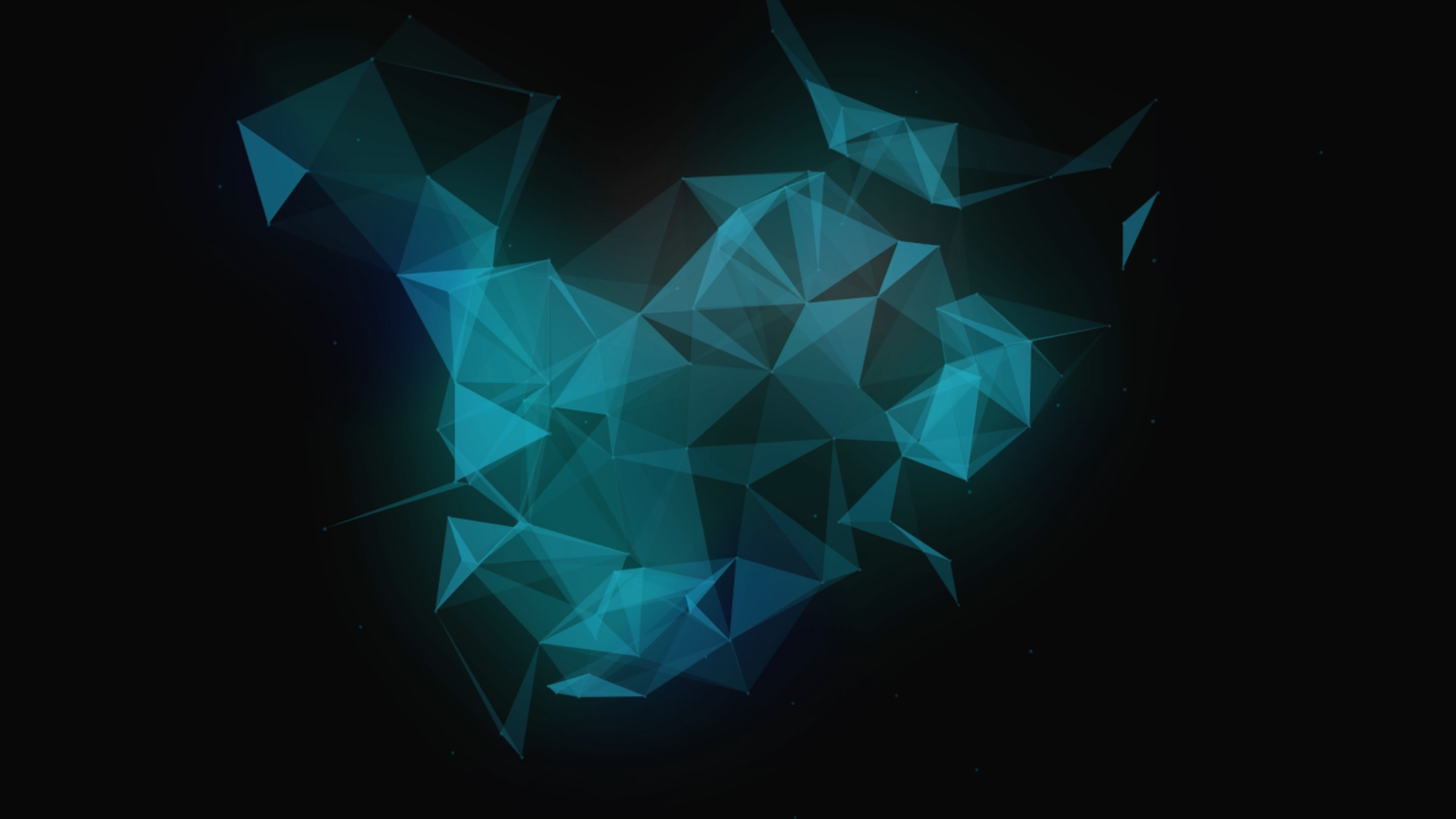 Covid-19 crisis response
Assisting a client with crisis management following major and high-profile operational disruption caused by Covid-19

The problem
NRF were approached by a cruise line client who had suffered major and high-profile operational disruption, covered extensively in the press and affecting many members of the public, as a result of Covid-19. It was essential that the client had an effective means of documenting all decision-making rationales and supporting evidence. This was needed to give the client effective oversight during the crisis itself, but also to provide a complete record of activity in the event of questions of liability arising in future.
Our solution
Our solution included:
Design of streamlined and efficient processes to allow large amounts of information to be captured by the operational client team – without creating undue burden or slowing decision making processes. This was facilitated and captured in centralized online platform with associated workflow, in which decisions were be recorded and evidence stored, and which was accessible to all team members as a "single point of truth"; and
A retrospective log and narrative of events, captured in the same central repository.
The solution was delivered by a joint team of NRF Disputes and Shipping Lawyers, and technologists, consultants and business analysts in the NRF Transform group. It was rolled out in the midst of a major crisis, by a team first co-located with the client, then in the midst of enforced remote working during the introduction of a local lockdown.
Results and benefits
The client was able to record all decisions in a centralized repository, and to manage their operational response with greater transparency and clarity. The solution has been left with the client, and could be repurposed internally, for future needs.