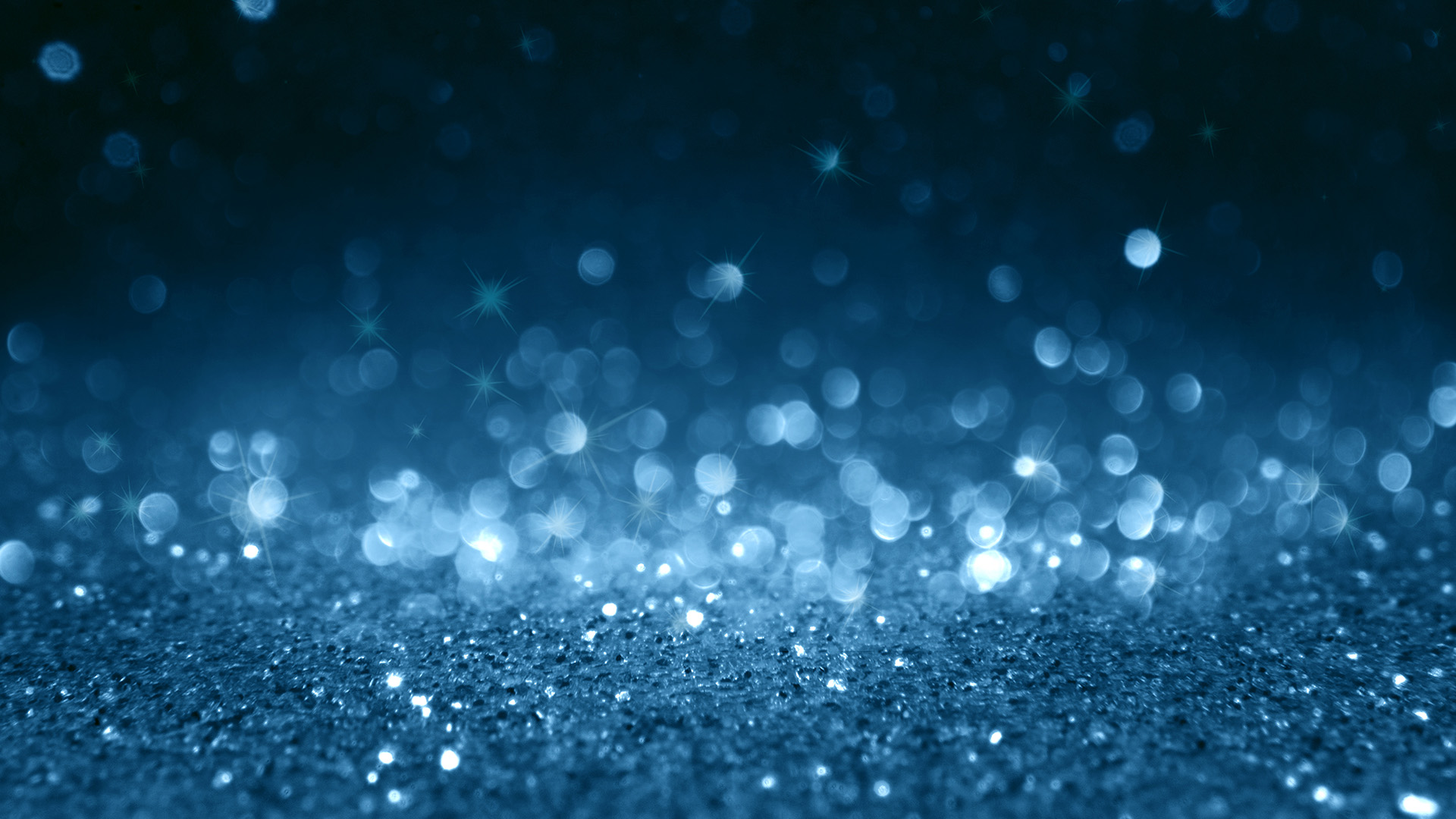 Developing a custom in-house matter management solution for Markel Corporation
Co-developing a tailored intake and matter management platform with in-house lawyers to provide tracking and visibility of legal work.
The challenge
Most in-house legal teams lack accurate or complete data to provide insight into work prioritisation and allocation. There is also pressure to do 'more for less', placing emphasis on leveraging technology already used within the business.

The challenge was to develop a solution which provided in-house teams with greater visibility and control over legal work streams. The solution was to address these key requirements with the aim of reducing the administrative burden and enabling work prioritisation, allowing the legal team to focus on high-value strategic work.
The solution
Initially, to understand the requirements, we held structured requirement gathering sessions with Markel, involving workshops and a 1-month pilot. We used this information to customise one of our existing digital solutions for intake and matter management: Matter Hub.

As Matter Hub was being developed internally, we were able to add in new features that were requested by Markel. This included a self-service resource library for the business user to access contract templates and policies, as well as new workflows and data fields to capture granular information, helping the team identify bottlenecks. Matter Hub is built on Microsoft 365 and the Power Platform, which not only leverages the client's existing licences and keeps costs to a minimum, but also connects to their other Microsoft tools e.g. Teams, Outlook and SharePoint.
Results and benefits
Utilising the Microsoft platform reduced on-boarding time and provided seamless integration with Markel's existing technology
Data analytics provided insight on the legal team's value to the business
Visibility of work enabled legal to build relevant resource and skill sets within the team and improved legal's relationship with the wider business
Central document repository provided greater team resilience and reduced reliance on legal as the business had easy access to searchable precedents
Negates need to onboard a new technology supplier, circumventing Info Security and data privacy risks
Anna King, Managing Director for Legal US & Bermuda, Markel Corporation, stated:

"We were looking for a system to manage our information, improve how we provide services to the company, extract analytics from the work completed and create resilience within our department. The company was already in the process of adopting Microsoft 365 and fortunately, we learned that NRF offered a solution that met these goals in the Microsoft 365 environment. Following our pilot testing earlier this year, 100% of those providing feedback see the need to change our ways of working, which is a great result."