---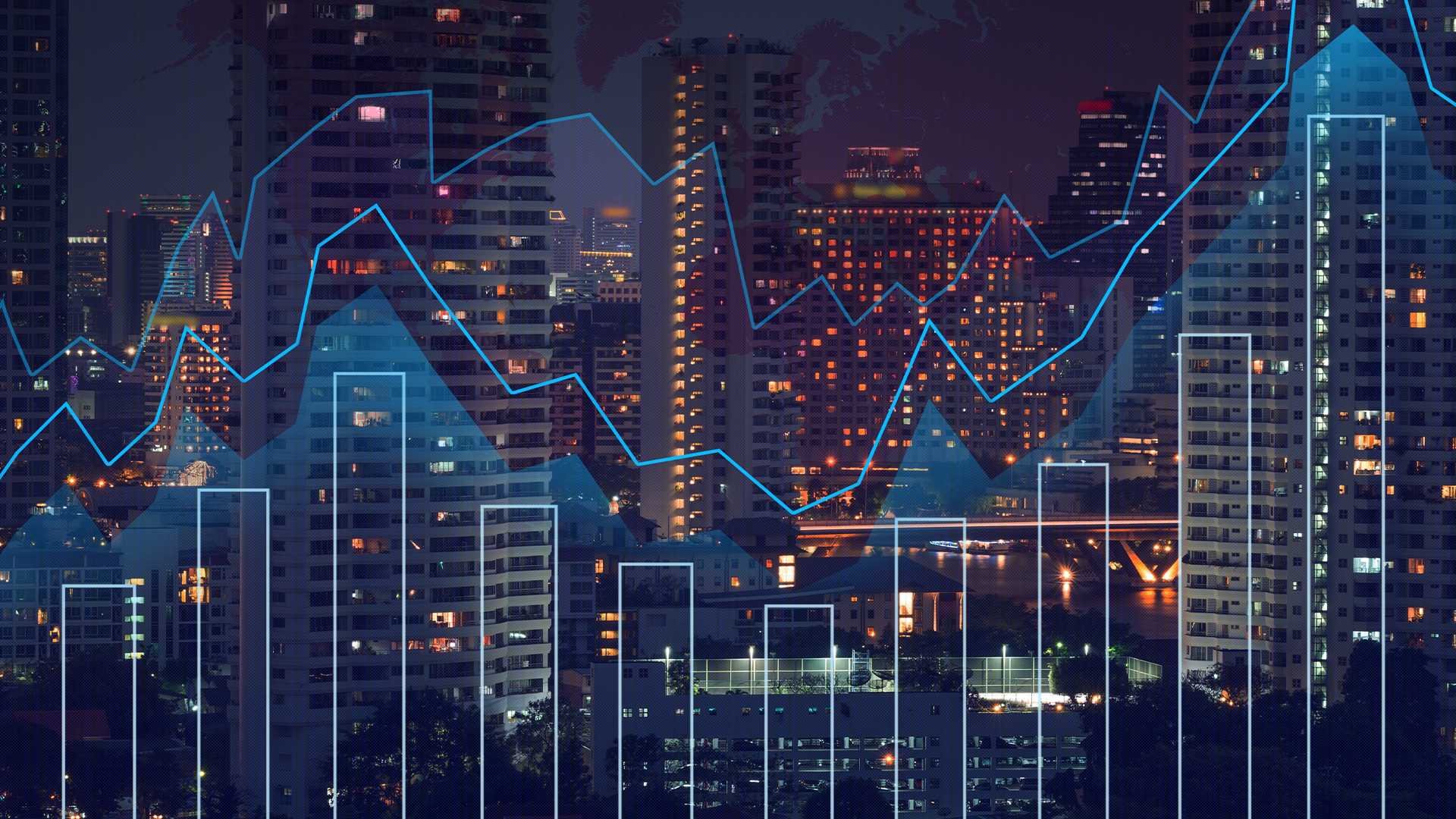 Financial services and regulation
Global | Publication | mayo 2020
Our global financial services regulatory practice helps our clients navigate the evolving and increasingly complex regulatory environment. We advise on how to improve, enhance and structure businesses in more efficient and commercial ways: complying with relevant requirements while seeking to reduce regulatory burdens and take opportunity from change. With a multidisciplinary team of lawyers, risk and compliance professionals and government relations and public policy strategists, we provide clients with a holistic approach, combining deep legal and regulatory knowledge with practical industry experience to deliver practical and commercial solutions.
We cover wholesale and retail financial services both within and outside the financial sector, and are structured around our core regulatory strengths: banking, markets infrastructure, commodities, asset and wealth management, insurance and FinTech. Our practice has built a leading reputation in the wholesale markets space and is recognized as being one of the only global legal practices with a significant retail focus.
Part of our financial services regulatory practice is our risk consulting team, comprised of risk and compliance professionals who work in tandem with our lawyers to bring clients a deeper level of service and knowledge. We advise and support senior management, compliance functions and front line businesses to develop, enhance and embed their regulatory frameworks and control environments and have extensive experience advising clients on a range of sophisticated, cross-border compliance, regulatory and risk control matters.
We also offer a government relations and public policy (GRPP) team, which offers clients a unique mix of policy, process and sectorial experience and works with clients throughout the entire legislative process, from initial objectives and drafting new law to implementing measures and application.
Our team is closely involved with global regulatory reform and has extensive experience working in the industry and with the world's leading financial regulators, including the HM Treasury, the UK Financial Conduct Authority (FCA), the UK Prudential Regulation Authority (PRA), the US Securities and Exchange Commission and the US Commodity Futures Trading Commission. This gives us real insight into how the regulators think and work, as well as how regulatory policy is formed, turned into legislation and then supervised.