---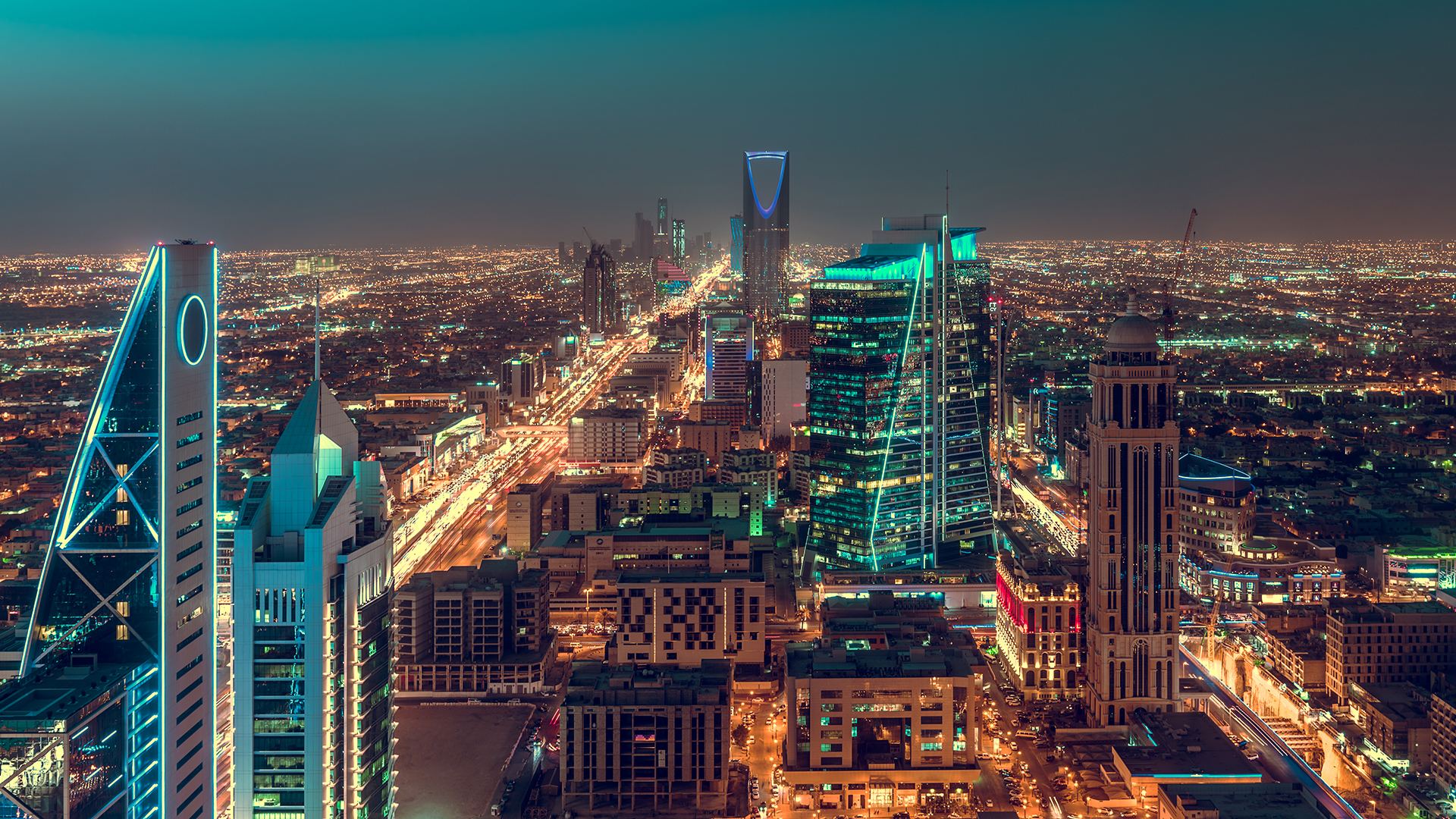 Saudi Arabia implements wide-ranging legislative and judicial reforms
Middle East | Publication | Февраль 2021
Introduction
The Kingdom of Saudi Arabia is implementing radical reform in a number of important legal areas.
On 8 February 2021, Saudi Arabia announced four new laws will be promulgated during 2021: a Personal Status Law, a Civil Transactions Law, a Penal Code for Discretionary Sanctions and a Law of Evidence. This announcement indicates that Saudi Arabia is moving towards the codification of laws, which represents a significant departure from the existing legislative framework in place in Saudi Arabia.
We set out below the context in which this radical step has been announced and its implications.
The Saudi legal system is principally a Sharia law system for both criminal and civil matters, with supplemental regulation by way of royal decree having been passed in recent years on specific areas of law. Sharia is not codified but consists of Islamic principles emanating from the Quran and other sources, such as the sayings of Prophet Mohammed. Amongst the four major Islamic schools of jurisprudence, the Hanbali school is most often applied in Saudi Arabia to guide the interpretation of Shariah principles. Decisions under the Sharia regime are at the discretion of the judge, which has historically led to uncertainty and inconsistency of decisions being rendered on the same issues.
Furthermore, Saudi courts tended not to publish case reports or to allow access to decisions. That in turn led to further uncertainty.
The recent reforms that have been announced are in line with Saudi Arabia's vision to develop its judicial system as part of Vision 2030, which aims amongst other things to create an attractive environment for investors and to enhance confidence in the Saudi economy.
An overview of recent reforms in Saudi Arabia
In recent years, the Saudi legislative and judicial systems have undergone several reforms.
In 2017, new commercial courts were set up, with jurisdiction for specific commercial disputes, including bankruptcy cases. New rules for these courts were announced in 2018 setting out stringent timelines within which cases must be heard and dealt with.
Whilst, historically, case decisions were not published or available, in 2018 the Ministry of Justice and the Supreme Judicial Council published a book of legal principles and court judgments. The aim of this move was to provide judges and legal representatives with insight into how Sharia law had historically been applied to actual cases and for the published judgments to act as guidance.
Saudi Arabia is one of the few countries in the Middle East region with specialist courts for specific types of disputes. To name a few, Saudi Arabia has specialist courts/ committees for (i) insurance, (ii) securities, (iii) banking, (iv) customs, and (v) tax disputes. The country also has a streamlined court process in place for the enforcement of judgments and certain types of security, such as promissory notes.
Moreover, the Saudi Courts in 2018 have started using electronic summons or notifications (such as email and SMS messages) and consider them as legal notifications.
In another reform, in December 2017, a new class action regime was implemented in Saudi Arabia for securities claims. This was a first of its kind in the Middle East region and was designed to streamline and expedite the process and improve the efficiency in the courts handling a large volume of related shareholder claims. Since the class action region was implemented, we have seen two class action lawsuits being approved by the specialist securities disputes committee. The first class action related to alleged violations during the IPO of Mohammad Al-Mojil Group and was concluded in favour of the claimants in 2020. The second related to alleged misrepresentation within the 2013 and 2014 financial statements at the Saudi telecoms company, Mobily. A class action was approved in 2020 and is currently ongoing. In both instances, claimants were invited to file a request to join the class action, through an online system, if they met certain threshold requirements.
The courts in Saudi have increasingly moved to remote/ online systems, particularly following the Covid-19 pandemic. New matters have to be commenced through an online e-filing system and case progress is tracked by legal representatives through online platforms. Hearings are now routinely conducted through the use of video technology, which has enabled lawyers and courts to manage multiple daily hearings efficiently.
Against this backdrop, the announcement on 9 February 2021 that four new laws will be introduced, indicating that Saudi Arabia is moving towards a codification of laws aimed at increasing consistency and certainty of outcome, is a significant reform. It remains to be seen whether Saudi Arabia will look to the existing codified law regimes in the region, such as those in the UAE, Kuwait and Jordan, which take into account Sharia principles but also reflect the influence of the civil law regime in Egypt and the broader European civil code system.
Conclusion
In summary, Saudi Arabia has in the last few years implemented radical and wide-ranging reforms to increase efficiency and improve predictability within its legislative and judicial systems. It has often been the first in the region to implement certain steps, such as specialist courts for certain types of disputes and a class action regime for securities disputes.
The latest measures announced are another step towards meeting Saudi's Vision 2030 goals and are of interest to anyone conducting business in Saudi Arabia.
We are tracking this development and will provide further details as they become available. Please contact any of the authors if you would like any further information about the subject matter of this article.

Publication
EU Green Deal aviation proposals and UK Decarbonising Transport Plan
As the global aviation industry looks towards post-pandemic recovery and less turbulent skies, it is the topic of decarbonisation that is increasingly top of everyone's agenda. There have been a number of eye-catching announcements around the world in recent weeks, from United Airlines announcing its intention to purchase 100 electric aircraft, an increased focus on the use of sustainable aviation fuel (SAF) from several airlines, and Korean Air utilising the green bond markets.