---
Ensuring the robustness of a firm's governance arrangements is one of the current global hot topics for financial services firms, particularly in the context of the pandemic, which is likely to lead to longer term changes to the way firms do business and how their employees work. Now, more than ever, there is an opportunity for firms to proactively review their governance arrangements in order to learn lessons, get ahead of any potential regulatory scrutiny, and provide assurance to senior management.
This resource hub has been designed to help you manage and respond to this evolving area, with a range of updates, training, videos and other insights from our team of lawyers and risk consultants.
Other governance resources
List of pages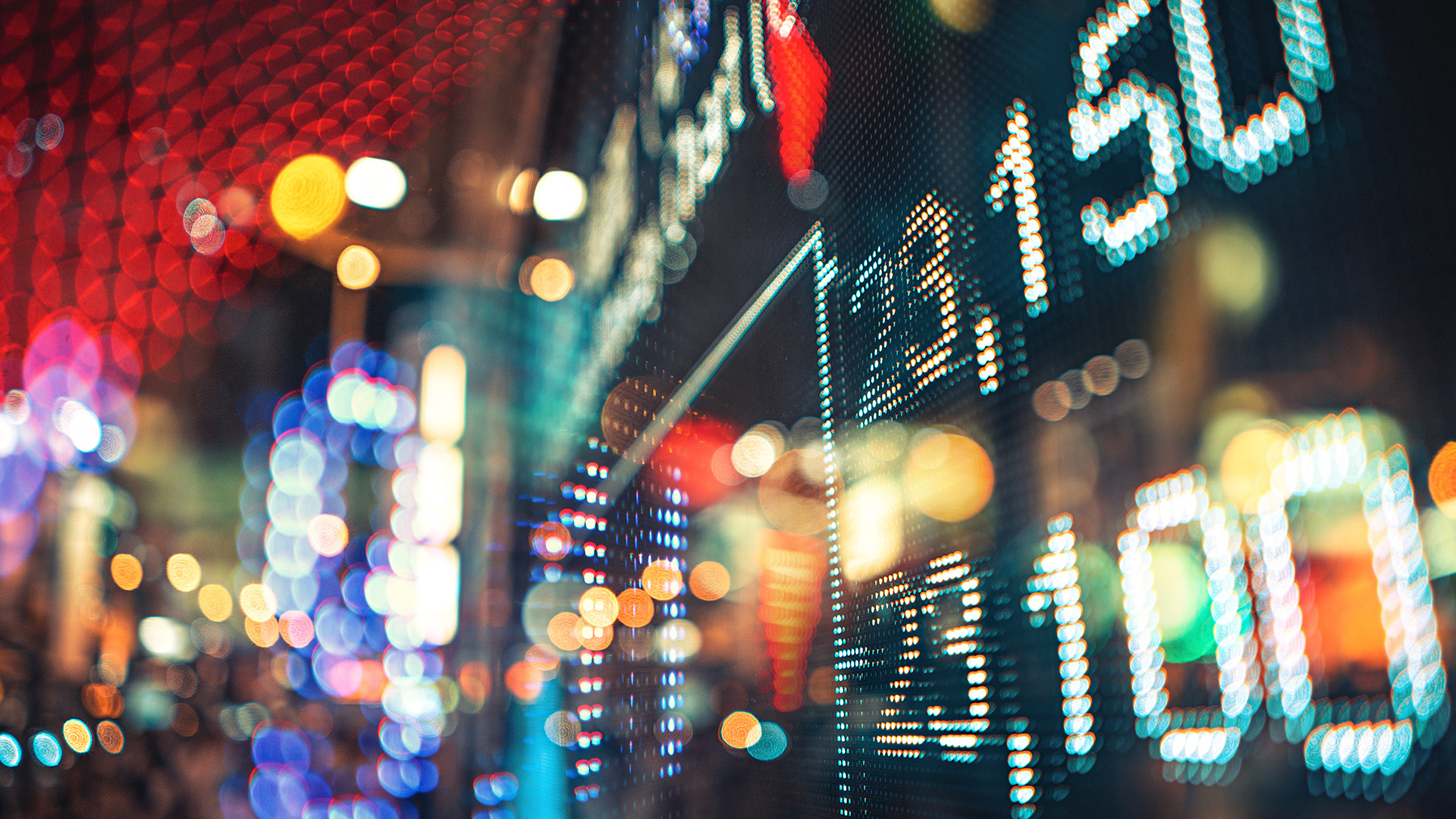 Financial services: Regulation tomorrow
Helping you keep track of the evolving and increasingly complex global financial services regulatory environment.

Publication
Global: Legalflyer
Legalflyer provides legal and market commentary, addressing the key questions and topics of interest to our clients operating in the aviation industry. The content of Legalflyer covers the breadth of our global aviation practice and is contributed by our aviation lawyers across our 50+ offices worldwide.