---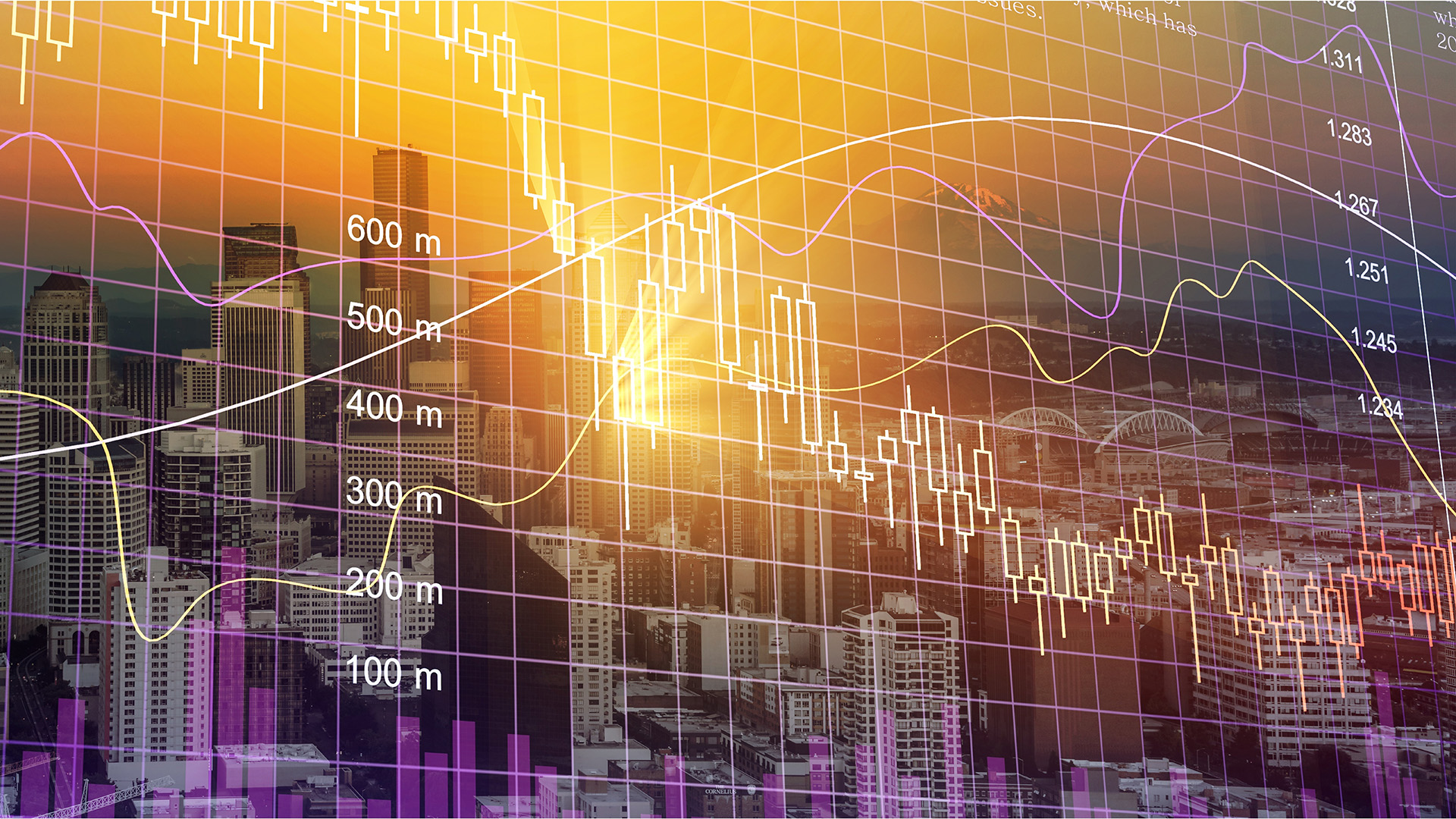 Restructuring and insolvency in the UAE
Frameworks for dealing with financial distress
Event Details
Webinar
Middle East
|
July 29, 2020
Please join us for a webinar focused on financial restructuring and insolvency matters in the United Arab Emirates.
We will be discussing the restructuring tools available to creditors in the UAE including both the formal court-sanctioned insolvency processes and informal workouts focussing on the DIFC and on-shore UAE.
The session will consider the insolvency regime in these jurisdictions in the context of international best practice drawing upon comparisons with the legislative framework in Australia, the UK and the US and identify strengths and notable drawbacks where there may be potential for legislative reform.
Our panel of speakers will discuss ways in which to enhance the prospects of a successful outcome to an informal workout by considering the adoption of international frameworks for creditor cooperation and supporting legislation to incentivise informal restructurings.
We will also explore key issues for any lender to consider when approaching an informal restructuring, including asset tracing and due diligence, preserving its rights and prospects of recovery and treatment of new money and security.
The workshop will be hosted by our Dubai office in collaboration with two of Norton Rose Fulbright's leading, internationally renowned insolvency and restructuring partners, Scott Atkins and John Martin.
Both Scott and John are at the forefront of the financial restructuring and insolvency profession with Scott being an inaugural Fellow and member of the Board of INSOL International and Vice President of the Australian Restructuring Insolvency and Turnaround Association (ARITA) and John currently serving as Vice President of the prestigious International Insolvency Institute.
Scott and John have each acted on some of the industry's most complex and sensitive banking and insolvency advisory and dispute resolution matters and are published authors of leading FRI texts.
We hope you can join us.
Please click on the links below for further information about our speakers.
---