---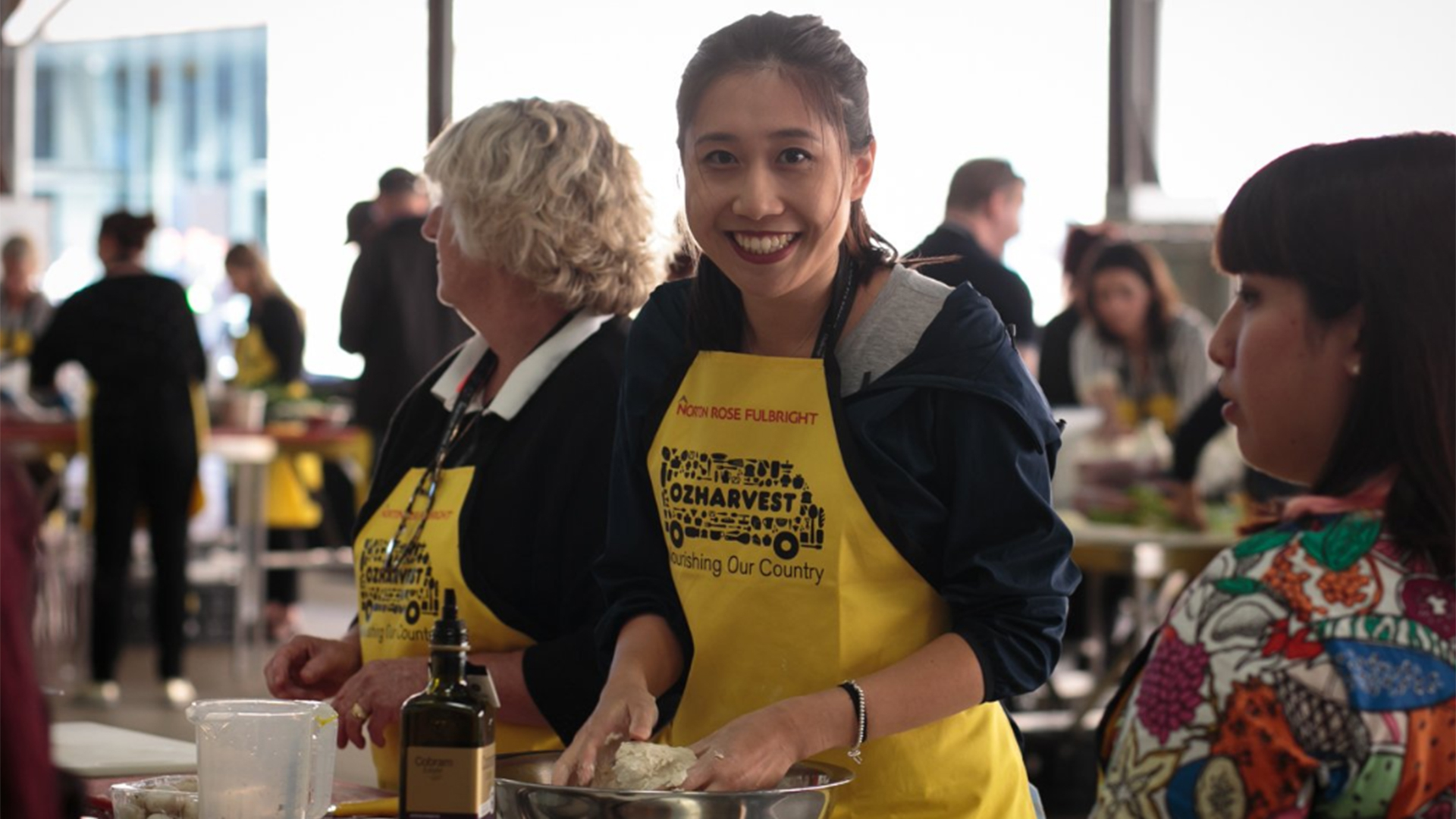 Our commitment to our people, our communities and sustainable practice
We acknowledge our responsibility to make a contribution to the community of which we are a part.
We aim to create an environment which: educates, encourages and supports our staff in acknowledging their responsibility to participate in activities which contribute to our community; support the underprivileged; respect the environment; and acknowledge and respect Indigenous Australians.
Our approach
At Norton Rose Fulbright Australia our Corporate Social Responsibility (CSR) program is a vital part of our cultural make-up and community spirit. CSR is a way to give back to those in need. It is our responsibility as corporate citizens to do the right thing.

This is a celebration of what we can do for others. How we can harness the skills, abilities and generosity of our people to do the right thing for our fellow citizens and improve what we can, where we can, as much as we can.

Through our CSR program we demonstrate our commitment to strong corporate citizenship and live our values of Quality, Unity and Integrity.
Our areas of focus
We focus our CSR efforts in support of human rights, Indigenous rights, rights of the LGBTI community, rights of women and children, rights of homeless people, and rights of those in the community who are otherwise less fortunate, in the following ways: