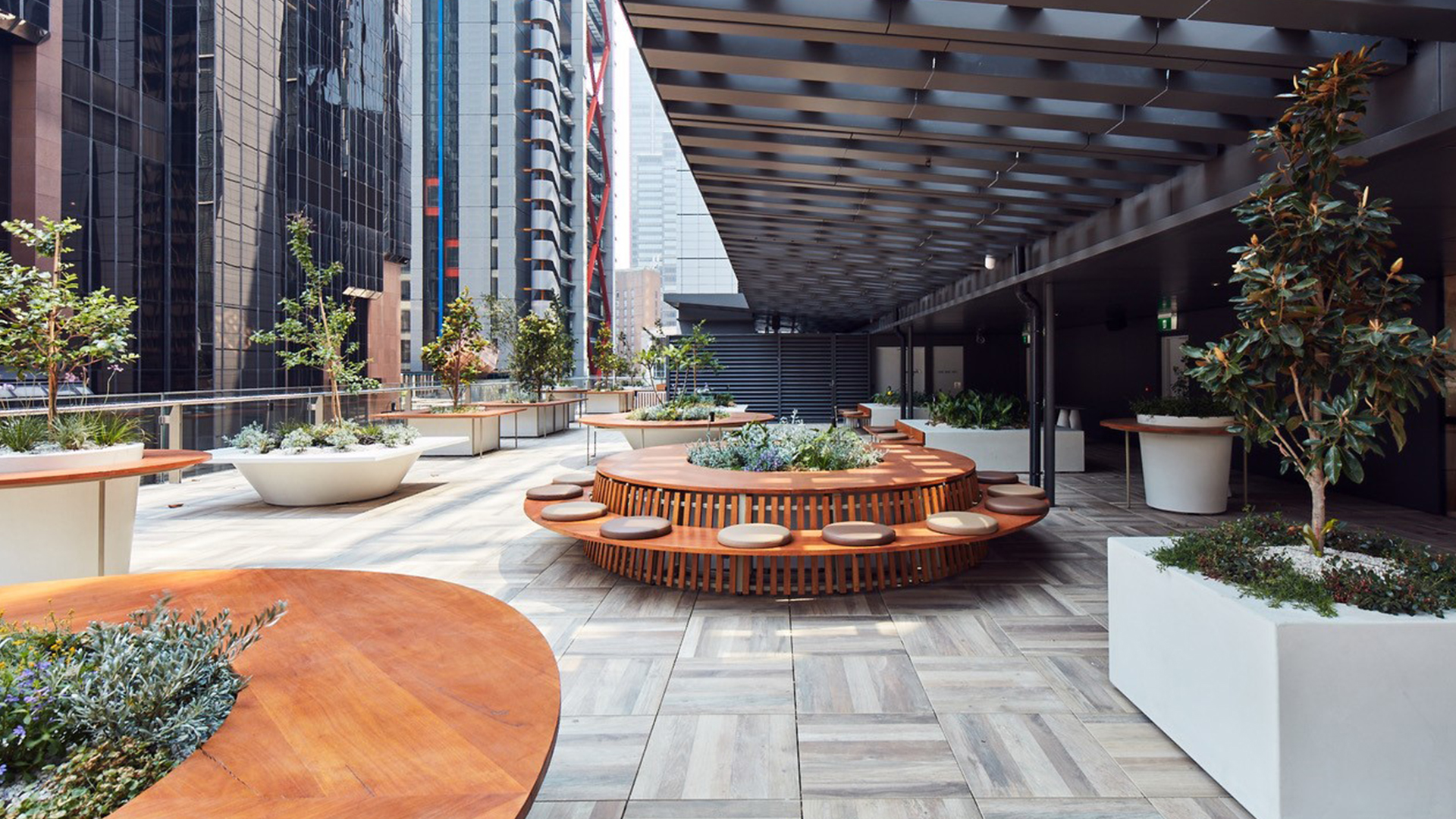 Norton Rose Fulbright Graduate Careers
First introductions
Your career is a timeline of accomplishments. Big steps and little steps that mark how you've grown. First days. First deals. First mistake – and how you learned from it.
So here's your next big step - a first introduction to your future. We're Norton Rose Fulbright; pre-eminent legal advisors to businesses and financial corporations across the world. And we might just be the right law firm to help you progress with purpose.
Get in touch with our team
We work collaboratively as a team to ensure prospective students experience quality clerkship and graduate programs, designed to provide you with the knowledge, resources and opportunities to get started in your career. We encourage you to reach out directly to your local representatives for any queries, or even just a friendly chat on how to get started.
Email us at: australian.graduates@nortonrosefulbright.com
Sydney: Phoebe McGarry, Manager - Early Talent
Brisbane: Jasmine Torrisi, Human Resources Advisor
Perth: Becky Padmore, Human Resources Coordinator
Melbourne: Phoebe McGarry, Manager - Early Talent