---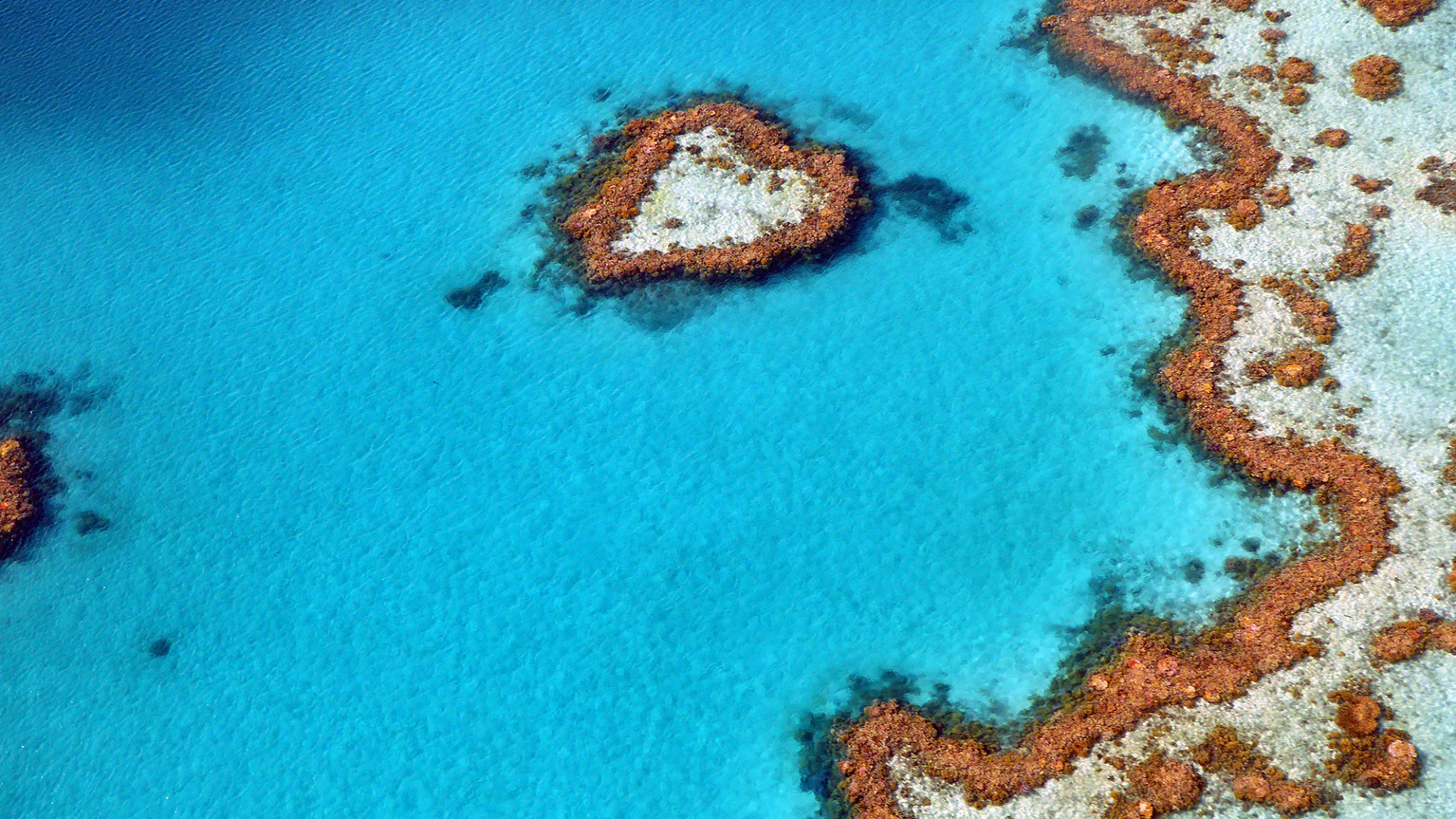 Sustainable finance regulation
Global | Publication | June 2019
Sustainable finance is a key priority for the EU and is high on the regulatory agenda for asset managers and other financial institutions. The measures being introduced will have a lasting impact on investor behavior in the EU.
Following the adoption of the 2016 Paris agreement on climate change, the European Commission has expressed, in the 'Action Plan: Financing Sustainable Growth,' its intention to clarify fiduciary duties and increased transparency in the field of sustainability risks and sustainable investment opportunities.
To address these goals the Commission launched legislative measures aimed at:
Establishing a unified EU classification system of sustainable economic activities, the so called 'taxonomy'
Improving disclosure requirements on how institutional investors integrate environmental, social and governance factors in their risk processes
Creating a new category of benchmarks which will help investors compare the carbon footprint of their investments
EU co-legislators have agreed the first two proposals, and draft technical standards supplementing these measures will be produced by the ESAs during 2019.
ESG Insight is a dedicated online resource to help financial institutions and investors who are facing a growing requirement to assess, monitor and disclose the sustainability of their investments, and features:
Analysis of key UK and EU regulatory developments
Regular high-level updates on activities in the ESG sector
A library of crucial UK, EU and international ESG papers
Insights into the EU Action Plan on sustainable finance
A bespoke ESG video series
Perspectives from the global stage
Another important component of the EU's initiative is amending the delegated acts under the UCITS Directive, AIFMD and MiFID II with regard to the integration of sustainability risks and sustainability factors.
UK regulatory authorities have already published papers on climate change and sustainable finance. Regulatory intervention is increasing, albeit within the existing supervisory framework.
Register for the ESG Insight
'ESG Insight' is available via our Asset management regulation hub on the NRF Institute. To request access, please register here.
Registration indicates acceptance of the terms and conditions which include important information about how our product will be delivered.
Members of NRF Institute can access a range of premium content including knowledge hubs and cross-border guides.

Contacts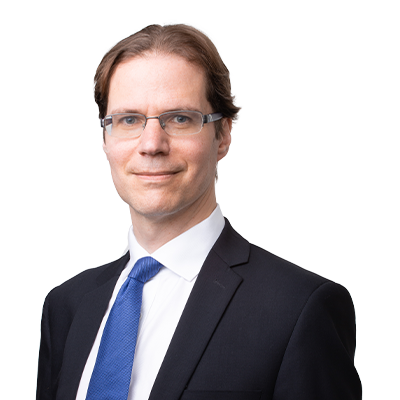 Global Head of Financial Services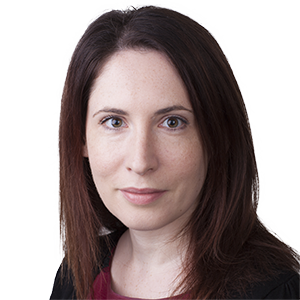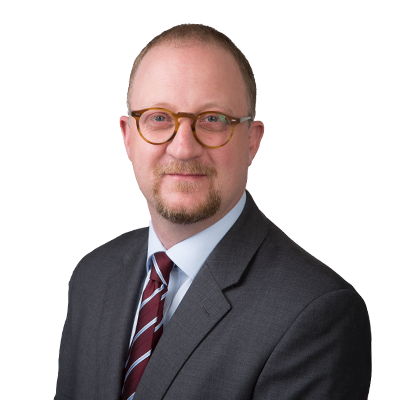 Global Director of Financial Services Knowledge, Innovation and Product