---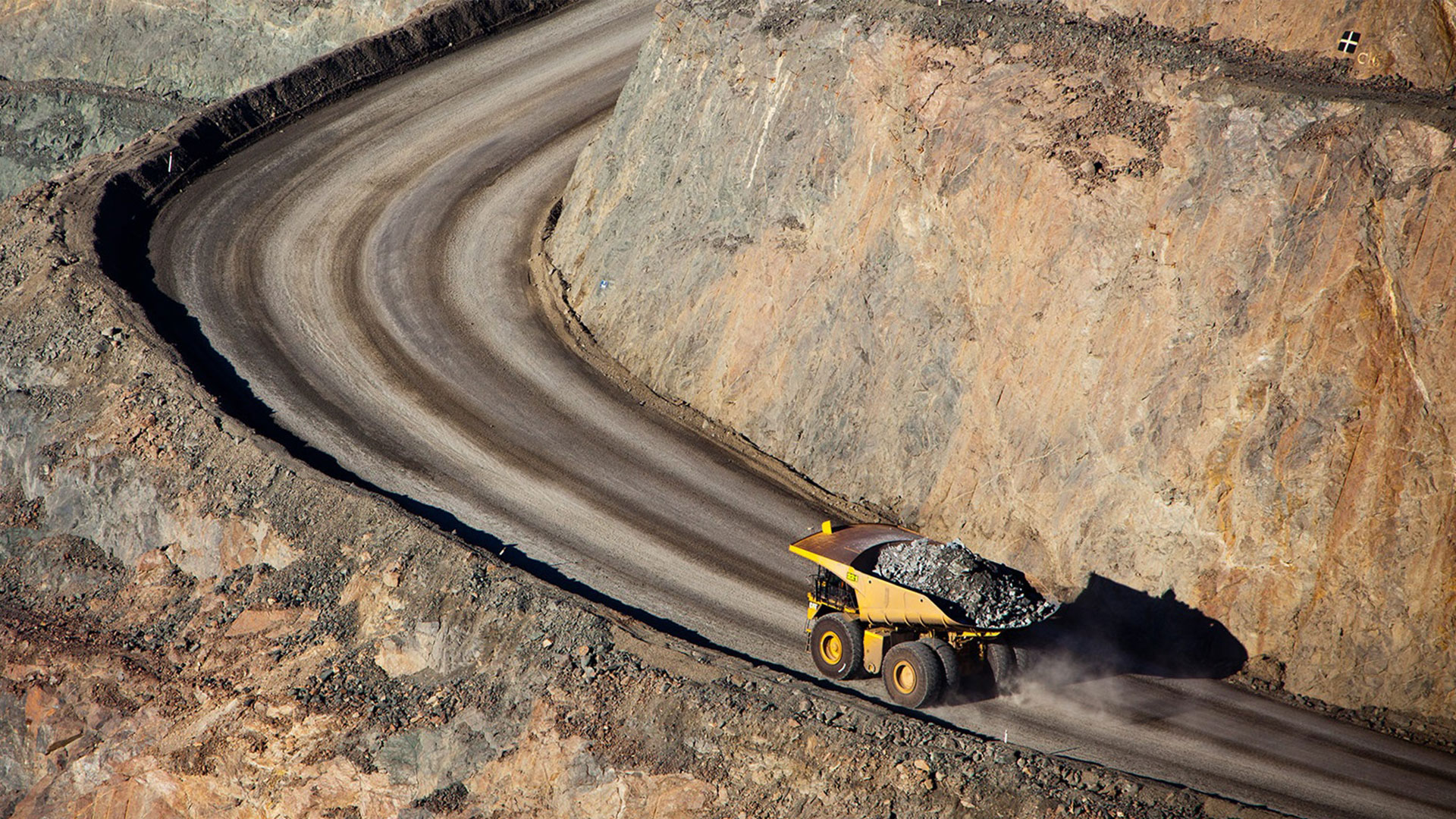 Australia | Publication | May 2019
In this global series, we look at recent trends in streaming, including the emergence of streams on new battery commodities, and the move by mining companies to limit the 'upside' that is sold to stream purchasers. We also review the steps taken by stream purchasers to move away from bank-like security to consider security substitutes such as staged milestone-related instalments of the upfront payment.
Across our offices we have leading experience in mine streaming, having advised dozens of issuers and purchasers throughout the world. Mine streams are complicated forward sale contracts, with many sector-specific provisions. It is a growth area and one that is evolving.
Why are there fewer streaming transactions in Australia than North America?
More videos
List of pages

Contacts