---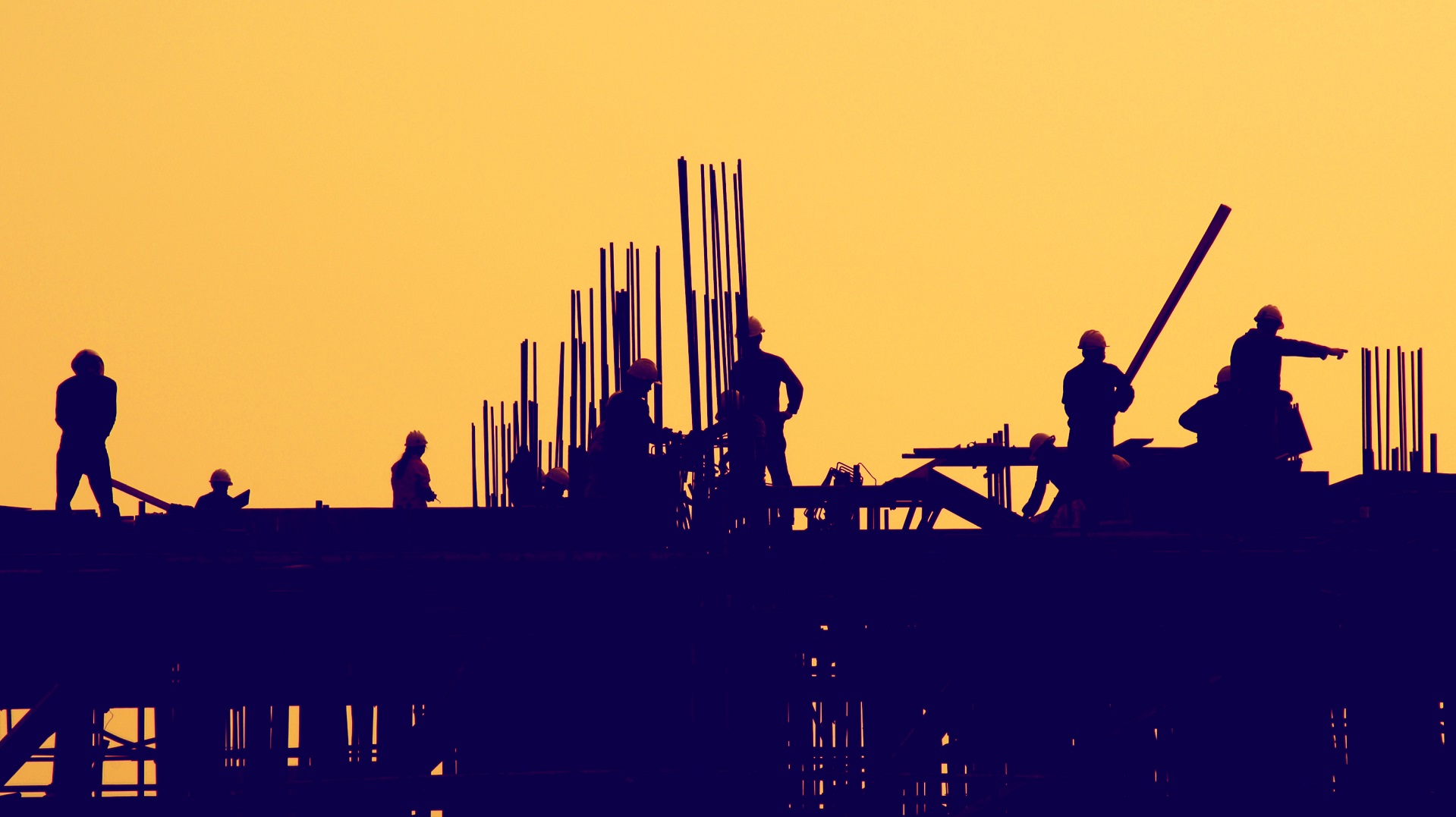 Draft amendments to the security of payment regulations in NSW released for public consultation
Authors: Emanuel Confos, Harriet Oldmeadow, Jason Kalliris, Ann Matthias
Australia | Publication | June 11, 2019
The New South Wales Government recently released proposed amendments to the Building and Construction Industry Security of Payment Regulation 2008 (NSW) (Regulation) for public consultation. These amendments are contained in the Building and Construction Industry Security of Payment Amendment Regulation 2019 (NSW) (Draft Amending Regulation). The Draft Amending Regulation only contains a limited number of proposed reforms which are "critical" to facilitating the commencement of the Building and Construction Industry Security of Payment Amendment Act 2018 (NSW) (Amending Act).1
In summary, the key reforms introduced by the Draft Amending Regulation are as follows:
owner occupier construction contracts are excluded as a class of construction contract from the security of payment regime;2
particular retention money trust account offences which attract executive liability3 are now set out; and
offences under the Building and Construction Industry Security of Payment Act 1999 (NSW) (Act) and Regulation for which a penalty notice may be issued and the relevant amounts payable for these offences are now specified.
Further details in relation to the reforms at 2. and 3. can be found here.
Date of commencement
In our previous article (which can be found here), we referred to the "Options Paper" prepared by the Department of Finance, Services and Innovation which sought public feedback regarding the appropriateness of a staggered approach to the commencement date of the proposed reforms in the Amending Act. The general consensus from the feedback was that the reforms in the Amending Act have a single commencement date.
NSW Fair Trading has indicated that the proposed timeframe for the commencement of the Amending Act and the Amending Regulation is three months after the Amending Regulation is published, with publication currently anticipated at this stage to be around mid-year.
We will continue to keep you updated in relation to the security of payment reforms in New South Wales as they develop.
---
Footnotes
2 In effect transferring this exception from the Act to the regulations.
3 "Executive liability" means, in summary, the attribution of personal liability to a director of a corporation for an offence committed by that corporation.