---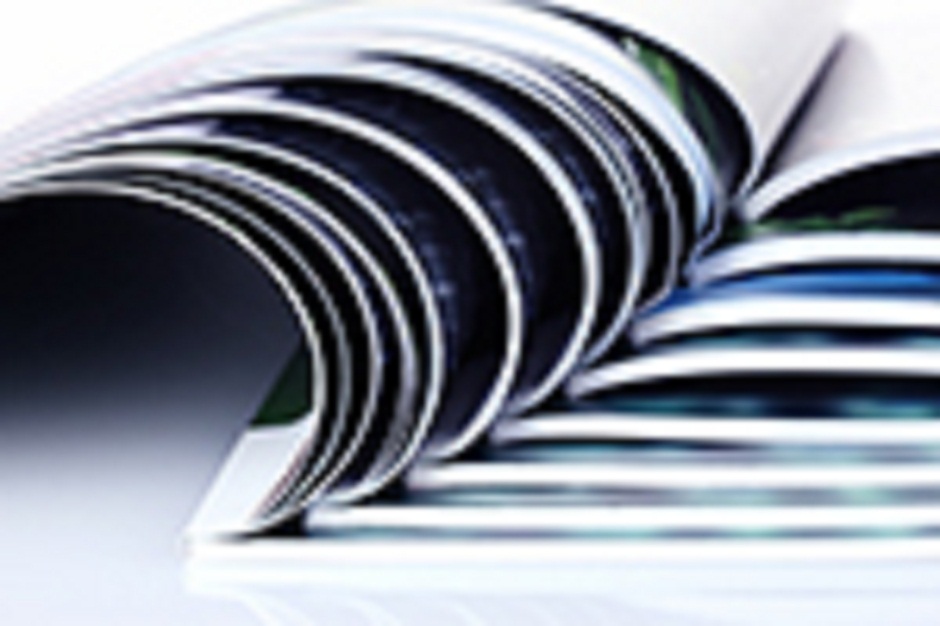 Open, customised and online learning and development programmes for clients
Global | Publication | January 2016
Welcome to the spring edition of our client training programme.
We would be delighted to welcome you to one of our popular industry academies and briefings, providing insight into and knowledge of key market sectors.
Employment academy
From January through to April, our employment academy will provide an update on the latest hot topics affecting your business. The academy is aimed at less experienced in-house employment lawyers and HR professionals; the objective is to provide guidance on wellknown employment law documents and processes to ensure attendees understand the significance of all of their provisions and steps. Our "Back from a break?" sessions are aimed at in-house employment lawyers and HR professionals who may have been away from the office for a while and require an update on recent developments.
Cryptocurrencies
In January, experts in the technology sector will provide an introduction to cryptocurrencies and discuss the potential applications of the block chain technology for financial institutions.
Tax
Our tax team will be providing a series of seminars on the latest developments, focussing on the provisions outlined in the draft Finance Bill and the effect they may have on the structuring of transactions.
Banking academy
The banking academy is designed for anyone interested in a greater understanding of LMA style facility agreements and associated key debt finance legal topics. There are a number of sessions taking place over the course of the week (March 7 – March 10) which can be booked individually or as a course.
Transport
Our spring programme includes sessions on aviation finance designed to appeal both to lawyers and relevant industry professionals. These sessions will be broadcast as webinars, making them widely accessible.
Further legal training topics
The list of training topics in this brochure represents a selection of the extensive training we offer to clients. We regularly update our learning and development programme to reflect current hot topics.
Personal development and business skills
We will run a number of personal development and business skills sessions delivered by our team of learning and development managers, or by independent consultants. If you have a number of employees wishing to attend one or more sessions, you may be interested in us running them for you at your premises.
Webinars
A number of the legal sessions in this programme are available as webinars. Please contact Gina Whellams if you wish to register for a webinar.
Event recording
Many of these sessions are recorded. Please contact Gina Whellams if you wish to access the recording following the event.
Speakers
Short biographies for the speakers are set out at the back of this programme. Speakers are from Norton Rose Fulbright unless otherwise indicated.
CPD points
The CPD requirements for all England and Wales qualified and newly qualified solicitors are in transition. On April 1, 2015 the Solicitors Regulation Authority (SRA) introduced a new approach to continuing competence. However, solicitors may continue to adopt the mandatory 16 CPD hours approach to professional competence until November 1, 2016. If you would like further details of the changes, please let us know.