---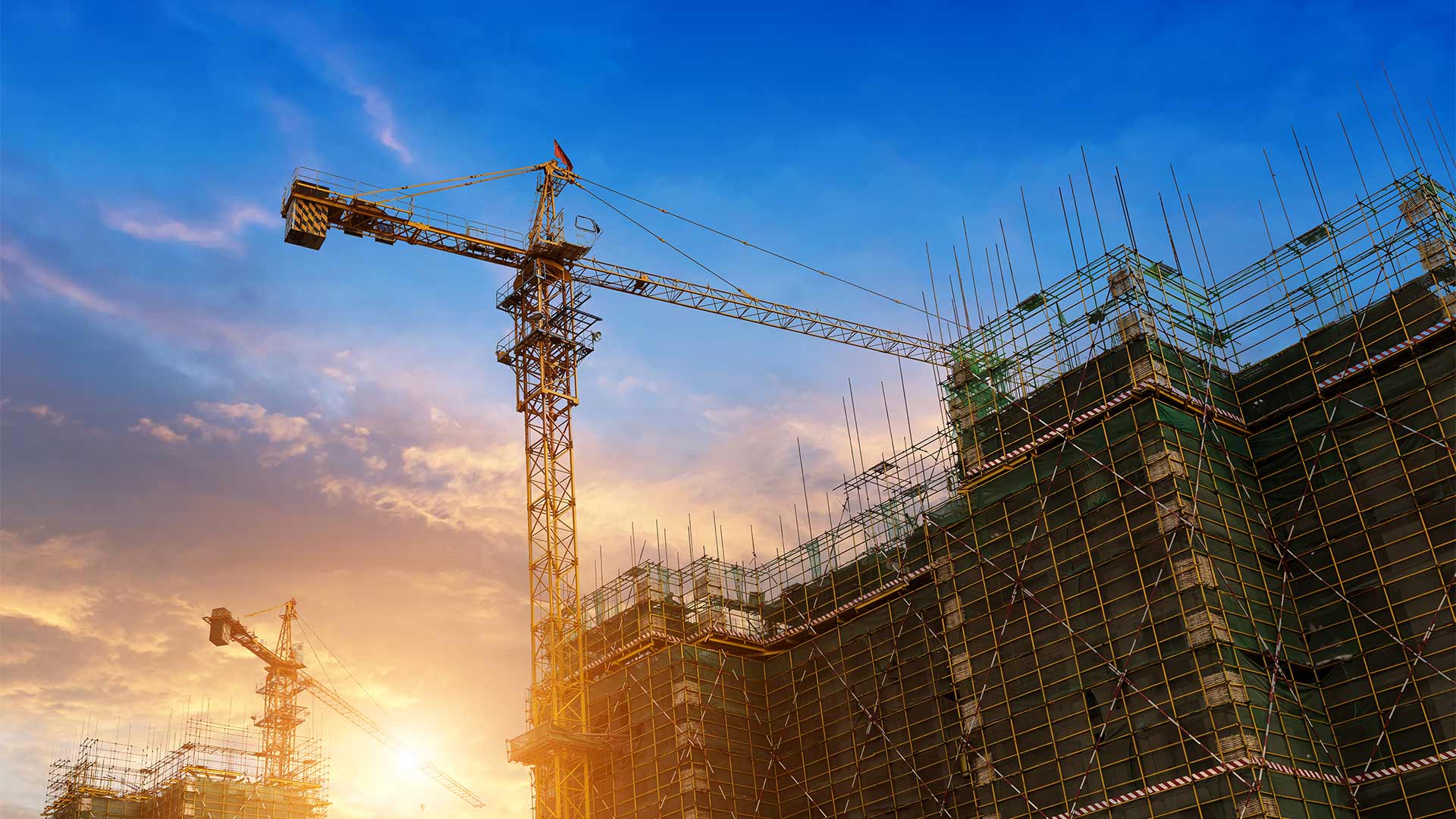 Security of Payment Act claims by companies in liquidation – "plainly wrong" but, if so, not for long
Authors: Kylie Lightman, Natasha Toholka, Grant Ahearn, Miranda Brookes
Australia | Publication | February 25, 2019
---
Footnotes
8 Paras. 179-180.
9
Façade Treatment Engineering Limited v Brookfield Multiplex Constructions
Pty Ltd [2015] VSC 41
14
Veolia Water Solutions & Technologies (Australia) Pty Ltd v Kruger Engineering Australia Pty Ltd
(No 3) [2007] NSWSC 459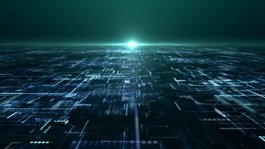 Publication
The new horizontal guidelines: information exchange
On 1 March 2022, the European Commission ("EC") published for consultation two draft revised horizontal block exemption regulations ("HBERs") on research and development ("R&D") and specialisation agreements, as well as draft revised guidelines on horizontal cooperation ("the Guidelines"). The updated EC regulations and Guidelines are expected to enter into force on 1 January 2023.