---
New South Wales strata reforms
Global | Publication | July 2016
The New South Wales Government has announced that the reforms to strata law will come into effect from November 30, 2016.
The reforms are a culmination of public consultation over the past 5 years and comprise approximately 90 key amendments to existing strata law.  These reforms have manifested themselves in the Strata Schemes (Management) Act 2015 (NSW) and the Strata Schemes (Development) Act 2015 (NSW).
We have previously prepared two articles setting out a high level review of these reforms which can be found at:
We set out in this article a brief overview of some of the likely impacts these amendments will have on Owners Corporations and property rights for lot owners.
Impact on Owners Corporations
Reducing "proxy farming" by limiting the number of proxy votes any one person can hold.
Modernising Owners Corporation meetings by allowing Owners Corporation to provide for electronic attendance and voting.
Allowing for the nomination of a non-voting tenant's representative for stratum's which have more than 50 per cent of the lots being rented.
Impact on lot owner property rights
Empowering 75 per cent of lot owners to agree a collective sale plan for the entire strata regardless of objections from the remaining 25 per cent (but subject to the approval of the NSW Land and Environment Court).
Determining that any Owners Corporation consent to lot owners to carry out minor renovations (e.g. renovating kitchens, floors and reconfiguring walls) cannot be unreasonably withheld.
Restricting occupancy limits under by-laws to a two adults per bedroom, per lot basis.
Building Defects Bond Scheme
Although November 30, 2016 is the key date, enforcement of the building defects bond scheme (including mandatory defect inspection reports and lodgement of building bonds) has been delayed until July 1, 2017. As new Australian Standards for inspections of group title buildings will be finalised by then, the NSW Government has decided to provide industry and other stakeholders with additional time to adequately prepare.
Given current estimates by the NSW State Government that 50 per cent of the NSW population will either be living or working in strata properties, understanding these reforms is crucial for both developers and investors to capitalise on opportunities both now and in the future.

---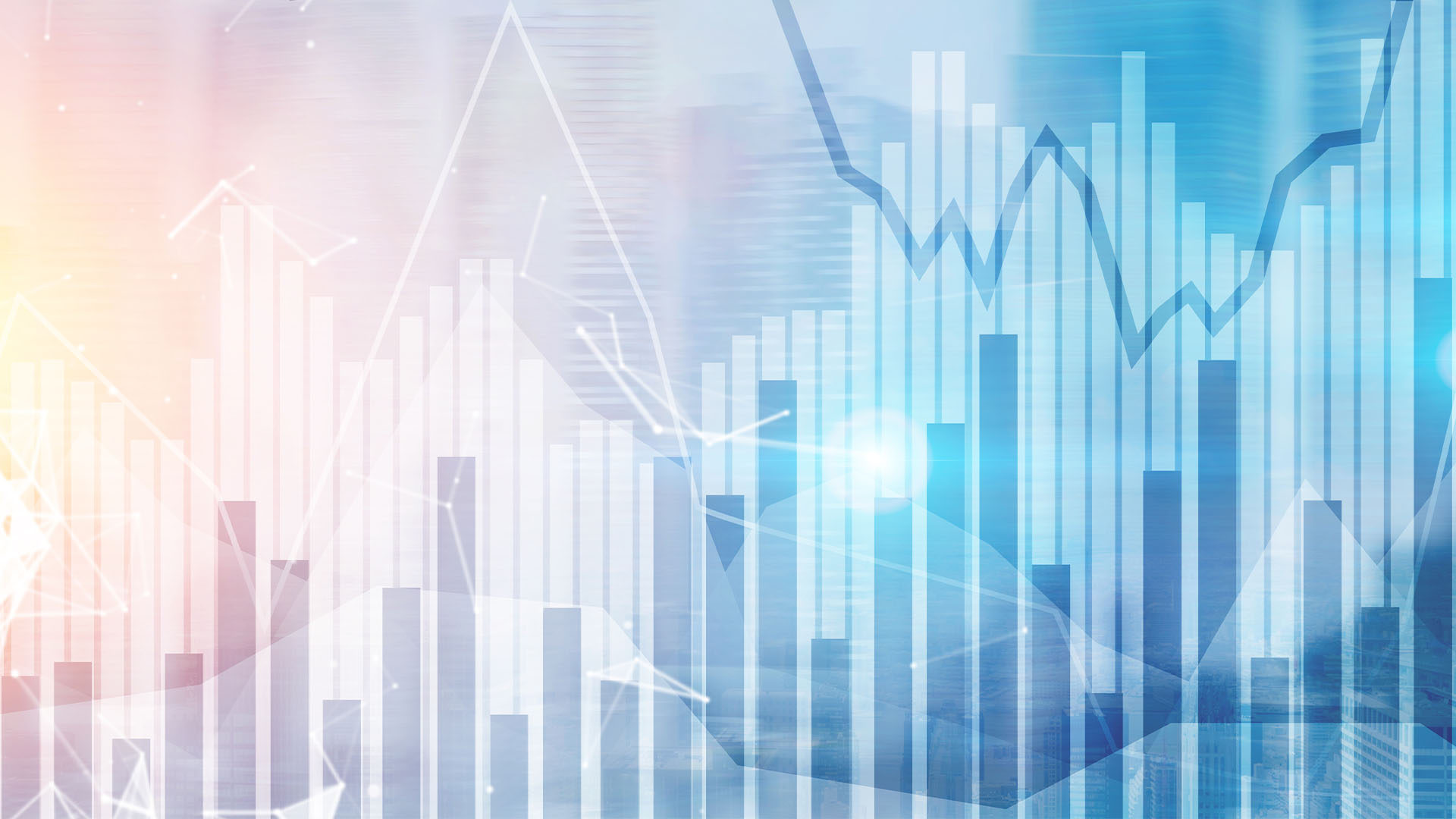 Publication
Greater transparency on emissions reporting planned
The Clean Energy Regulator (CER) has issued a consultation paper on a new Corporate Emissions Reduction Transparency report (CERT report) that will be relevant to Australian companies that report emissions under the National Greenhouse and Energy Reporting scheme (NGER).
© Norton Rose Fulbright LLP 2020