---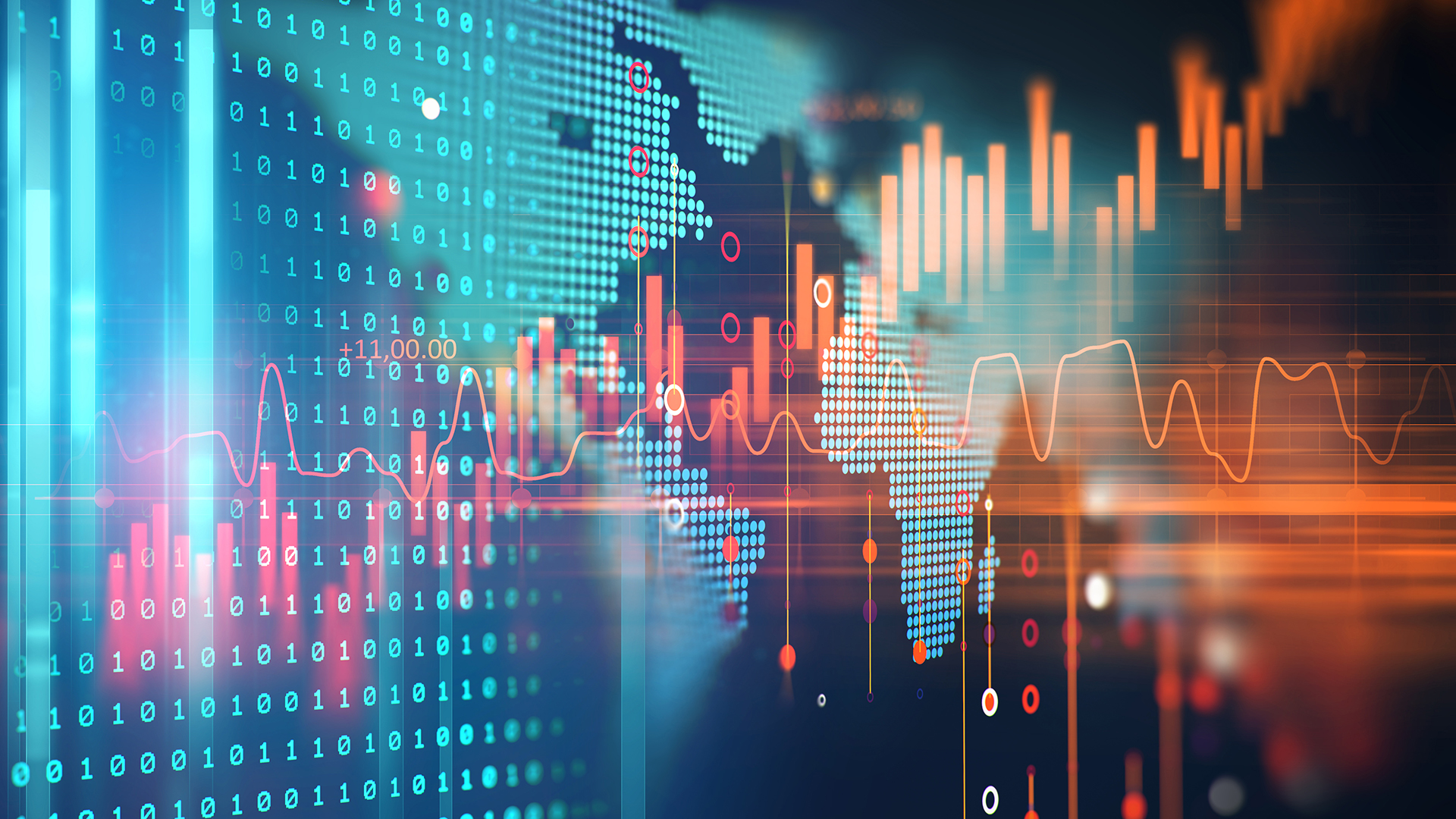 Energy storage updater - June 2019
Global | Publication | June 2019

Contacts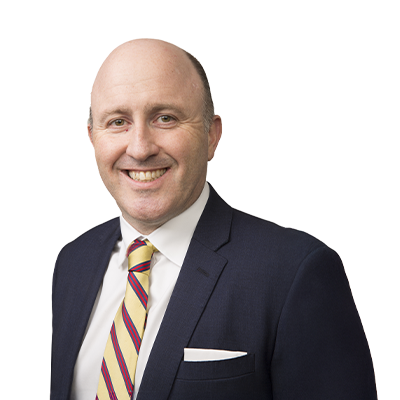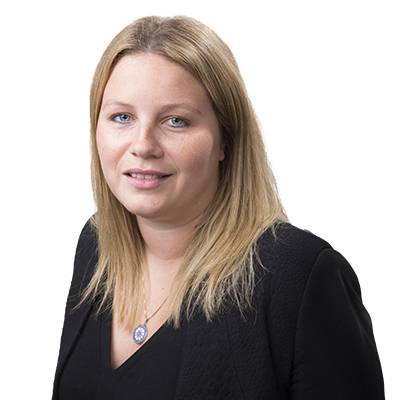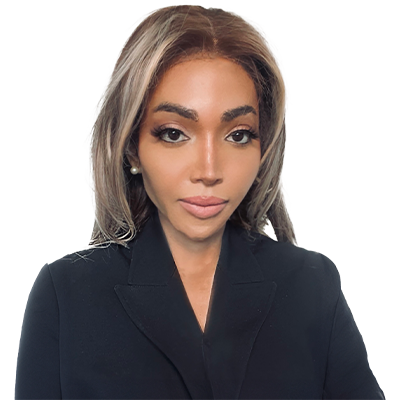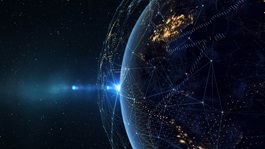 Publication
Who is going to clean up all this space junk?
The low Earth orbit (LEO) is becoming increasingly congested with human-made space debris. This poses potentially disastrous consequences for the sustainability and future exploration of space. Establishing an effective regulatory regime is paramount.
Publication
Out of sight but not out of mind: Why boards should be thinking about cyber insurance, including in the supply chain
A number of high profile data breaches affecting Australian organisations, together with a number of class actions launched as a result, have served as a wake-up call for the Australian business community.