---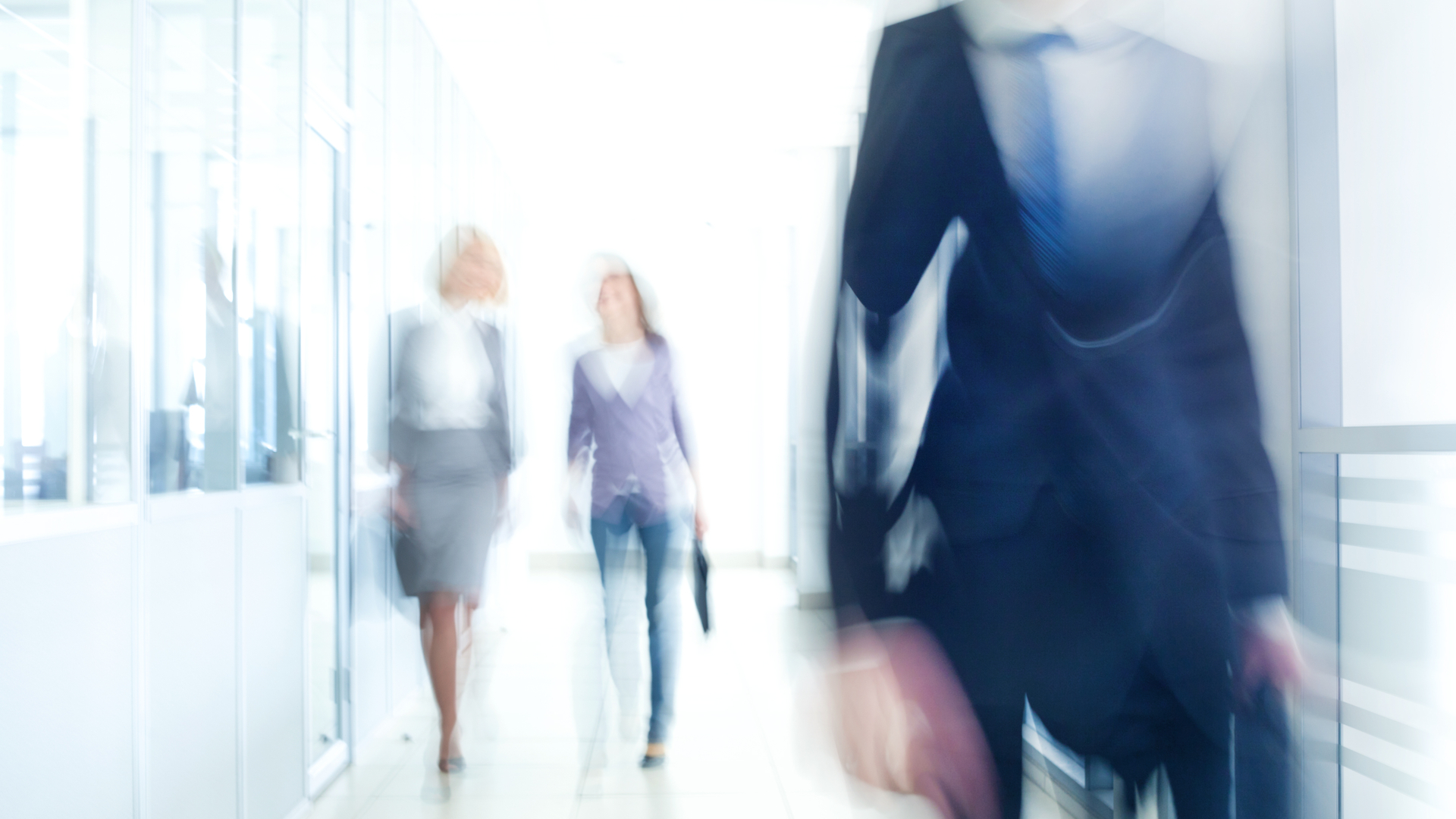 Workplace sexual harassment
Australia | Publication | March 2021
#MeToo was a defining global zeitgeist exposing sexual harassment in the workplace. Fast-forward three years and many Australian workplaces still appear to be struggling to implement and enforce meaningful policies and processes to prevent or reduce the risk of abuses of power and inappropriate behaviour towards staff, particularly women.
Recent and widely publicised incidents of workplace sexual harassment have yet again reinforced the absolute necessity for a cultural shift within organisations. The profound impact of sexual harassment on the employee personally, the staff's wellbeing and safety more broadly, and the organisations' reputation and bottom-line, firmly establish the need for change.
In this this series, we consider how the traditional approach to the mitigation and management of workplace sexual harassment, relationships and gender inequality needs to be disrupted and tackled through a multifaceted lens.
Related content
List of pages
Additional resources
List of pages

Contacts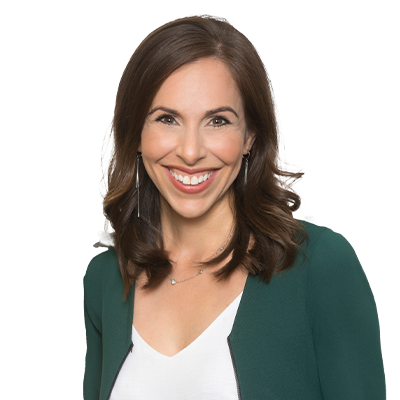 Partner
Email
alexandra.shields@nortonrosefulbright.com
Partner
Email
katherine.morris@nortonrosefulbright.com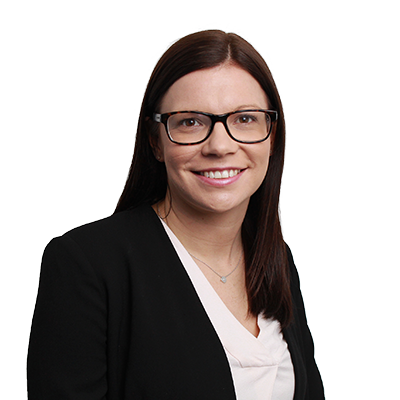 Special Counsel
Email
annika.martz@nortonrosefulbright.com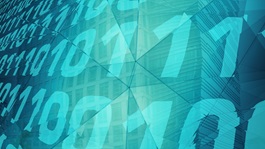 Publication
Virtual Justice? Exploring AI's impact on legal accessibility
In this article we explore what types of innovation and AI have been, and are being, developed to facilitate access to justice, the merits and potential risks and how the legal industry may react as these developments continue.