---
International arbitration report
Global | Publication | June 2020
In this issue of the International Arbitration Report, we explore what the current global economic uncertainties and the COVID-19 pandemic mean for the practice of international arbitration.
On Friday 24 April 2020, the Times reported that the "economy is collapsing at an unimaginable pace alongside record falls in business activity around the world and spiralling job losses." The focus of the article was the COVID-19 enforced lockdown. It did not mention the oil price. Yet earlier in the week, the Times had reported that the price of Brent crude, the international oil bench mark, had fallen to its lowest level since 2001 while futures contracts for West Texas Intermediate, the US oil price benchmark, fell below zero for the first time ever "meaning that sellers were paying buyers to take excess oil of their hands". These are unprecedented times – a once in a century black swan event combined by an unprecedented oil supply glut. And unprecedented consequences will follow. What is certain, however, is that there will be disputes – between contractual counterparties all along the value chain, as well as between states and companies affected by measures taken in response to the crisis. These will need to be resolved one way or another.
The process of resolving disputes has, however, also been impacted by the COVID-19 lockdown as dispute resolution institutions strive to find ways to maintain access to justice. Many courts have been closed or restricted to limited operations as they seek to implement new technologies to facilitate digital case management and virtual hearings. International arbitration too has been impacted, though as a transnational, flexible and consent-based procedure, where technology and procedural innovations have been in use by some for many years, it has been in a good position to respond to the new ways of working. Arbitral institutions are at the forefront of the international arbitration community's by COVID-19, with a particular focus on protocols on the use of digital technologies, including virtual hearings to enable continued access to justice during the lockdown. Anecdotal and direct experience suggests that arbitrators and counsel alike have embraced the technological and procedural change needed to ensure the expedient delivery of arbitration in these challenging times. We discuss these initiatives in this issue, and question whether the more widespread uptake of digital technology in international arbitration as a result of COVID-19 will outlast the pandemic.
C. Mark Baker, global co-head of international arbitration at Norton Rose Fulbright, concludes his Arbitrator's Corner opinion piece with the hope that the "continued acceptance of technological and procedural innovations will be our new normal, and that even after the restrictions of the pandemic are lifted, we will continue this path of progress."
With an expected increase in insolvencies as global economies teeter on the edge of (or tip over into) recession, we consider the inherent tension between the consensual, private nature of international arbitration and the public policy interests of national insolvency laws. There is little doubt that these areas of law will clash in the coming weeks and months as potential arbitration parties find themselves insolvent or pursuing claims against insolvent counterparts.
On a related topic, we look again at third party funding. The financial constraints of the COVID-19 pandemic has brought a renewed focus on third party funding, as claimants seek alternative means of funding their claims. We explore the full range of funding options available.
We also look at the potential for investor/ state treaty claims that might arise as a result of the pandemic. States have taken urgent and extraordinary steps to prevent the spread of the Coronavirus and to address the public health and economic crisis that the virus has caused. Inevitably, some of these measures will affect foreign investors and their investments, triggering investor-state disputes.
Last but certainly not least, we look at the consequences of the crisis from an industry energy, climate change and sustainability, transport and life sciences and healthcare sectors, as well as the impact on Belt and Road infrastructure and construction projects.
Contents
Arbitrators' corner
Doing justice in the face of a global pandemic
Institutional responses to the COVID-19 pandemic
Cooperation, collaboration and going virtual
Insolvency and international arbitration
Tension between competing public policy interests
Disputes funding in the COVID-19 pandemic
Understanding the range of dispute funding options available
Investor-state claims in the era of the COVID-19 pandemic
With state measures being implemented rapidly and expansively, affected investors need to understand their rights of recourse and available remedies
Doing business (but not business as usual) in a global pandemic
How to ensure that commercial decisions to negotiate or delay disputes does not prejudice rights to bring claims in arbitration or litigation at a later date
The energy market in a global pandemic
What it means for disputes in the energy sector
The impact of COVID-19 on Belt and Road Initiative infrastructure and construction projects
Looking at the short and long term implications
Preliminary trends in arbitration in the transport sector in light of COVID-19
Reflecting the global reach of our transport practice, this article explores the trends that we are seeing in the transportation and logistics sectors worldwide
Arbitrating disputes in the pharmaceutical, life sciences and healthcare sector in the era of the COVID-19 pandemic
Exploring disputes trends and the role for international arbitration
Climate change and sustainability
Lessons learned from COVID-19 and resolving climate change related disputes by arbitration

---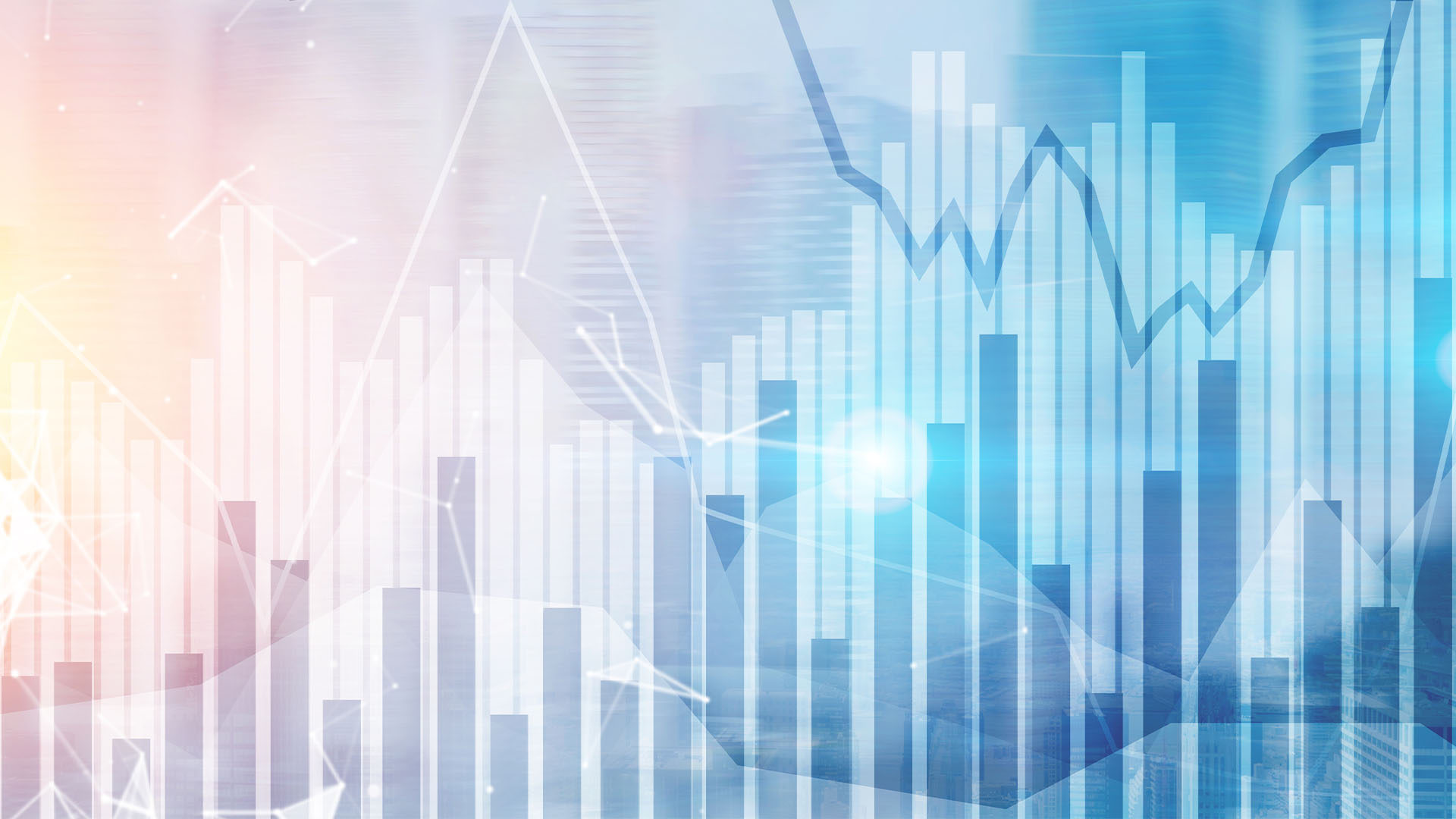 Publication
Greater transparency on emissions reporting planned
The Clean Energy Regulator (CER) has issued a consultation paper on a new Corporate Emissions Reduction Transparency report (CERT report) that will be relevant to Australian companies that report emissions under the National Greenhouse and Energy Reporting scheme (NGER).