---
ICOs 101: Everything you need to know
Event Details
Webinar
Global
|
September 24, 2018
The lure of ICOs – magic or myth?
Initial Coin Offerings (ICOs) have exploded in 2018. In the first five months of this year, companies raised in excess of $13.7 billion, doubling that of last year. Singapore and Hong Kong are listed in the top 10 leading ICO countries in 2018 based on funding volume.
Just like the dotcom boom and subsequent crash, many companies will fail while others will thrive. What do you need to know about this fundraising tool to leverage the opportunities it presents?
There is a disparity of regulation around the world; while there is no specific regulatory framework for ICOs in the US, China has made them illegal. With ICOs now firmly on ASIC's radar, what regulations govern their treatment in Australia and what could you expect in the future?
Presented by Emma de Ronde and Etelka Bogardi, partners in Norton Rose Fulbright's Hong Kong office, together with Nick Abrahams, Global Head of Technology & Innovation, this 45-minute webinar will explore:
Market perception of ICOs, what has worked well and what hasn't
Treatment of ICOs in different parts of the globe
Opportunities and pitfalls
The future of ICOs.
Webinar details
Date: This webinar was originally held on Monday, 24 September 2018



---
Speakers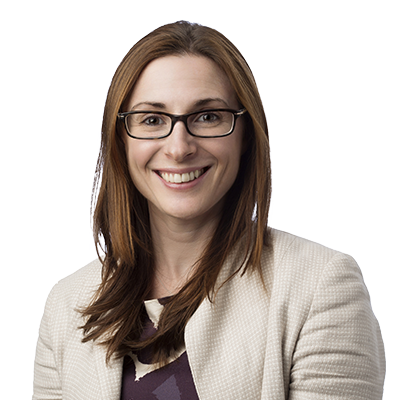 Partner, Norton Rose Fulbright LLP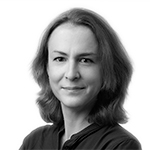 Partner, Norton Rose Fulbright Hong Kong
Global Head of Technology and Innovation; Partner, Norton Rose Fulbright Australia
Contacts
Global Head of Technology and Innovation; Partner