---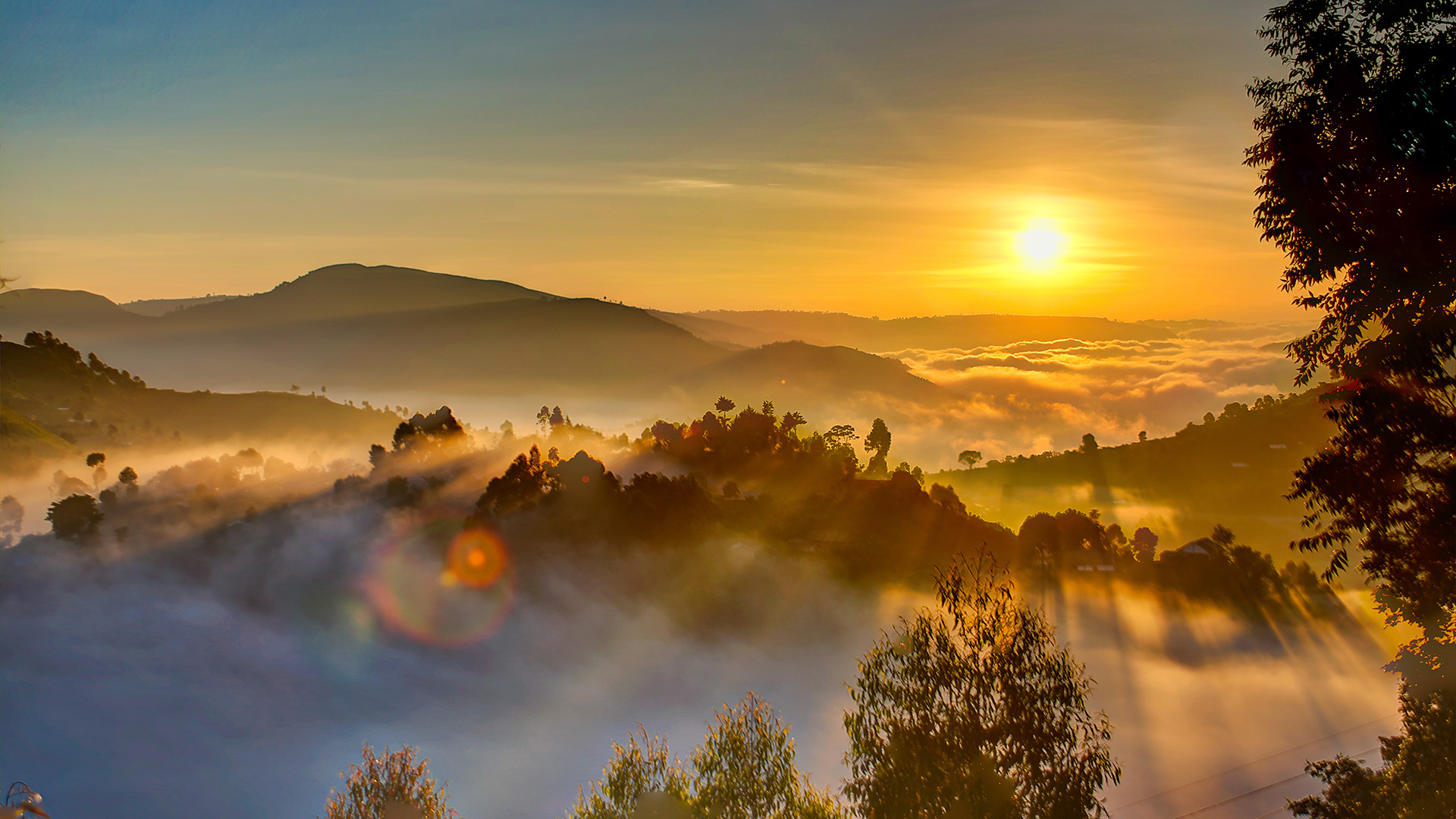 Inside Africa
Investing in conflict zones: Navigating and managing risk
Africa is growing at a rapid pace. Investment opportunities abound. But with every opportunity comes challenges.

Inside Africa explores the hot topics affecting companies doing business in Africa. Our lawyers examine the key trends and risks affecting a range of sectors, from the adoption digital technologies and the rise of renewables, to integrating mining supply chains and the construction of critical transport infrastructure.

Our finance, construction, corporate, tax, regulatory, and disputes lawyers provide key thought leadership on the critical issues facing lenders, borrowers, investors, operators, developers, service providers, governments, and local lawyers as they work to underpin growth across all regions of the continent.
Featured
Managing ESG disputes risks in Africa
Subscribe
Stay connected and informed on the latest Inside Africa developments, news and updates.

Subscribe
Inside Africa video series