---
A series of scandals surrounding interbank offering rates (IBORs) has prompted a move in the UK, US and many other jurisdictions to new forward-looking benchmark rates, alternate reference rates (ARRs) or risk-free rates. The impact of the transition on the financial services sector, and all businesses that deal with it, is likely to be significant.
In the wake of the manipulation scandal, regulators found that there were very few transactions taking place to support some of the currencies and tenors for which the London Inter-bank Offered Rate (LIBOR) was published. As such, LIBOR submissions were largely based upon expert judgement rather than transaction data. This led to concerns that LIBOR was unrepresentative and vulnerable to potential manipulation, which in turn culminated in a number of criminal actions brought in various jurisdictions around the world.
What is the impact of the change?
The impact is expected to be wide-ranging and not restricted to a particular business line or system. Exposure to LIBOR (or other IBORs) is often deeply embedded across a firm's assets and liability structures. It is equally embedded in tools and devices used to form prices and evaluate risk and performance, both in buy- and sell-side businesses. IBORs and ARRs are fundamentally different, with different risk profiles, and firms will need to conduct a thorough risk assessment of their business before deciding how and when to transition.
Managing the transition
Our lawyers approach this challenge using a framework of risk assessment and mitigation, working with clients to develop bespoke models to ensure legal, regulatory and economic risks are considered in alignment with business and commercial objectives. Our methodology is based in project management best practice, supported by technological, highly regarded legal experience along with regulatory and compliance advice, delivered via our global network.
Our integrated transition team consists of banking, finance, disputes and regulatory lawyers, compliance professionals, legal technologists, legal process architects, project managers and innovation specialists. We can tailor an IBOR transition solution based on a specific set of client needs and objectives, whether in support of a repapering exercise, assessing regulatory risk exposure, or everything in between.
Contact us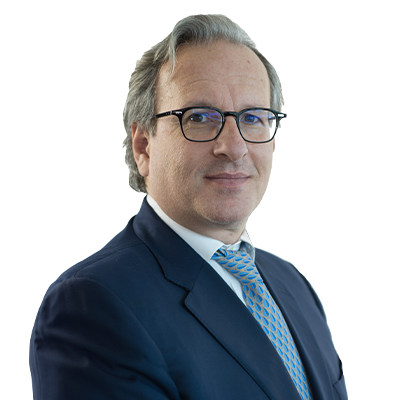 Consultant
Email
dimitri.sofianopoulos@nortonrosefulbright.com
Contacts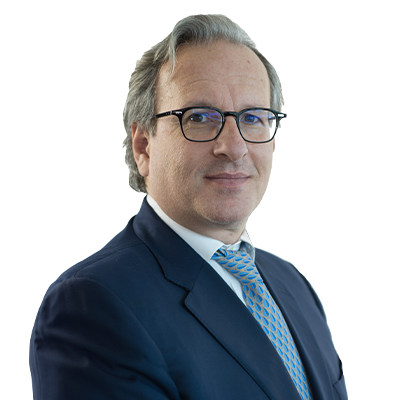 Consultant
Email
dimitri.sofianopoulos@nortonrosefulbright.com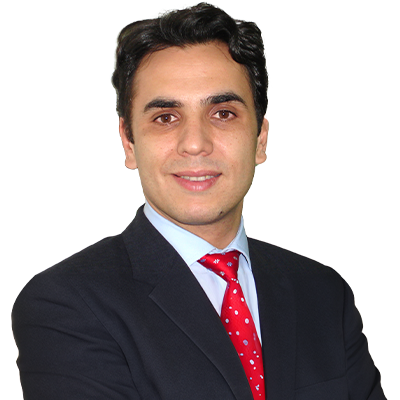 Head of Greece; Partner
Email
yianni.cheilas@nortonrosefulbright.com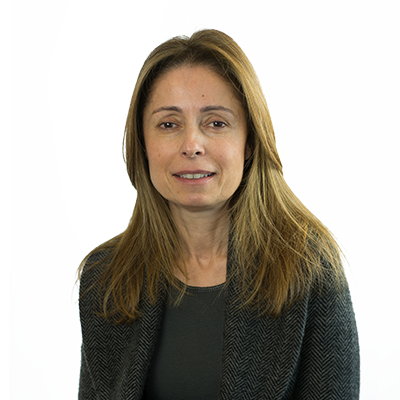 Partner
Email
elena.tsohou@nortonrosefulbright.com