---
Rassegna giurisprudenziale - Novità in materia di contenzioso bancario e finanziario
Usura e anatocismo
Cass. Civ., sez. I, 5 aprile 2017, n. 8806
"Ai fini della valutazione dell'eventuale natura usuraria di un contratto di mutuo, devono essere conteggiate anche le spese di assicurazione sostenute dal debitore per ottenere il credito, in conformità con quanto previsto dall'art. 644, comma 4, c.p., essendo, all'uopo, sufficiente che le stesse risultino collegate alla concessione del credito. La sussistenza del collegamento può essere dimostrata con qualunque mezzo di prova ed è presunta nel caso di contestualità tra la spesa di assicurazione e l'erogazione del mutuo".
Tribunale di Genova, 4 maggio 2017
"In tema di interessi usurari, la norma di interpretazione autentica del d.l. 394 del 2000 ("si intendono usurari gli interessi che superano il limite stabilito dalla legge nel momento in cui sono promessi o comunque convenuti, a qualunque ittiolo, indipendentemente dal momento del loro pagamento") prevede un divieto di pattuizione che attribuisce rilevanza all'onere eventuale (interessi di mora) per il solo fatto di essere stato promesso e di poter generare, a determinate condizioni, costi superiori alla soglia di usura, indipendentemente dal fatto che quelle condizioni si siano verificate e che il costo del credito abbia effettivamente superato i limiti del penalmente lecito: l'onere eventuale è dunque rilevante solo perché promesso, ossia potenziale".
Tribunale di Roma, 13 aprile 2017, n. 7495
"L'anatocismo, rilevante agli effetti dell'art. 1283 c.c., si determina soltanto se gli interessi maturati sul debito in un dato periodo si aggiungono al capitale, costituendo in tal modo la base di calcolo produttiva di interessi. Per contro, la previsione di un piano di rimborso con rata fissa costante, vale a dire l'ammortamento "alla francese", non comporta violazione dell'art. 1283 c.c., giacché gli interessi di periodo vengono calcolati esclusivamente sul capitale residuo e alla scadenza della rata gli interessi maturati non vengono capitalizzati, ma sono pagati come quota interessi della rata di rimborso".
Tribunale di Milano, 6 aprile 2017
"Il ricorso per accertamento tecnico preventivo ex art. 696-bis cod. proc. civ. avente ad oggetto la violazione di norme o principi di legge, relative ad interessi anatocistici, usurai e spese non dovute è inammissibile, in quanto il vaglio di ammissibilità si rileverebbe indebitamente anticipatorio della decisione e come tale incompatibile con le finalità conciliative della consulenza tecnica preventiva ai fini della composizione della lite di cui all'art.696 bis c.p.c.".

---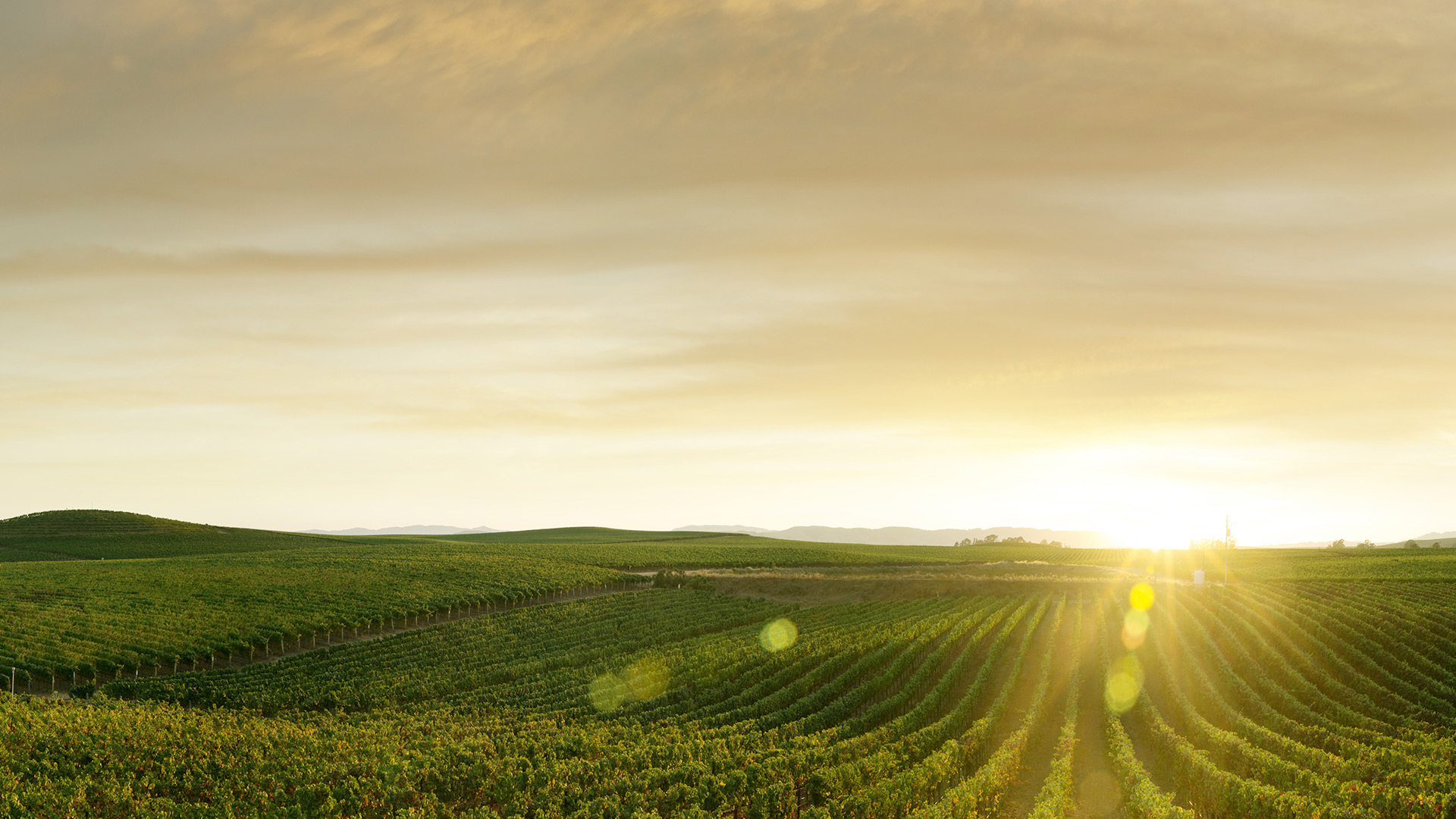 Publication
Global: Cultivate
Businesses operating in the food and agribusiness sector need access to the latest changes and developments from a legal team who have extensive experience focusing on the whole of the food and agribusiness value chain, advising clients worldwide on all aspects of their operations, including domestic and foreign investment acquisitions, initial public offerings, joint ventures, scientific cooperation agreements, international trade, land matters and technology licensing.