---
Rassegna giurisprudenziale – Novità in materia di contenzioso bancario e finanziario
Publication | novembre 2017
Usura e anatocismo
Cass. Civ., sez. un, 19 ottobre 2017, n. 24675
"Allorché il tasso degli interessi concordato tra mutuante e mutuatario superi, nel corso dello svolgimento del rapporto, la soglia dell'usura come determinata in base alle disposizioni della legge n. 108 del 1996, non si verifica la nullità o l'inefficacia della clausola di determinazione del tasso degli interessi stipulata anteriormente all'entrata in vigore della predetta legge, o della clausola stipulata successivamente per un tasso non eccedente tale soglia quale risultante al momento della stipula; né la pretesa del mutuante di riscuotere gli interessi secondo il tasso validamente concordato può essere qualificata, per il solo fatto del sopraggiunto superamento di tale soglia, contraria al dovere di buona fede nell'esecuzione del contratto".
Cass. Civ., sez. VI, 4 ottobre 2017, n. 23192
"È noto che in tema di contratto di mutuo, la L. n. 108 del 1996, art. 1, che prevede la fissazione di un tasso soglia al di là del quale gli interessi pattuiti debbono essere considerati usurari, riguarda sia gli interessi corrispettivi che quelli moratori. Erra, allora, il tribunale che ritenga in maniera apodittica che il tasso di soglia non sia superato nella fattispecie concreta, solo perché non sarebbe consentito cumulare gli interessi corrispettivi a quelli moratori al fine di accertare il superamento del detto tasso".
Cass. Civ., sez. I, 15 settembre 2017, n. 21470
"La nullità per superamento del tasso soglia della clausola che si riferisce al tasso extra fido, non incide sulla spettanza degli interessi convenuti contrattualmente anche per gli utilizzi che si collochino entro i limiti dell'accordato".
Tribunale di Brescia, 27 settembre 2017
"La pattuizione di interessi moratori usurari non conduce alla gratuità del contratto bensì alla sola eliminazione della possibilità di applicare gli interessi moratori, con connessa sopravvivenza di quelli compensativi, determinando quindi la riconduzione ad equità del mutuo, ragion per cui si esclude la non debenza di alcun onere sulle rate scadute impagate, restando ferma invero la debenza di quanto corrisposto durante la fase di svolgimento fisiologico del rapporto".
Tribunale di Bari, 15 luglio 2017
"È nulla per contrarietà a norme imperative la clausola, c.d. di salvaguardia, che preveda l'applicazione di un tasso sugli interessi con fluttuazione tendenzialmente aperta con la correzione dell'automatica riduzione in caso di superamento del cd. tasso soglia usurario, ossia mediante la sola astratta affermazione del diritto alla restituzione del supero in capo al correntista".

---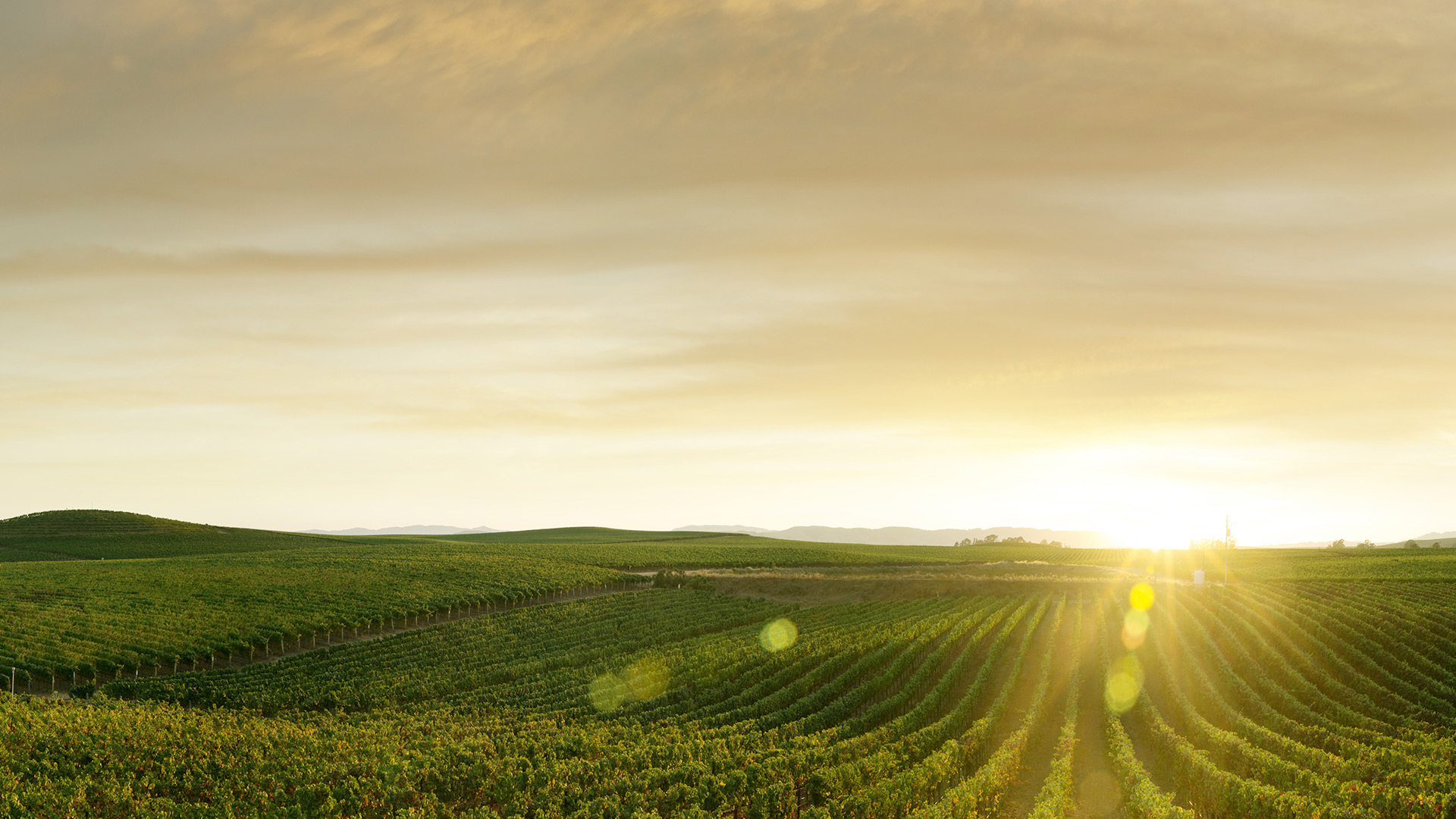 Publication
Global: Cultivate
Businesses operating in the food and agribusiness sector need access to the latest changes and developments from a legal team who have extensive experience focusing on the whole of the food and agribusiness value chain, advising clients worldwide on all aspects of their operations, including domestic and foreign investment acquisitions, initial public offerings, joint ventures, scientific cooperation agreements, international trade, land matters and technology licensing.