---
Aggiornamenti legali e regolamentari
Publication | Lunedì, 12 ottobre 2015
Banca d'Italia - Documento di consultazione sulle modifiche al Provvedimento del 18 dicembre 2012 in materia di sanzioni e di procedura sanzionatoria amministrativa
In data 16 settembre 2015, la Banca d'Italia ha pubblicato un documento di consultazione concernente alcune modifiche alle disposizioni in materia di sanzioni e di procedura sanzionatoria amministrativa di cui al Provvedimento del 18 dicembre 2012.
L'intervento di modifica si rende necessario per adattare le disposizioni del citato Provvedimento del 18 dicembre 2012 alle importanti novità introdotte in questa materia dalla Direttiva 2013/36/UE (CRD IV) e per tenere conto dell'avvio del Meccanismo di Vigilanza Unico a seguito dell'entrata in vigore del Regolamento 1024/2013/UE e del Regolamento 468/2014/UE, in base ai quali gran parte dei compiti in materia di vigilanza prudenziale sulle banche, ivi inclusa l'applicazione di alcuni tipi di sanzioni amministrative, sono esercitati dalla BCE.
Le modifiche proposte comportano una profonda revisione dell'impianto regolamentare sinora vigente in Italia per le sanzioni amministrative in materia bancaria e finanziaria, prevedendo il passaggio da un sistema fondato sostanzialmente sulla punibilità della sola persona fisica (sebbene con la responsabilità solidale dell'intermediario), con sanzioni esclusivamente pecuniarie e di importo contenuto, a un sistema che prevede l'applicazione della sanzione direttamente all'intermediario responsabile, in aggiunta alla sanzione all'esponente aziendale che abbia materialmente agito, con importi molto più elevati rispetto a quelli attualmente previsti, oltre all'applicazione di misure sanzionatorie ulteriori rispetto alla sola sanzione pecuniaria.
La consultazione si chiuderà in data 16 novembre.
Si veda il link al sito della Banca d'Italia
---
ESMA - Bozze finali di norme tecniche relative alla MiFID II e MiFIR
In data 28 settembre 2015, l'ESMA ha pubblicato le bozze finali delle norme tecniche di regolamentazione (RTS) e norme tecniche di implementazione (ITS) in materia di trasparenza, efficienza e sicurezza del mercato per l'applicazione uniforme della Direttiva 2014/65/EU (MiFID II) e Regolamento n. 600/2014/UE (MiFIR).
Più in particolare, l'ESMA ha pubblicato: (i) una relazione finale (final report) che riporta le risposte pervenute all'ESMA all'esito della consultazione avviata dalla medesima Autorità in data 19 dicembre 2014, (ii) un Allegato I che contiene il testo delle norme tecniche approvate dall'ESMA sull'applicazione della MiFID II e della MiFIR, e (iii) un Allegato II che contiene la valutazione d'impatto del nuovo impianto normativo MiFID II / MiFIR sugli intermediari e sul mercato.
Si veda il link al sito dell'ESMA
---
Commissione europea - Accolte le modifiche alla PSD II
In data 8 ottobre 2015, la Commissione europea ha accolto le modifiche apportate dal Parlamento europeo alla proposta di direttiva in materia di servizi di pagamento (PSD II), abrogativa della Direttiva 2007/64/CE (c.d. PSD).
La proposta di direttiva intende ammodernare il sistema normativo vigente relativo ai servizi di pagamento, anche in considerazione dell'innovazione tecnologica e dei suoi impatti sulla prestazione dei servizi di pagamento, garantendo un maggior grado di protezione dei consumatori; e una maggiore sicurezza e affidabilità dei servizi utilizzati.
Si veda il link al sito del Parlamento europeo
---
Gazzetta Ufficiale – Pubblicato il Decreto del Ministero dell'Interno del 25 settembre 2015, contenente gli indicatori di anomalia per gli uffici della pubblica amministrazione
In data 7 ottobre 2015, è stato pubblicato nella Gazzetta Ufficiale il Decreto del Ministero dell'Interno del 25 settembre, contenente gli indicatori di anomalia per l'individuazione di operazioni sospette di riciclaggio e di finanziamento del terrorismo da parte degli uffici della pubblica amministrazione.
Si completa così il quadro normativo nel quale tutte le amministrazioni dello Stato sono tenute a segnalare operazioni sospette compiute da persone fisiche o giuridiche nei cui confronti le stesse svolgono un'attività a contenuto economico connessa con movimentazioni di mezzi di pagamento.
Inoltre, le pubbliche amministrazioni potranno inoltrare segnalazioni di operazioni sospette anche in relazione a soggetti sottoposti ai relativi controlli di competenza.

---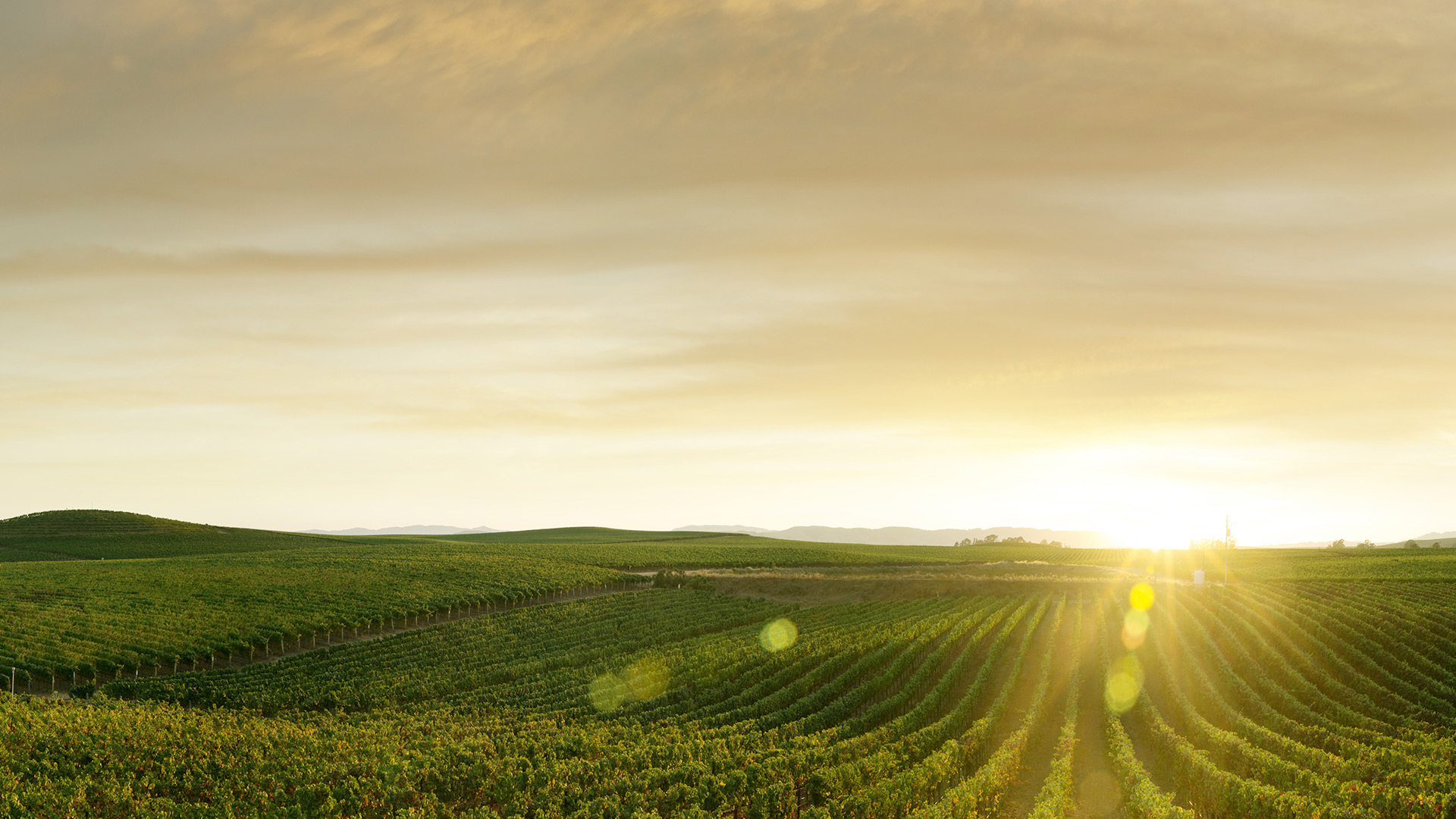 Publication
Global: Cultivate
Businesses operating in the food and agribusiness sector need access to the latest changes and developments from a legal team who have extensive experience focusing on the whole of the food and agribusiness value chain, advising clients worldwide on all aspects of their operations, including domestic and foreign investment acquisitions, initial public offerings, joint ventures, scientific cooperation agreements, international trade, land matters and technology licensing.