---
Our political risk insurance lawyers represent project developers, lenders and political risk insurers in political risk insurance matters, including the negotiation of the terms of political risk coverages and the representation of claimants and insurers in resolving prospective and actual claims.
We have represented project developers in the prosecution and resolution of actual or prospective political risk insurance claims against both official and commercial insurers involving projects worldwide, including Asia, Africa and Latin America. We also assist project developers and institutional lenders in reviewing their political risk coverage to identify gaps in coverage and other risks and issues with their political risk insurance policies for their emerging market investments.
Our lawyers have advised several leading public sector and commercial political risk insurers as they develop and implement new products that respond to changing market conditions and opportunities. We have advised each of the Overseas Private Investment Corporation, the Asian Development Bank, the World Bank, Sovereign Risk Insurance, Zurich Emerging Markets Solutions and AIG in the development of novel political risk insurance structures.
Our political risk practice works closely with our projects and reinsurance arbitration groups. Our world-renowned project finance experience, combined with our substantive knowledge of insurance matters and strategic advice in managing litigation, enables our clients to resolve investment disputes and political risk insurance disputes efficiently and effectively.
Contact us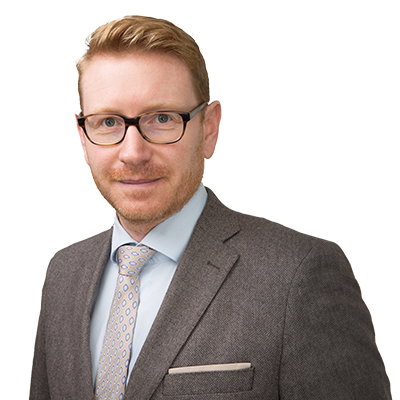 Head of Luxembourg
Email
stephane.braun@nortonrosefulbright.com
Contacts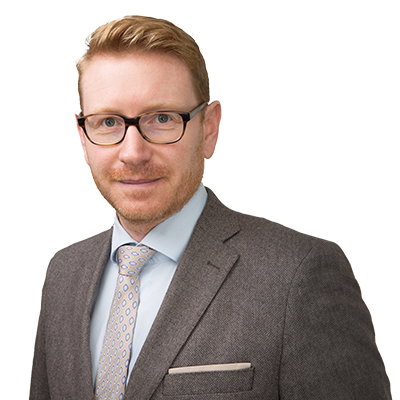 Head of Luxembourg
Email
stephane.braun@nortonrosefulbright.com