---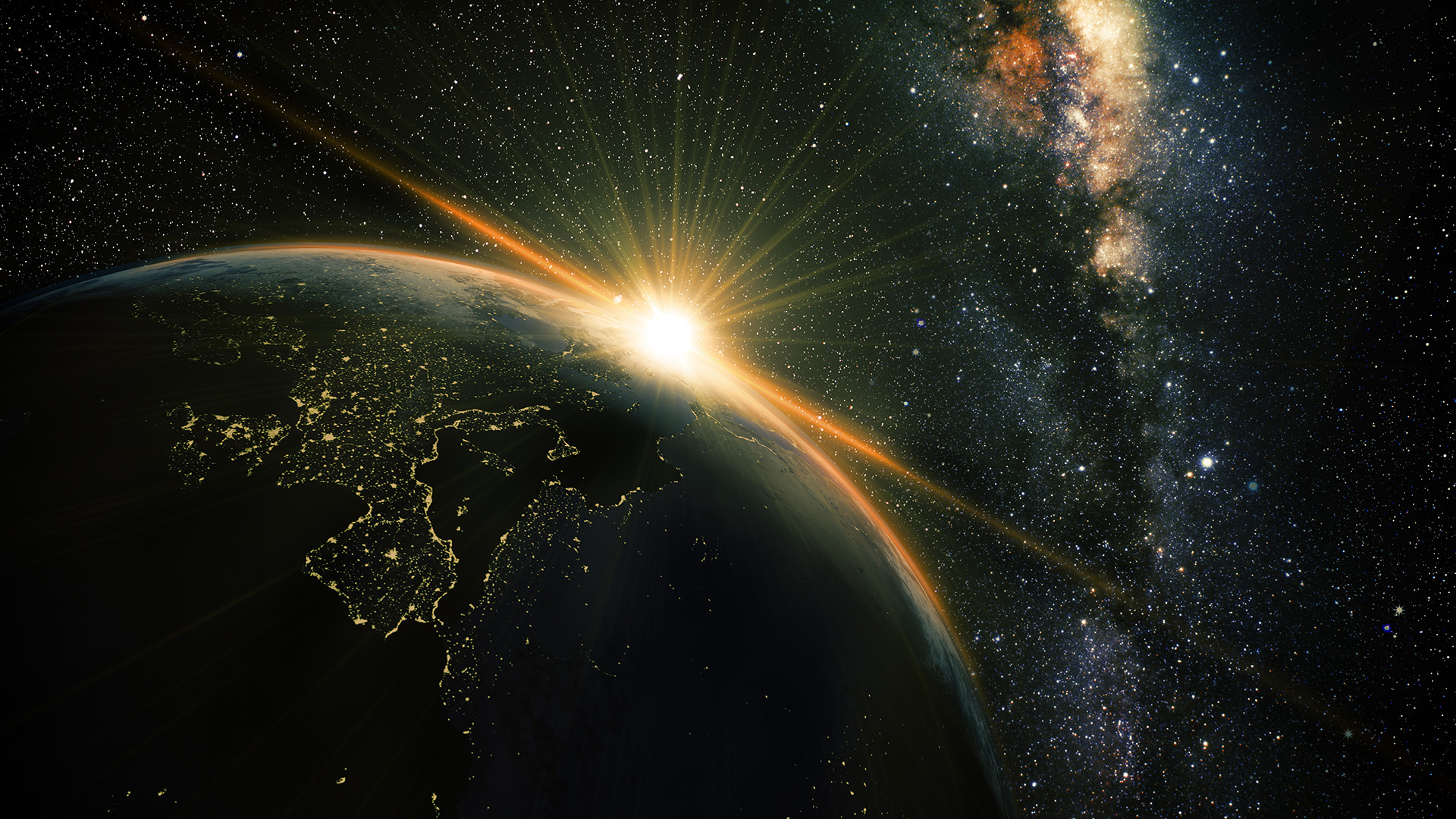 Sustainable cities and infrastructure
Urbanization, sustainability and digital transformation
It's too early to predict the long term impact of COVID-19 on cities. The streets of city centers around the world have fallen quiet and some aspect of city life may never resume. But have the fundamentals changed? Has COVID-19 forever altered the life blood of the city or has it accelerated a trend already in evidence pre-pandemic?
Cities are centers of innovation, providing social, cultural and employment opportunities; education, healthcare, entertainment and an engine for economic growth. Despite the current shortcomings of high density living, cities will continue to attract and develop, although we can expect to see changes in transport infrastructure and real estate and a greater emphasis on space, green space, new uses for existing spaces, and digital connectivity. The realities of the upwards trajectory of population growth and urban migration, particularly in the mega-cities of Asia and Africa, remain evident, and we can expect the demand for trillions of dollars in urban infrastructure development finance to persist.
Developing a city sustainably has never been a more pressing issue as the pandemic rages across the world and how we live and work remains under constant scrutiny. Addressing climate change, too, is now urgent as the world and its cities endure raging fires, floods, earthquakes, storms and other natural disasters.
For cities to be truly sustainable we must look at sustainability in its broadest sense: in its approach to funding and financing; resilience to climate change; ability to adapt to new technologies and changing demand; in the development of 'green' buildings; in its social inclusivity and access. At its core, it must combine economic growth with environmental protection and social inclusion. How we develop our cities is critical not only for those who live and work in them, but also for the investors, owners, developers, and lenders who finance them.
At Norton Rose Fulbright we advise our clients on all aspects of urban infrastructure and smart city development. Our global team has experience across infrastructure project procurement, development consenting and financing; energy infrastructure (including district energy solutions, renewable energy, microgrids, battery technology), transport infrastructure (including light rail, mass rapid transit and inter-city high speed rail), eMobility, telecoms infrastructure (including digital infrastructure solutions), social infrastructure and utilities (including smart streetlighting, waste and waste-to-energy), climate change, sustainability and environmental, social and governance issues (ESG).
Sustainable Cities Insights is a collection of our thinking in this area, offering a range of perspectives and curated by lawyers across our global offices.
Digital Infrastructure Insights